Best Equipment Rentals for Your Film Production Job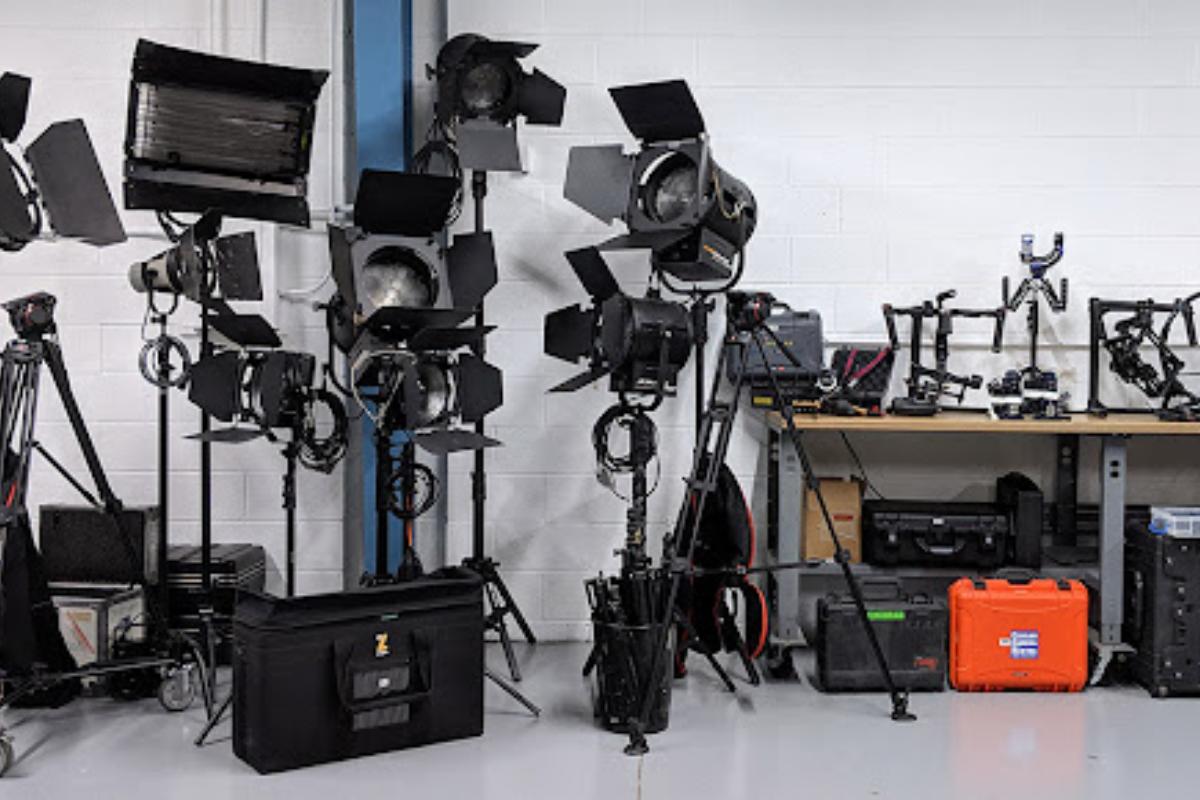 Whenever you set out to create a film or production, you will quickly notice how much equipment is required to create the ultimate film experience. Renting quality equipment will produce a more visually appealing and higher quality film, commercial, or production. This often requires renting equipment that will make your production come to life. Renting equipment is a great way to get everything you need without having to invest more money into your film. At Tiki Grip Electric, we offer many rental packages for filmmakers. Our grip lighting and grip rentals will make it easy for you to create the film you desire. Here are some of the best equipment rentals you'll need for your film production job.
Grip Rentals
Our grip rental packages are full of all the equipment you will need to get your film project started. This is a great package for beginners who are learning about their craft and proper equipment handling. You will be given risers, track, dollies, stands, and gel frame holders that will make your job easier. All of this equipment is necessary for creating movement in shots and getting the right camera angle required. This also includes many tools that you'll need for installation of scaffolding and track. Many grip lighting technicians actually keep these tools within an arm's reach to make it easy when the job needs done.
Lighting Rentals
Your film production job will require more lighting behind the scenes than you may originally think. The best grip lighting equipment will give you the ability to enhance your film. This equipment ranges from sky panels, to fading lights, to battery packs. These all work together to provide you with many different lighting options during filming. All of the equipment is including within our lighting rental package.
Truck Rentals
To make it easy for our customers, we also offer grip truck rentals that have all of the equipment you'll need for your film production loaded into one truck. This is a great option for those who want to keep everything in one place during filming and have access to it whenever they need it. Our trucks come with both grip and lighting rentals, and also ladders, scaffolding, dollies, and other large equipment needed for your production. This is perfect for those who want to have access to the best equipment out there.

These are just a few of the equipment rentals you will want to purchase for your film production job. By having quality equipment, you will be able to produce a high quality and technologically advanced production for your job. You want to trust the reliable rental services when you get your grip lighting and grip equipment rentals. Contact us today to hear about how we can provide you with your film equipment needs.