Four Steps to Load a Grip Truck Properly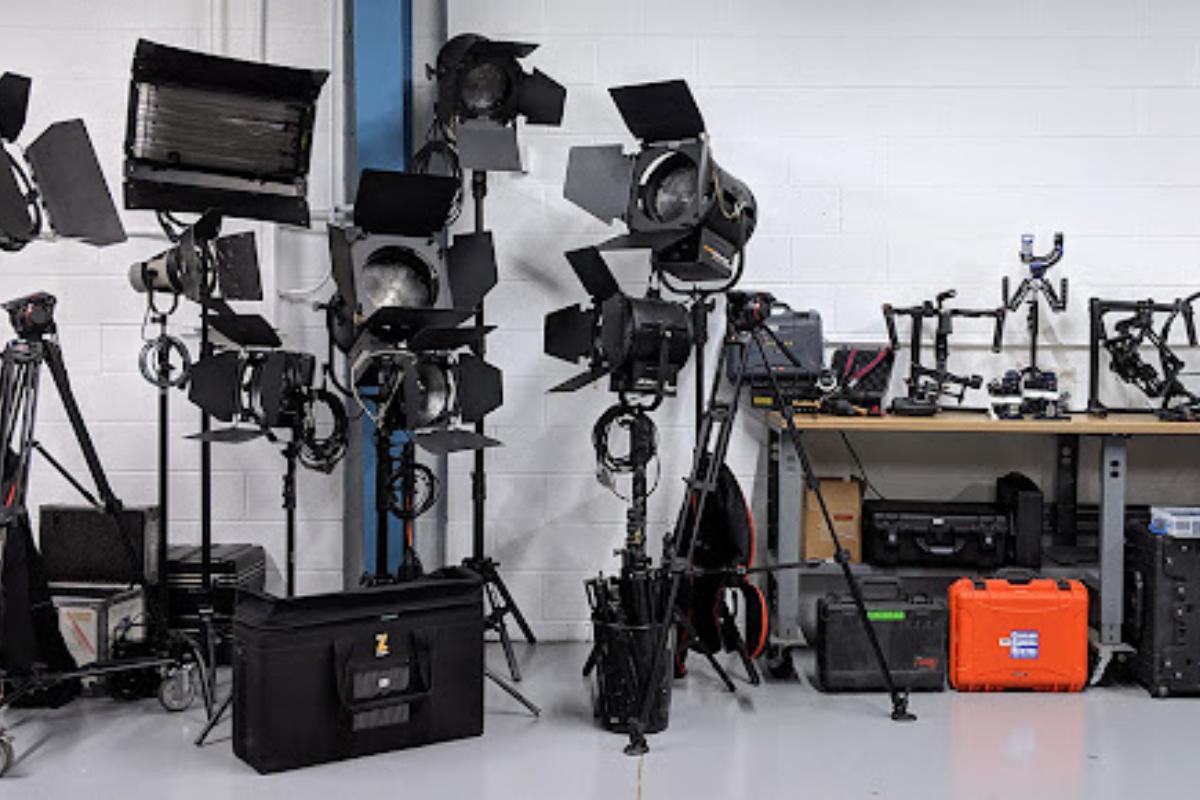 Are you a lighting technician that works in the film industry? Many grips, like grip electric technicians, offer the service of assisting with lighting in the production of films. They primarily work on sets of commercials, TV shows, and movies. Many of these technicians are required to bring a lot of the equipment that will be used to create the lighting features in a film, and this often requires the rental of a grip truck and the bulky equipment. Films will take care of this so that the electric department has whatever they need to make the lighting effects for the film. There are a few steps to follow to properly load a grip truck.
Use Jockey Boxes
Jockey boxes are popular crate-like options to carry small materials and supplies for certain jobs. Many grip technicians will stock these boxes with related-use items to make jobs easier. Because timeliness is essential for the jobs that grip lighting technicians perform, they will need to stock their truck in a way that makes it easy to find things when they are on set. Jockey boxes are a practical way to organize their supplies by job type.
Use Removable Carts
Removable carts make it easier for you to load and unload bulky equipment from the truck and keep it on set when you need it. This way, you won't have to keep running back and forth to the grip truck in order to get the materials you need to make the lighting effects. Typically, grip trucks will use removable C-stand carts, taco carts, and grip carts that come with all the equipment already stacked on the carts for easy mobility.
Pack Stands in the Back
Lighting stands are a large piece of equipment that all lighting technicians need. Since these are bulkier and loose items, you'll want to store them towards the back. Once you remove the cards and jockey boxes, that are typically used more frequently, you will be able to easily access any of the stands that you need. Each grip truck should have a few stands that offer different heights and lighting angles.
Keep Mirrors and Reflectors in Cases
Due to the fragile state of mirrors and reflectors, you will always want to pack them inside a case. Grip trucks usually have cases that are mounted or installed on a track attached to the truck. This keeps them safe from breakage when the truck is moving. The cases will also protect them from being scratched or damaged.
By following these steps, you will be able to stock a grip truck with everything that lighting technicians need to complete a film. There are a variety of different sizes of grip trucks available depending on the size of the movie and its lighting effects. Contact us to hear about our grip truck rentals and grip technician availability today.