How Much Money do the Technicians on a Film Set Earn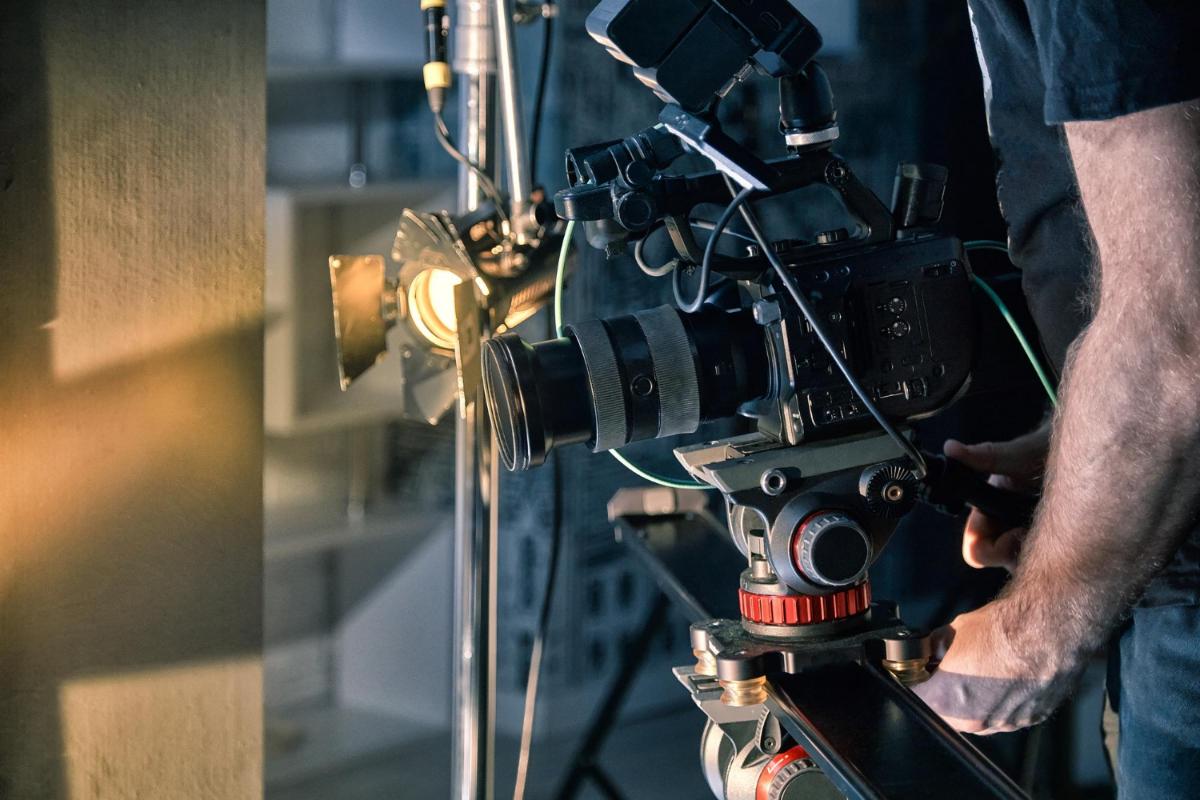 Have you ever wondered how much money you could make when you work behind the scenes of a film production? There are many different budgets and earnings that go into making a film, and everyone is paid based on the total budget. Often, the starring actors and producers will make the most, but then the grip electric and lighting technicians will make much less. With big budget films, this can still be a large chunk of earnings. There are many different ranges of how much money the technicians on a film set will earn in the production of a film.
Production Workers
Production crews are hired on an as-needed basis, which makes their salary a bit more difficult to pin down. Special effects workers, vehicle wranglers, and other technical experts help to make the production run smoothly by having their expert knowledge of particular equipment. On average, these workers make a median salary of roughly $36,000. Production managers make about $15,000 more than that per year.
Lighting Technicians
Grips, gaffers, and best boys work in the electrical department and are expert with the grip equipment. They produce the lighting effects needed to produce the aesthetic of the scene. On average, these technicians make a median salary of roughly $78,000. They are typically protected by the union when they work professionally, which provides them with many employment opportunities.
Camera Crews
Those who operate the camera have special skills pertaining to camera operating logistics and equipment. These experts know about how to operate cameras underwater and aerially, and they can provide directors with just about any possible camera angle. These managers will make a decent average salary at around $68,000. They will also work with assistants and other operators to provide the best camera experience.
Sound Crew
Sound crews may only work on the film set for a short period of time, as they are usually experts that are brought in to produce a particular effect. They may only work for about a week or so before they move onto a different job. Because of the lack of longevity that they remain on set, they actually work many different projects in a year. Their salary is more difficult to pinpoint, because it depends on the amount of work they take each year. Sound engineers, who typically work full-time, make roughly $92,000 per year.
As you can see, there are many earning possibilities when you are interested in working behind the scenes in the film industry. Working as a grip electric will give you the chance to be a lighting technician and also work in the creation of a beautiful or attractive film. Contact us to hear about our grip equipment services and quality grip electrics today.