How to Become a Film Electrician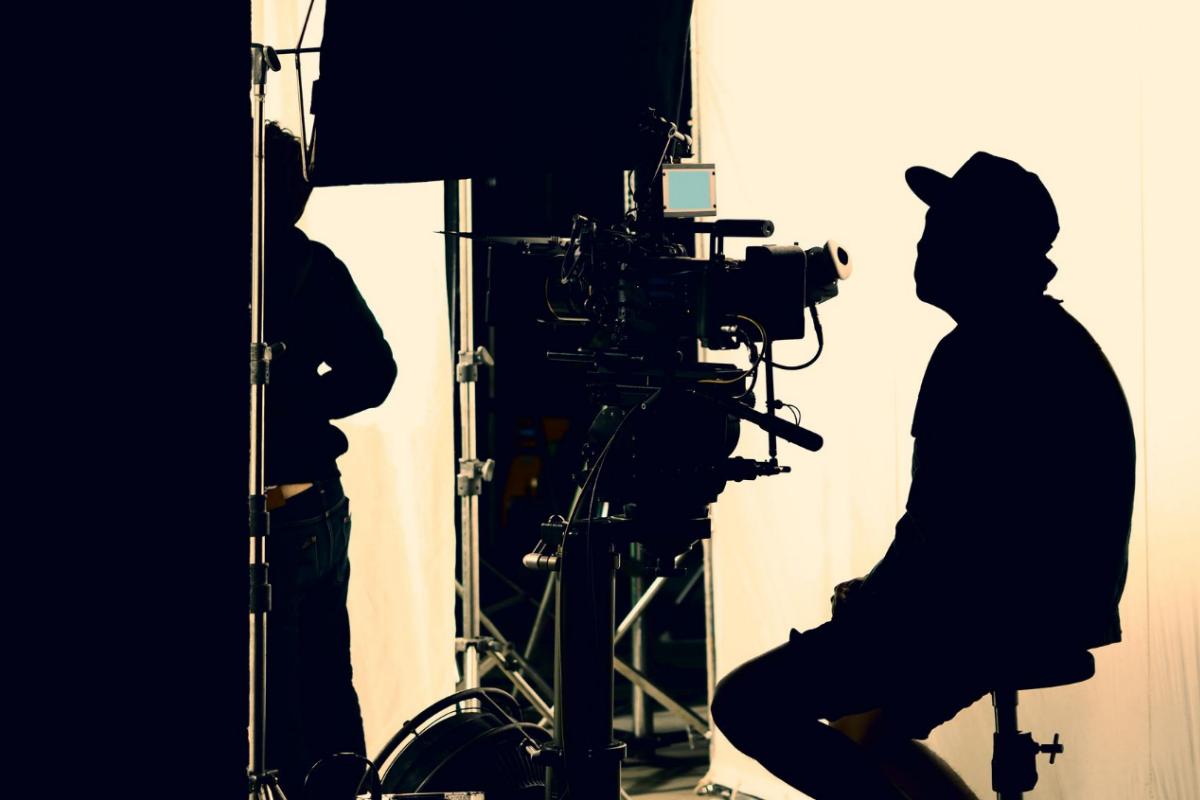 Many people aspire to live in Hollywood and work in the film industry. Some of these people want to become movie stars, while others want to be involved in the technical process of movie-making. All of these roles are vital in making movies and film productions. One job to consider is the job of a film electrician. This person helps to create the lighting set-ups that are necessary for a particular shot or angle in the film. They work with grip electric technicians and the directory of photography to create the ultimate shot required. There are few things you need to know if you aspire to become a film electrician.
Skills You'll Need
There are certain technical certifications required for those who want to become film grip electric technicians in film. They will need to be aware of how to properly assemble scaffolding, tracks, and other equipment that provides movement and stability for the correct camera angles. They will also require interpersonal skills, as working on set requires you to communicate effectively with other technicians. Grip electric technicians work closely with other grips, the director of photography, and other members of the electric department to create the desired look. They are required to listen effectively, respond appropriately, and manage their duties responsibly.
Education You'll Need
Many grip electric technicians engage in electrical training, and some even attend film school to further their knowledge of the industry. They are not required to have a degree, but many do. It is also common for grip technicians to learn on the job. Learning on the job can be intimidating, because they will be learning about all the equipment and responsibilities as they are being asked of them. We recommend training in a different location before accepting jobs. This will better prepare you to assist when you do start working on set.
Jobs You'll Do
Grip electric technicians do many different jobs that make electrical components of the film run smoothly and more effectively. They perform everything from carrying, lifting, transporting, operating, building scaffolding and track, and placing production equipment in the proper locations. They also assist the director of photography with any other tasks related to lighting set-ups. They work closely with the best boy and the rest of the grip crew to achieve the perfect shot needed for the film.

These are just a few of the things you should consider if you are interested in become a film technician or grip electric technician in the film industry. If this is something you aspire to be, you'll want to have the proper training and education before you apply. If you are in need of quality grip electric technicians or grip equipment, contact us today to hear more.