How to Get Started as a Grip Electrician on Film Sets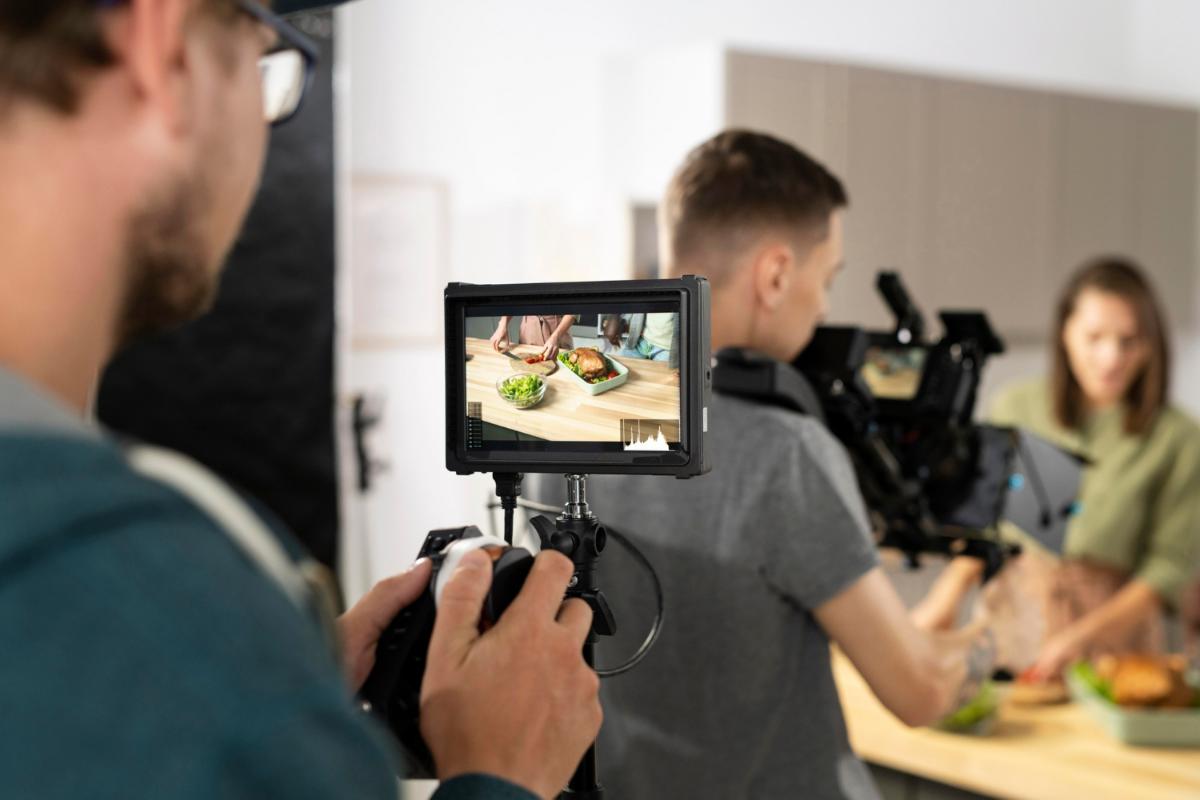 Do you dream about becoming a member of the electric crew on the set of movie and film productions? Have you always been interested in how the electricity of a film is produced? Becoming a member of the electrician department in film may seem like a tough job, but if you have what it takes to work your way up the ladder, it is possible. If you are passionate about film and grip electric, you should know the right steps to take to get started. Here are a few tips to help you get started as a grip electrician in the film industry.
Shadowing
To first get started working in the grip department, you will want to get a job as a PA and shadow the grips. This will give you experience learning the equipment for lighting, construction, and rigging, which are all essential jobs of the grips. You will be able to ask questions to fully understand the jobs you will be expected to do. Learning on the job is a great way to absorb all of the supplies, jobs, and collaborations you will perform.
Learning Electrical Work
Because you will be expected to learn exactly how to become a grip electric, you will want to familiarize yourself with the electrical work that goes into making a film. This will include learning about the types of equipment and lighting. Other lighting technicians will be able to train you on the basics of lighting choices. You will also learn from gaffers, who specialize in particular equipment, to learn the ins and outs of the equipment you'll use.
Training
Although grip electrics and gaffers do not need to have any formal training, it is still beneficial to increase your resume with certifications and trainings that are offered in many programs. This will set you apart from the rest. Trainings will help you further hone necessary skills, such as problem solving, communication, and collaboration. They will also help provide you with safety practices that you will want to adopt while working on set.
Licensing
All grips will be required to be licensed in the states they wish to work. This is a necessary first step before you can begin your career and start making money. You will need to research the qualifications and steps to take in order to become licensed in your state or even county.
By following these steps, you can get started working in the film industry as a grip electrician. After you break into the industry, you will be able to work your way up to larger projects with bigger production budgets. If you are interested in grip electric in film, contact us today to hear about all of our services.