Qualities of a Great Grip Lighting Technician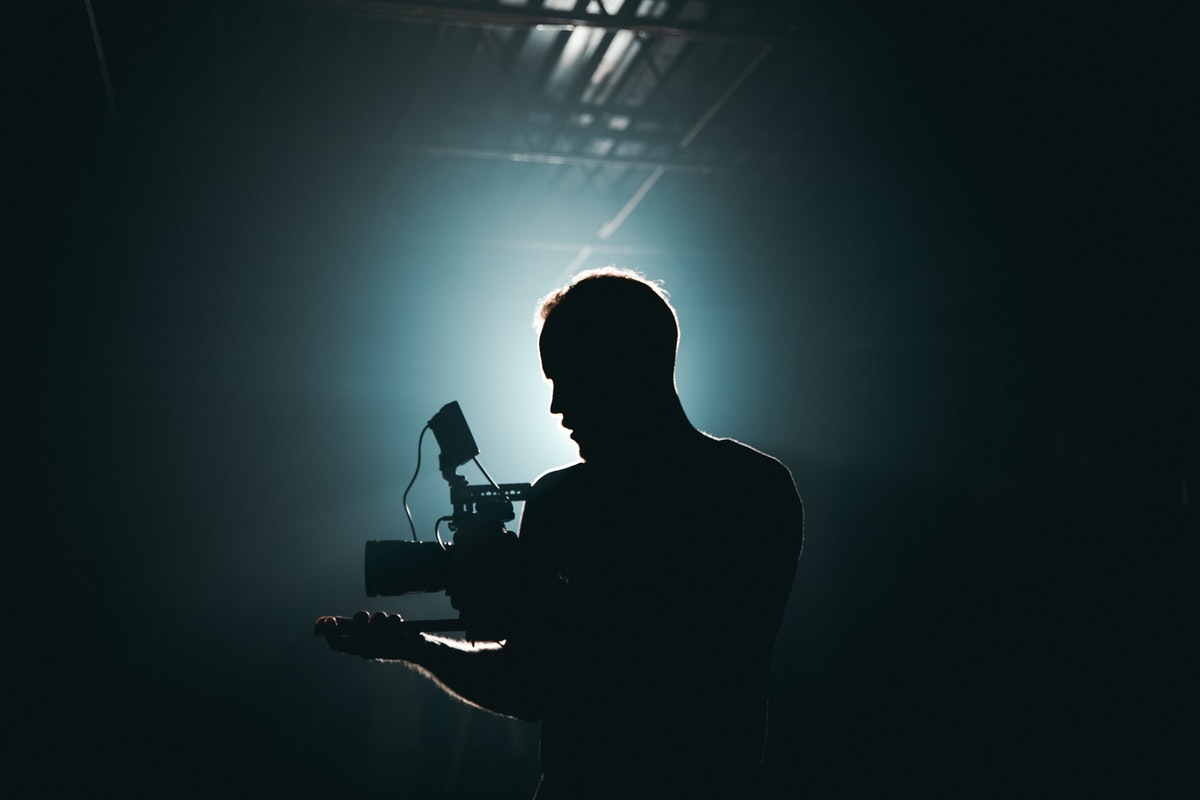 Working on a film set can be chaotic, because there are many people and many moving parts. In order to create the vision for the film, many specialists that have a specific set of skills and background knowledge come together to create the ultimate film experience. This requires many technicians, such as camera specialists, grip lighting technicians, actors, costume designers, film editors, and many others. Each of these technicians brings their own qualities to the production process, and this makes the process run smoothly and efficiently. Grip lighting technicians assist the directors and key grips with the lighting, camera, and grip equipment set ups and tear downs. There are a few important qualities that a great grip lighting technician should possess.
Passionate about Film Production
Those who become grip lighting technicians typically start out with an interest in the film industry and what goes on to make the magic happen. This interest then becomes a passion that they choose to follow into a career. Many grip technicians have a strong background in video production, and they have a firm understanding of classic films and techniques used to make them come to life.
Quick Problem Solvers
On set, grip lighting technicians are often looked to create the right set up to provide the right camera angle or perfect lighting feature for mood or aesthetic. This requires them to move quickly in response to their director or key grip's questions and commands. Whether they are setting up scaffolding or moving a dolly across the background, they will need to respond quickly with the solution to the problem.
Reliable Workers
As an essential and critical member of the film production crew, grip lighting technicians are required to be at work on time and be prepared for the day ahead. This means having a firm knowledge of all the grip equipment they will need to use, lighting technicians to create scenes, and camera equipment needed to get the best shot. Reliability is an important quality to ensure they will do the work that is expected of them.
Observant and Quick Learners
Many grip lighting technicians learn a lot from being on set shadowing others before they act alone. This means that they should be observant and quick learners in order to place themselves ahead of other technicians. As they observe what others on set are doing, they will then be better equipped to perform these same tasks and react in similar manners whenever they are working on the job alone.
These are some of the main qualities that you will want when you hire a grip lighting technician to work on your film set. Whether you are making a film, TV show, commercial, or documentary, you will want to have a reliable and knowledgeable grip lighting technician working on your set ups. Contact us to hear about our quality grip technicians and grip equipment rentals today.