Three Traits of Great Movie Grips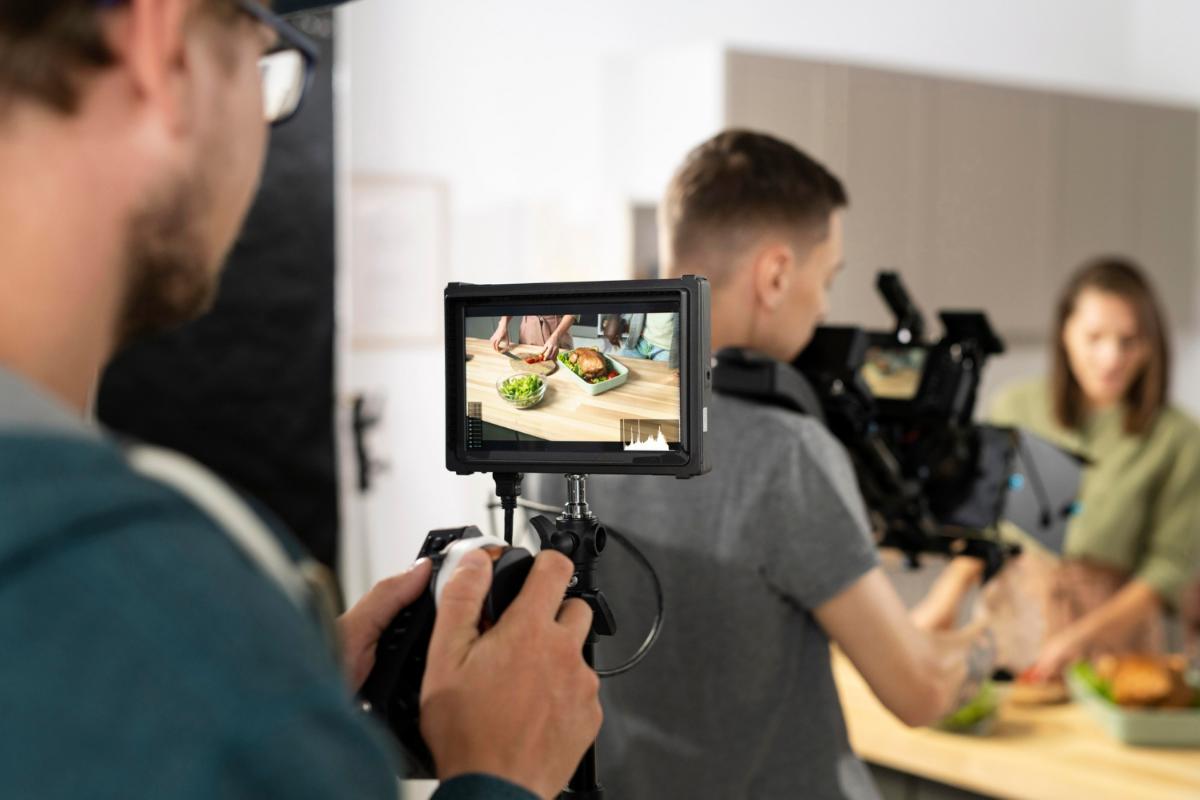 Have you ever thought about how movies are made behind-the-scenes? The actors and directors are typically recognized for their work on a film, but what about the rest of the crew? It takes a lot of people to make sure that a film retains its quality and authenticity. This requires a particular person called a grip to make sure the scene is set up correctly according the director's vision. Those who have awareness to grip equipment and a passion for the film industry typically go on to make fantastic movie grips. There are a few traits of great movie grips that help to create an authentic scene in film.
Passion for Filmmaking
One of the main traits of all grips is that they have a passion for filmmaking. Most grips get started training for the film industry simply because they have a passion for film. These are the individuals that can list iconic scenes and movie lines all day long because of their deep interest in it. Those that have a passion for filmmaking will be aware of all the key players and their roles in making the film. This helps them understand their job and who they answer to. Also, because they will be critical in creating the perfect environment for a scene, the more they know, the more valuable they will be to film's creation.
Knowledge of Grip Equipment
Grips work primarily with equipment on the set of films. Having knowledge and being aware of the lingo behind-the-scenes is critical in their job performance. Because many grips have an interest in filmmaking, they will also likely understand much about the type of equipment that is commonly used to create films. They may be required to move cameras down a track or place lights to cast shadows on the wall. All of these tasks require attention to detail and awareness to the resources behind the scenes of a film.
Physically Fit and Aware
The work of a grip requires them to do heavy lifting and moving equipment. This requires them to be physically fit and in shape so that they avoid injuries on set. Being conscious of safety practices is also critical in staying physically aware of their surroundings. Grips are expected to ask quickly in between tasks. Sometimes they will need to move heavy grip equipment or build scaffolding to get the best shot. Grips are responsible for lifting, moving, carrying, building, and operating any and all production equipment, which requires strength and safety awareness.
These are just a few of the traits that many grips need to have before they work behind the scenes of a film. Grips play a vital role in the creation of the film for many reasons. Because of their expertise and awareness of technology that is needed for film production, they are some of the people that make the production function efficiently and successfully. If you are looking for grips to help with your equipment or electric on set, contact us today to hear about our services.