Types of Grip Technicians You Can Find in Film Production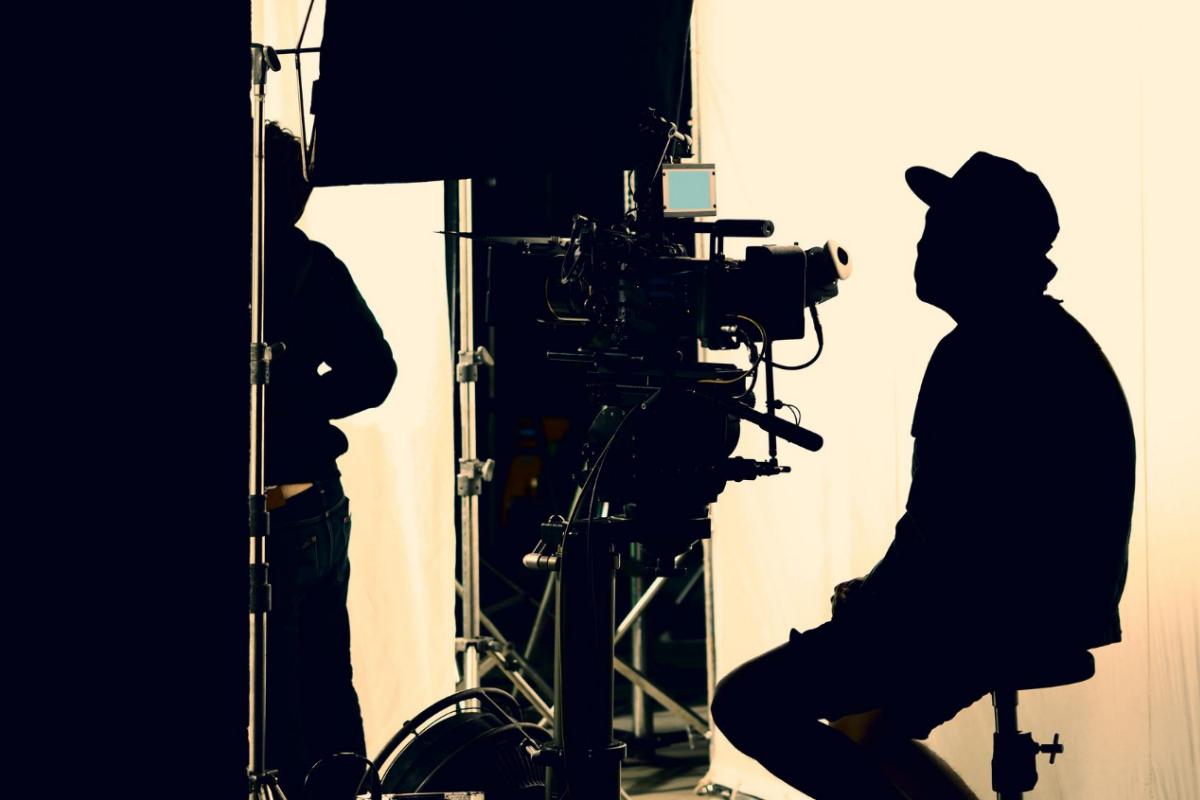 Are you interested in the lighting and special features aspect of film production? For those that are curious about what happens behind the scenes in the making of a film, you'll want to know that there are many people that are involved in making a film become what it does. From the actors to the technicians to the costume designers, everyone brings a different set of skills to the production in order to work together to create their vision. Some of these professionals are known as grip electric technicians, and they typically work with the photography and lighting departments to create visual effects and proper lighting. There are a few different types of grip technicians that you can find in film production.
Electric Grips
These individuals take care of actually lighting the set. They will work directly underneath the gaffer, or the one in charge of executing the director's orders for the lighting department. They will work to set up lighting units, tweak any lighting, and make any adjustments as the scene is being shot.
Rigging Grips
These individuals work with many others in order to create the set ups for the lighting effects. They are required to understand how much power certain cords and outlets can handle to avoid any safety hazards on set. Also, they will run cable, install generators, and bond the ground lines to the house. They will need to be strong, as this grip equipment can be heavy to lift and carry, which is an essential component of their job.
Key Grips
Key grips are the individuals that are in charge of the grip technicians. They will often take care of rigging lights in difficult places, creating set ups for the right camera angles, and shaping the light with different equipment. They will work with other grips in order to create all these effects in an efficient way.
Dolly Grips
Dolly grips are those who move the camera. This might require them to move the camera, whether they are on the track with the camera or they are carrying a camera on a dolly. Dolly grips operate the camera in order to meet the criteria established by the director of photography, who calls the shots for all the technicians. They may even need to operate a crane for certain jobs as well, making their role critical in getting the perfect shot for the scene.
These are some of the grip technicians that you can find working behind the scenes in the film industry. When it comes time to capture the right camera angle or create the perfect background lighting, the grip electric technicians are who you call. Contact us if you are looking for quality grip equipment or technicians today.