Why to Use Tiki Grip Electric for All Your Film Production Needs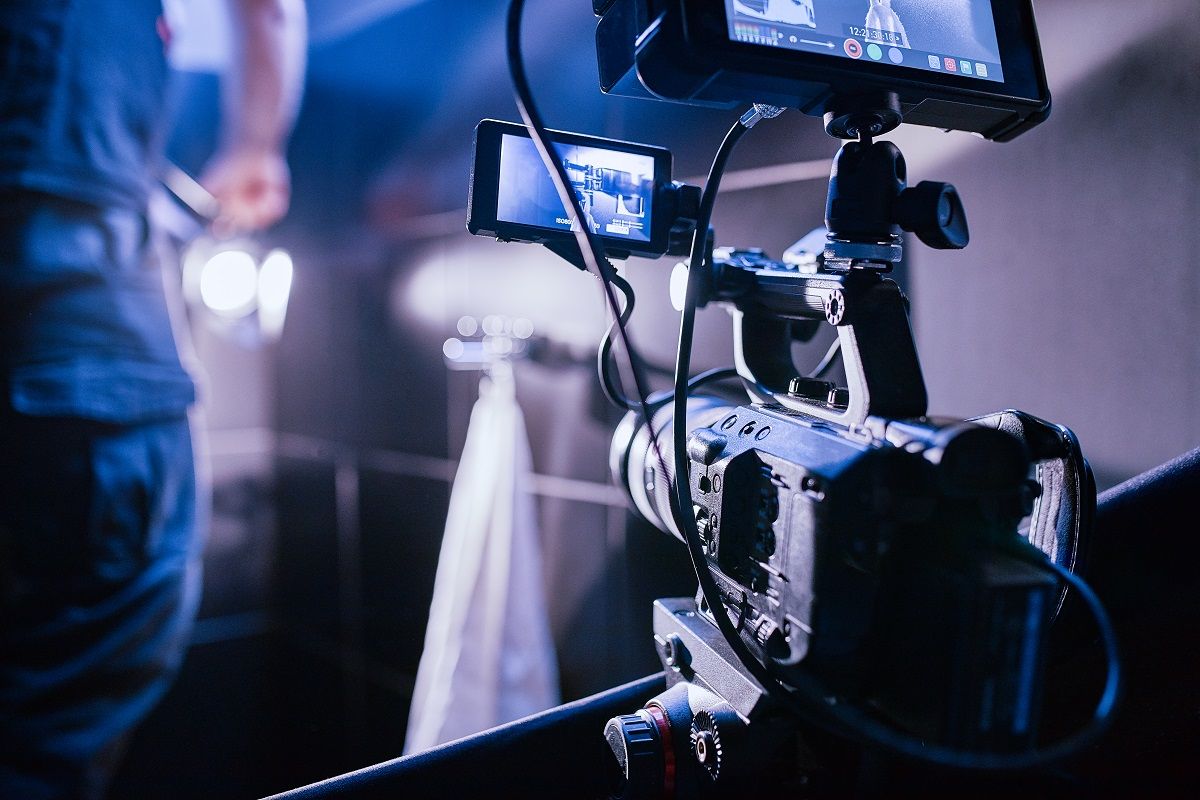 Do you work in the film industry to make films, commercials, and videos? Are you looking for a company that offers quality equipment rentals for your next project? At Tiki Grip Electric, we have everything you could need and more. From grip trucks to lighting effects, we can provide you with trustworthy services and quality equipment that will make your film come to life on the screen. There are a few reasons why you should trust us for your next film project needs.
We Have the Experience
The owner of Tiki Grip Electric is also a gaffer that has worked in the film industry for over 30 years. He has extensive experience with both lighting and production aspects of the process, and he will be able to guide you through what you'll need to make your film visions come to life in your own project. When it comes to designing lighting set-ups, he is the guy you want to call.
We Have the Updated Equipment
We pride ourselves on choosing production equipment with updated technology, effects, and techniques. Film producers will want to use the state-of-the-art equipment when they are creating their films or commercials, and we deliver that for our customers. Even if we do not have a piece of equipment that you are looking to rent in our inventory at the moment you call, we have immediate access to much larger equipment whenever you need it.
We Have Multiple Packages to Meet Your Needs
Our equipment can be rented in a range of packages that you'll want to discuss with us when you call. Whether you are looking for entire grip trucks or you simply want a few larger pieces of lighting equipment, you will want to create the package of equipment that suits all of your production needs. From grip equipment to electrical and lighting equipment, we truly offer it all. There are also many other miscellaneous pieces of equipment or tools that you may need for the job that we have ready to rent as well.
We Offer Affordable Prices
If you only need equipment rentals to make a commercial in one afternoon, you won't want to pay for equipment rentals for the entire week. At Tiki Grip Electric, we have a range of prices, times, and packages to help give you everything you need while still keeping your film on budget. You can choose packages that rent for one day, or you can choose them to rent per mile. We work with you to come up with a price that works for the job you need to get done.
These are just a few of the main reasons why you will want to use Tiki Grip Electrica as your premiere film production equipment rental service. From grip trucks to lighting to scaffolding to dollies, we provide everything you need in your customized package. Contact us to book your grip truck and grip equipment rentals with us today.