What Does the Electrical Department of a Film Production Set Do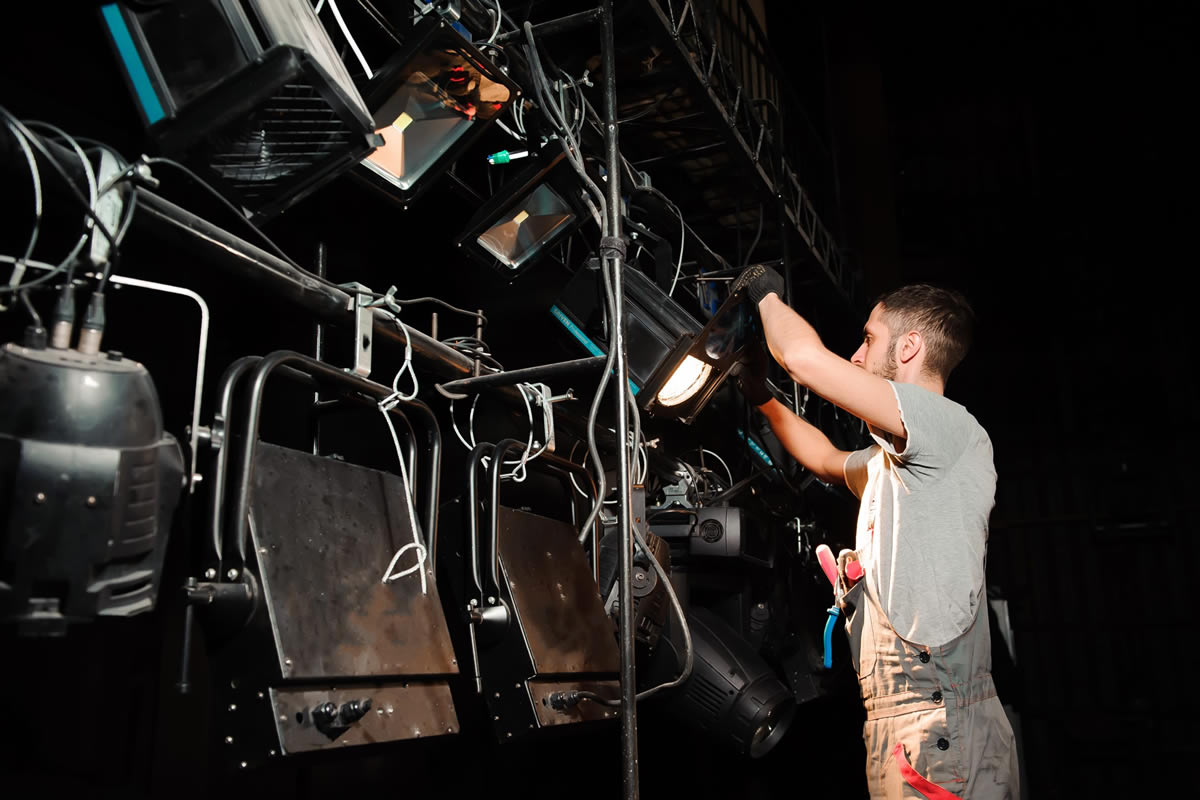 Are you wondering how everyone works together to create the effects that make a movie or film come to life on the big screen? Do you wonder what it takes to become a professional that works behind-the-scenes? From prop managers to costume designers to grip lighting technicians, many professionals work together to make a film become what it does. This includes different departments with specialized skills and knowledge that unite under one main goal. Let's take a look at the job of the electrical department that works on film production sets.
Devise a Lighting Plan
Each individual shot and scene will require a different lighting set up that will need to be planned and executed by the professionals in the electrical department. Gaffers work to plan the shot, while the grp lighting technicians work to execute the plan and make it possible to get the desired shot. This can include choosing the right lighting equipment, bulbs, tracks, and other features to make shadows, lights, and movement occur on screen.
Provide Power
It may seem obvious that the electrical department provides power to everything on set, but it is actually a daunting task that requires much planning to execute. Grip trucks provide all the equipment that any lighting technician will need to make the set truly come to life. We can power trailers, lights, cameras, and any other equipment that is needed. This is especially important when your production set is on scene and not on a company lot.
Understand How to Achieve Different Looks
Working on a film production set has many moving parts. Professionals need to provide their knowledge so that everyone can work together. Those working in the electrical department will want to provide insight into how to achieve the look that the director wants to achieve. They will need to know how to cast shadows that create a specific mood, illuminate the main actor when they are directly speaking, create uplighting, and create movement by using lights on tracks. By understanding how to achieve many different looks, they will be able to successfully execute any lighting plan and achieve any desired look. Lighting effects are what creates the mood and overall aesthetic of a film, so the role of a grip lighting technician is crucial in the success of a film.

These are some of the main duties and responsibilities of the electrical department that is working to create a film or movie. When you are looking to make a commercial, TV show, video, or movie, you will want to trust the best equipment to make your film come to life. Contact the experts at Tiki Grip Electric to hear about our grip truck rental packages to supply the electric equipment for your set today.