Five Types of Grip Gear You Need When Working on Film Sets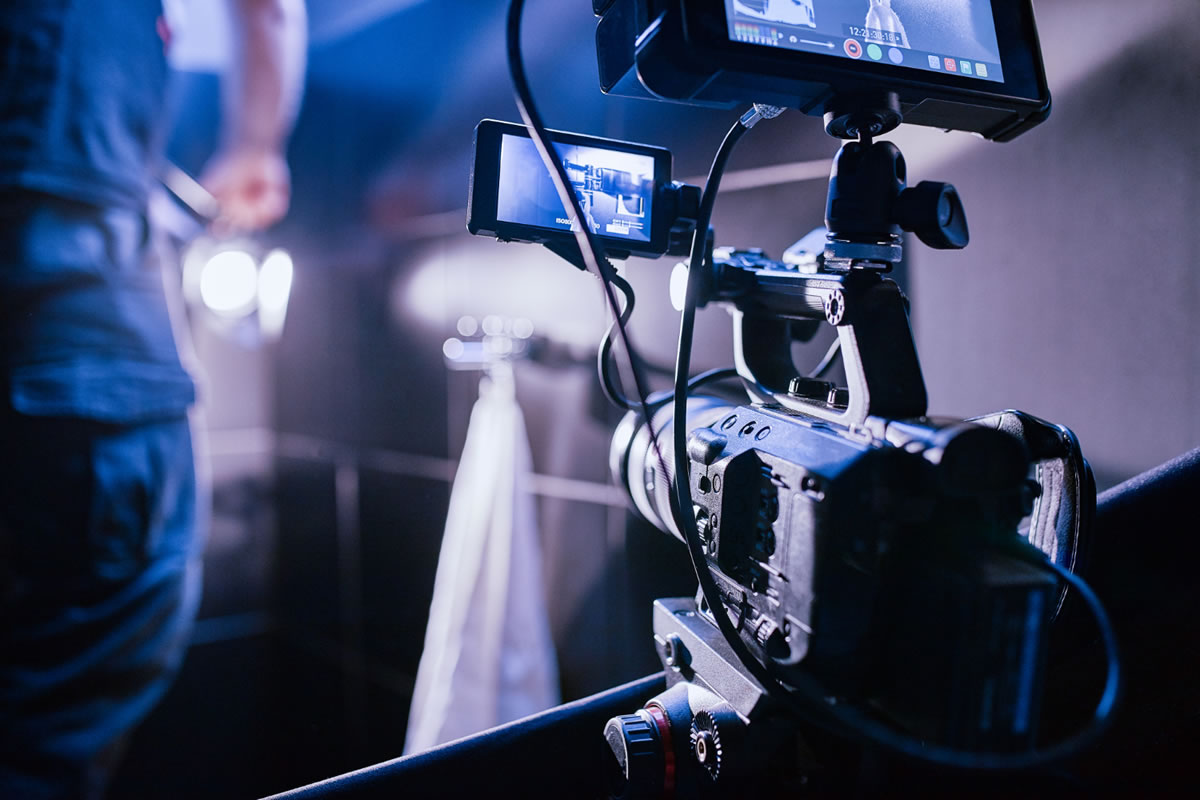 Grips are the technicians that work in the film industry to make sure that the right lighting angles, effects, and equipment are utilized to create the perfect shot. These professionals understand the proper and safe set-ups and tear downs to ensure electrical safety, rapid results, and creative, technical solutions to problems. This requires some essentials that grips keep on hand or in their grip trucks on set. Let's take a look at some of the grip lighting essentials each technician needs to keep close by when working in film production.
Spud Adapters
The spud adapter is a necessary tool that will enable grips to convert virtually any stand into a different size or type. These are metal connectors that can join lights to your stand, at various heights. These adaptors also work for a variety of light types with a range of sizes. Spud adapters provide a heavy duty mount to secure lights and video monitors.
Duckbill Clamps
These clamps are used to secure flat surfaces, such as foam board, reflector board, or bead board, onto stands or equipment that needs a few adjustments. Duckbill clamps are easy to use, as technicians will only need to release a lever to unlock the grip. Even though they are easy to use, they provide heavy-duty clamping to secure equipment and provide the lighting set up needed.
Cheeseboro Clamps
These clamps provide strength and durability to any stand, equipment, or set up. You can use cheeseboro clamps to attach lighting equipment onto metal tubes, such as pipe, scaffolding, and railing. Grips will use this clamp to hang lighting fixtures, threaded rods, and other equipment needed to create the desired lighting effects.
Chain Vice Clips
This clip provides maximum gripping power on smaller pipes, which ensures maximum pulling force and durability. Many grips use these clips to lock around awkward shapes and sizes, or pulling heavier equipment. Chain vice clips allow you to adjust joints until they align, lock chains onto pulleys, or adjust equipment that only allows for a tight clearance for tool work.
Nail On Plates
Nail on plates are used to mount lights or equipment to the wall or the ground. This flat plate is a great way to secure equipment to ensure stationery angles and protect equipment. These plates come in a range of sizes depending on the type, weight, and size of the equipment you need to mount. Every grip should have multiple nail on plates available to meet the jobs on set.
These are just some of the grip lighting essentials that are needed to implement technical, safe, and creative solutions to electrical issues on set. When it comes to creating the perfect lighting, you trust the expertise of a grip and their grip equipment. Contact Tiki Grip Electric to hear more about our grip equipment, grip trucks, and grip lighting expertise.