Three Electrical Safety Tips for Those Working on Film Sets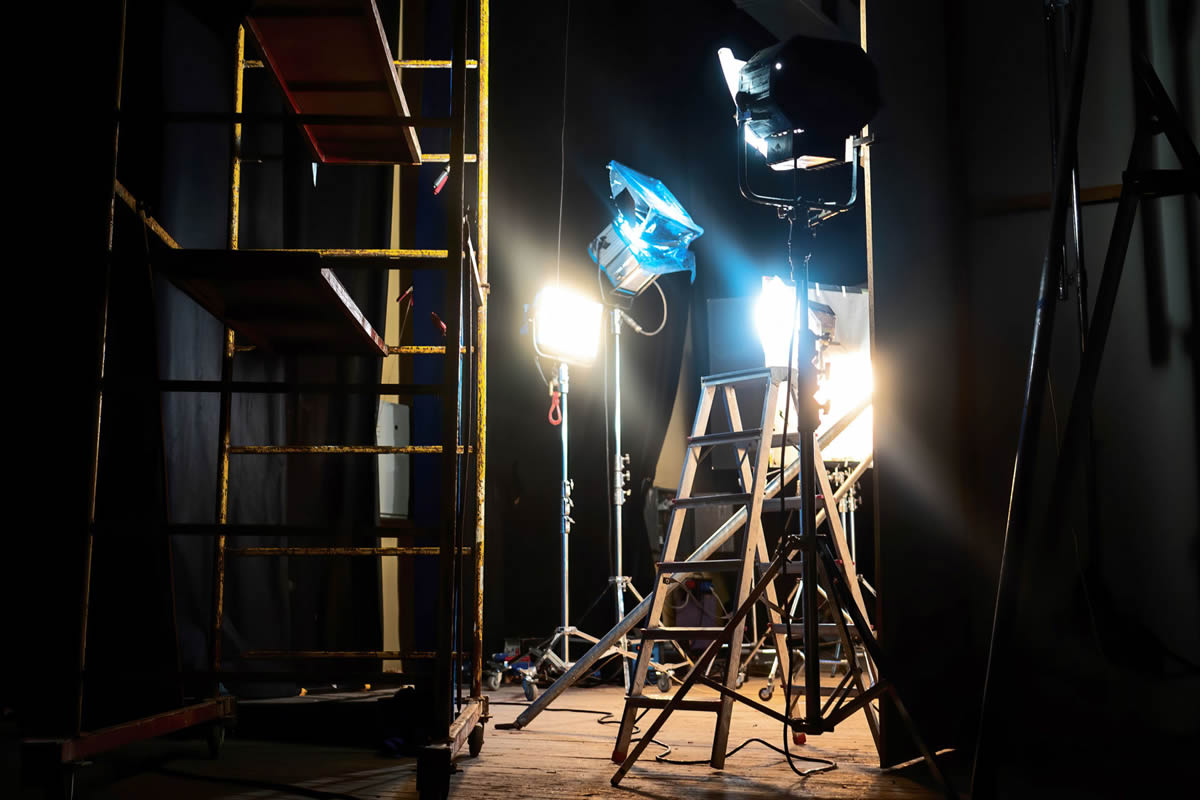 Are you a professional that works in the electrical department on many film production sets? Do you ever wonder what goes into these jobs? The electrical department of a film production set is one of the most technical departments on set. They have awareness to lighting effects, a wide range of equipment, safety protocols, and rigging equipment needed to make every shot stand out. Grip lighting technicians work diligently and quickly to provide all the equipment and lighting features needed to make the setting and aesthetic of each film. They also need to follow strict electrical safety protocols to keep everyone on set safe. These are a few of the electrical safety concerns that they need to have when they are using their grip equipment.
Electrical Safety
Having a solid understanding of electrical safety is a critical part of the job as a grip electric technician. From knowing with lights are hot to the touch and how to properly store lighting elements once they have cooled down, these experts need to know all the ins and outs of the lighting technology. If you are confused about working on a higher voltage project, you should always consult with your gaffer to ask them any questions about safety. Understanding how to safely handle electrical components on set can actually save your life.
Wire Safety
You will also want to understand how to properly store and stow your cables and wires. Whether you are setting them up for a shot or you are storing them for later use, you want to practice wire safety. Be sure that each member of the electrical department is using the same practices when it comes to wires. Ask the head of the department, or the gaffer, whether they prefer the over-under or the under-over method, and then stick to it for the entire project. This will prevent accidents, trips, and falls from occurring on set.
Rigging Safety
It is important to understand how to properly secure rigging and scaffolding equipment to avoid falls, collapses, and injuries that can be sustained from faulty installations. Grip electric technicians perform many jobs that require them to understanding the basics of rigging the set. They are often responsible for securing lights with multiple points of failure. This prevents the lights from falling or crashing down, which can result in expensive equipment replacement or even injuries to those underneath or on top of any scaffolding.
These are a few important safety considerations that even the most professional grip lightning technicians need to consider when they are working on film production sets. From understanding how to properly install scaffolding to knowing how to safely place wires in each scene, these experts know how to keep everyone safe. Contact the experts at Tiki Grip Electric for all of your grip equipment needs.