Buying VS Renting: Lighting and Grip Equipment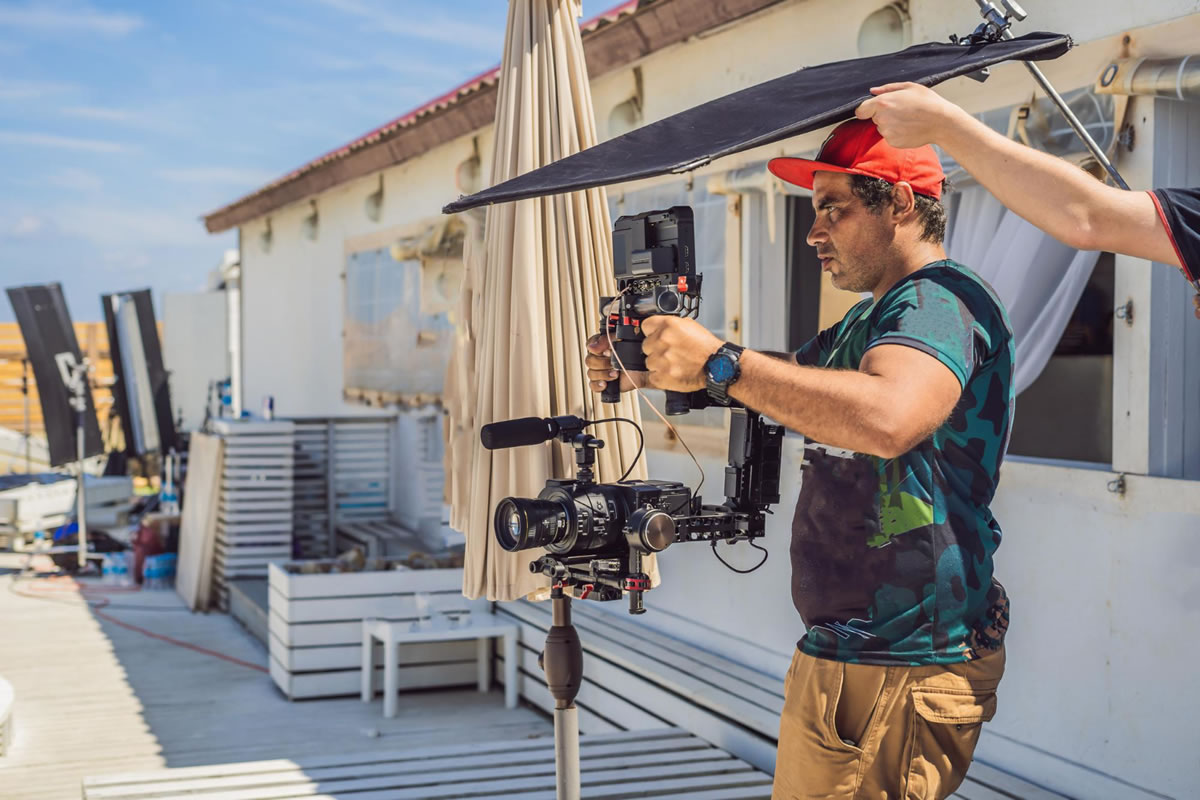 You've got central Florida gigs on a budget; we suggest you to utilize these buying vs. renting tips from Tiki Grip & Electric. It can be extremely tempting to go out and fill a buggy with all the equipment you think you'll need. However, conclusions like whether to buy or rent your lighting and grip equipment should be carefully considered and planned.
Renting or buying your grip equipment?
Should you rent or buy? The query seems straightforward enough, but the answer will hinge on your precise needs. Productions are never one size fits all. There are serious questions you should consider before settling on this critical matter.
How often will you use the piece of equipment?
How portable does your setup need to be?
Will you need the same setup for most of your gigs?
How frequently do you plan on switching up your production?
How essential is the latest and greatest gear for you?
Location really matters
Do you specialize in skilled wedding photography in your studio or television lighting that rotates between indoor locations and outdoor scenes? Does your auditorium lighting need to work for various productions, like plays and concerts? Or are you attempting to get a dedicated enduring setup for your long-term show? Considering the location of your lighting demands can help you evade investing in gear that won't benefit you long term.
Exceeding your expectations
When you select a quality rental company Like Tiki Grip & Electric, production gear rental is about more than just the things you are renting out. There are numerous setup combinations for movie lighting, grip equipment for auditorium and video, short-term occasion lighting, etc. What worked well for you last time won't always be the perfect combination of rigs and lights that will give you the best look the next time around.
We are in the business of renting out production equipment and helping make sets and scenes come to life for our clients without fail. You get the highest quality customer service and expert advice that you can't get elsewhere when you hire us.
When renting is your best bet
How do you determine if lighting and grip rental is a better fit for you and your coming productions? There are various signals that renting your equipment might be better for your production and budget.
You execute a broad assortment of presentations. like lighting director and gaffer for conventions, community plays, and large, fleeting shows.
You must be capable of switching things up fast to meet evolving trends, like music videos and commercial lighting.
You need a trustworthy source for last-minute supplies.
Your work demands the latest and greatest lighting and grip technology.
You don't have time for continuous care or gear replacement.
You could benefit from guidance on the best design for new to you platforms from time to time.
We hope this helps you gauge whether renting or purchasing lighting and grip equipment is better for you. Contact us today for more information on what we have to offer.