Entry-Level Positions in Film Production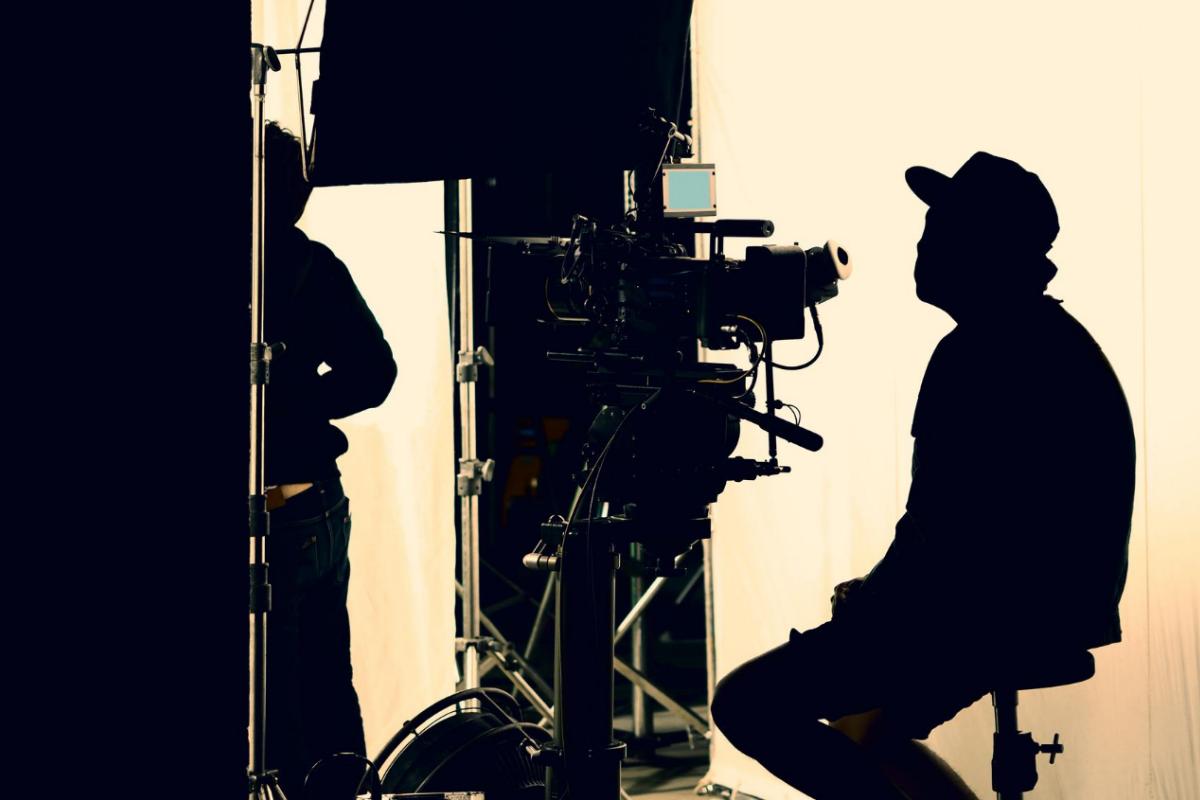 You've come to the right place if you are hoping to work on film or television sets and trying to figure out the best entry-level positions or how to get your foot in the door. According to our experts on grip lighting, professional film sets and most indie projects have a structured hierarchy, so it's obvious who reports to whom. This means that seeking a career in a given crew specialty includes a clear path: internship or apprenticeship, to low and high-level assistant, to a department head. The entry-level roles listed below rank among the most favored areas of the film industry, but any facet of production can supply experience at the apprentice or entry level; if you're interested in costume or props design, contemplate seeking a costume or prop assistant job, for instance.
Many early-career filmmakers begin working in student films, shorts, and humble indie productions before proceeding to high-budget studio features. The film industry trajectory or entry-level positions that are right for you relies on your experience and desires. What is it you love about films? Where do your job interests lie? Read on for some ideas to get started in the industry.
Production Assistant (PA)
The most rational place to begin in film production is as a PA; numerous accomplished movie professionals have founded their careers by tackling this role's myriad obligations. PAs supply support at every stage of production and are critical, especially on big-budget undertakings, making them the unacknowledged icons of the moviemaking realm.
In the preproduction phase, PAs handle paperwork, make copies, and do administrative jobs in studio offices. During shooting, they assist in moving equipment, taking and delivering food and coffee orders, and accompanying talent around sets; a PA with a driver's license is especially useful. Finally, postproduction assistants are involved in any or all departments arranging a film project. If you're beginning without on-set experience, PA jobs, while brutal, are an excellent way to introduce yourself to many facets of the page-to-screen approach.
Associate or Assistant Producer
Film-producing positions vary from entry-level— for self-funding indie projects or interning at production companies, for instance—to the executive level, at major studios or feature films. To rise from the former to the latter, producer hopefuls need to earn on-set knowledge and add to their résumés. So if a producorial path is of interest to you, ponder being a line producer's apprentice, helping established film producers, or registering in internship programs at major networks or studios.
Apprentice or Assistant Editor
Video editing is in elevated demand—particularly in today's digital and social media generation. While apprenticing or following editors of professional movie productions is a rational career path, you can also develop skills in the field of postproduction through other mediums; try freelancing as a video editor for YouTube or other content developers, for instance. Being an editor in the movie and television industry is about understanding the demands on a technical level.
Camera Operator or Assistant
Begin as a PA assisting with camera gear during professional productions, and you may be on your path to a cinematography job. Ready to help a director and director of photography capture shots in a viewfinder, camera operators are hardware experts acquainted with cameras, lenses, and all gear required to film. Likewise, first camera assistants are accountable for obtaining a shot and its subjects in the frame.
These are just some of the entry-level positions on a film set. Contact us today if you need grip lighting on location. We have the experience and expertise to do the job right every time!