Qualifications Needed to Work in Film Production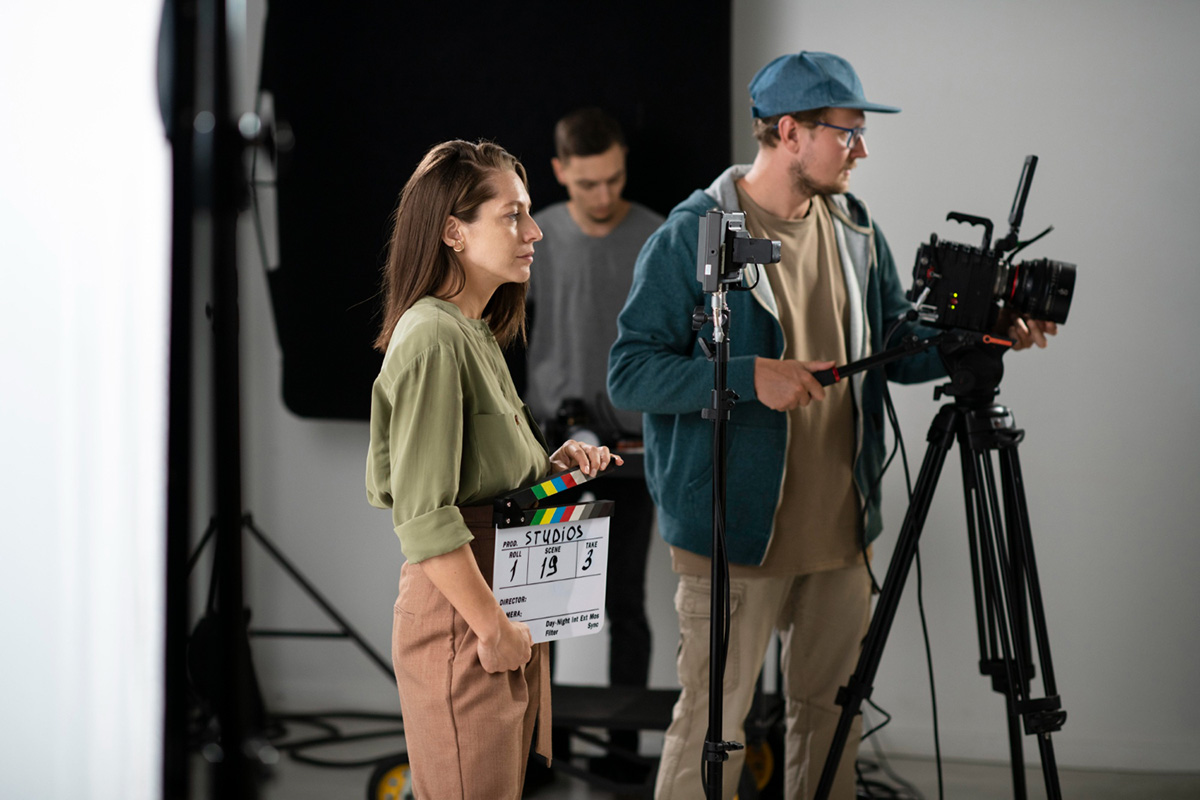 If you want to work in film production, you need capabilities before entering the field. Film production is a vast field requiring qualifications, training, and experience. Many people value experience in the industry over anything else, as this is a field that requires an eye for detail, and experience often helps gain that viewpoint. It also depends what type of role you want to serve when you work in film, as there are a range of jobs available. These jobs range from grip lighting technicians to movie producers. These are just a few qualifications to consider when furthering your career in the film industry.
Be a Film Major
It would help if you got a bachelor's degree from a film school to work in film production. Many artists attend art schools to study film production. These schools provide a range of film, business, communication, and acting programs. So you know about the production of movies from every step. These programs also help develop skills required in cinematography, film production, and much more. Also, movie producers need at least a bachelor's degree to work in this field.
Obtain an Internship
An internship is essential to gain experience as a freshman. If you have a bachelor's degree, you should obtain training with movie production companies to get practical, hands-on experience. Also, you can gain insight into the industry. The internship provides the opportunity to work with the production cast. Also, it can develop skills and offer different options.
Theater Experience
Many people that choose to work in the film industry often have their first exposure to film or video in their high school years. You can gain experience in high school or work in films or theaters by working on sets or even acting in productions. These experiences can not only shape your desire for this field, but they can give you a fundamental idea of how these processes operate.
Go to Grad School
A master's degree is not a requirement to work in film production. You can earn a Master of Fine Arts degree in film production. This will only further your education and understanding of the industry, giving you a leg up on any of the competition in the grip lighting department or other areas. The master's program provides much other information, such as financial and business aspects. You can pursue various educations in courses such as editing, filmmaking, script writing, and much more.
Apply for the Debra Hill Fellowship from the Producer's Guild of America
This program is for those with a bachelor's degree in film production. They choose one person with a bachelor's degree in the relevant field. If you are accepted, you will be able to gain experience in ethical work. Graduate degrees are available from Chapman University, Columbia University, Arizona State University, and the American Film Institute. To get admission into this program, you must have a degree from one of these universities.
To work in film production, formal education is not required, but it may be encouraged to further your career. If you are interested in lighting or video, you may want to speak with our team of grip lighting technicians.