What is a Picture Car Coordinator in the Film Industry?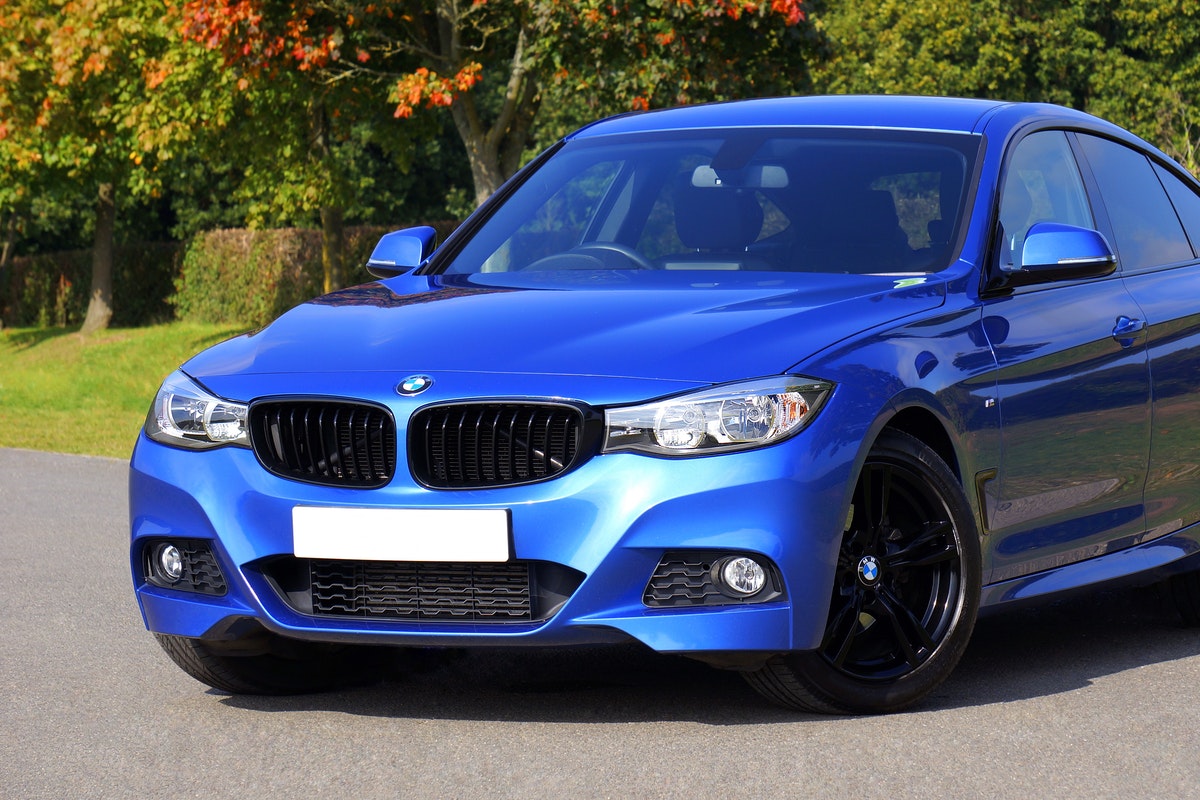 According to our experts on grip equipment, picture car is a term used for any vehicle appearing on film. They are known as the vehicle equivalent of a Hollywood actor. Movie production companies plan movie shoots and have specific cars in mind for use within the film. Locating requested vehicles, like vintage cars, period-correct cars, stunt cars, unique cars, or any other requested vehicle is the job of a picture car coordinator.
In addition to locating vehicles, a picture car coordinator is responsible for modifying vehicles to fit the needs of the film, including customization of the cars so that they can safely perform stunts or produce unique shots that are essential to a director's artistic vision.
Education and skills
Picture car coordinators need to know vehicles inside and out. Training and experience as a mechanic can be invaluable, though academic qualifications are not generally a requirement. On the other hand, being a picture car coordinator does require creativity and innovation with requested modifications to maximize a vehicle's effect in a film. Negotiation skills, management skills, and an eye for detail are essential.
Skills of a picture car coordinator
Understanding the basics of accounting is vital in the role of a picture car coordinator because they are responsible for creating and staying within budgets for specialized vehicles. They will also be required to report to producers regarding those budgets. In addition, communication skills are vital for communicating effectively with transportation departments, special effects, and camera departments within a production.
Duties
A picture car coordinator oversees the modification, movement, usage, and repair of vehicles appearing in a film. They must ensure that rigid timetables of film productions will not be interrupted by vehicle mishaps like a car failing to start. In addition, picture car coordinators maintain open communications with specialized vehicle builders to be aware of any problems that may arise or parts that need replacing. This makes it easier to ensure that they have mechanics and components available to fix an issue quickly so it doesn't affect the film.
Picture car coordinators often oversee a team of painters, fabricators, and mechanics during film production. They also often play the role of consultant, helping to provide input on appropriate vehicles for certain aspects of the film or its main characters. They determine the number of duplicate versions that need to be produced and modifications that need to be done to each reproduction to perform its essential role in the film. They are tasked with implementing budgets for modifying, maintaining, moving, and fueling the vehicles featured in a film project.
What to expect
To ensure all vehicles are in proper working order and meet the demands of the film's timetable, picture car coordinators often work very long hours. They spend time tweaking and planning budgets and an office environment and then overseeing the shop's repairs and fabrications of vehicles. They also work closely with producers, production designers, and directors to ensure that the film's artistic value is carried out successfully. Picture car coordinators should have a knack for planning and multitasking, as they are responsible for many duties simultaneously from start to finish during all filming hours.
Contact us today for more information on why we are the best company to provide grip equipment for your next production.