Who Works Behind the Scenes in Filmmaking?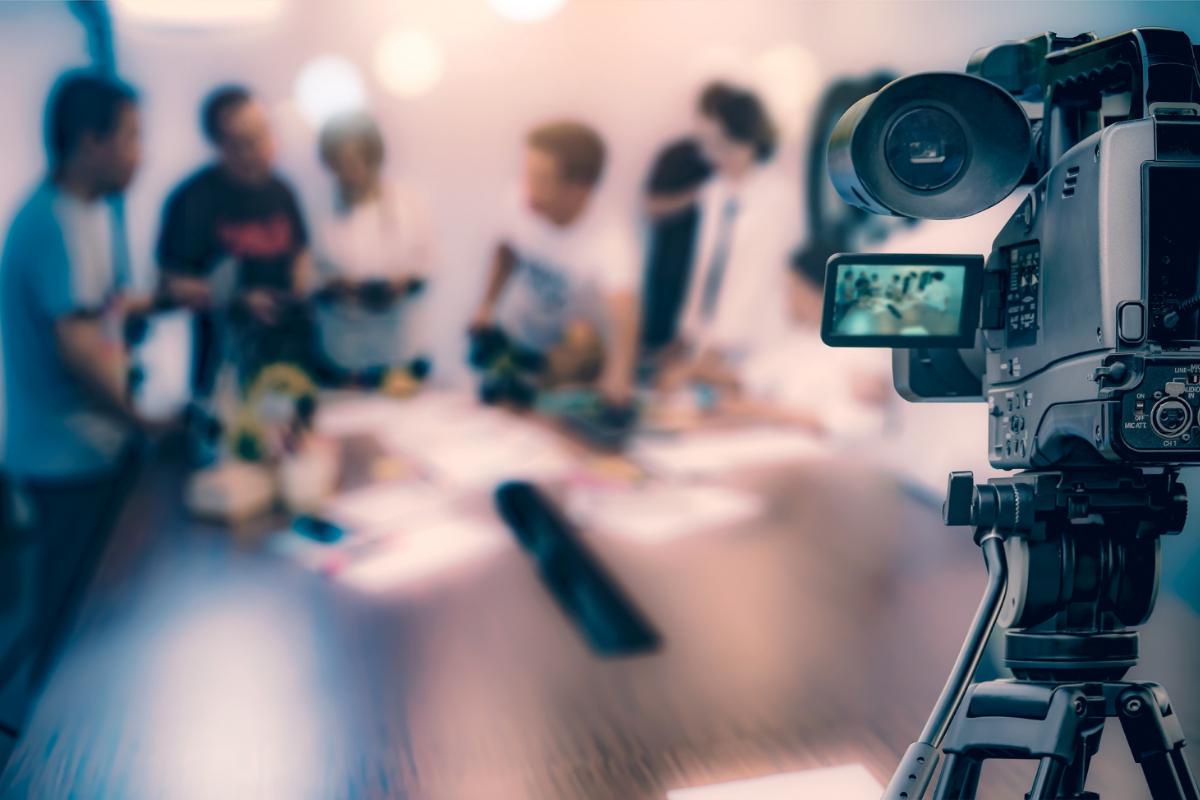 Acting is one of the most recognizable jobs in film that everyone knows about. The actors who take on this career dedicate everything to their roles. Their objective is to bring the vision of the director to life. However, the real magic doesn't happen directly in front of the camera. Realistically, the magic is all behind the scenes with the grip technicians, production team, and makeup department. These are some of the most important jobs you will find behind the scenes of a film.
The Lights
When it comes to the lighting department, you will find that they help set the mood for the film. Lighting is everything. It manipulates how we see the actors, scenes, and scenarios. Great lighting leads our focus, so naturally, it takes professionals to make that happen. Lighting technicians focus on bringing the vision and focal points to grip lighting. Gaffers are the chief lighting technicians that keep things on track. Key grips handle the hiring of the technicians and ensure that everything is properly set up and safely built.
The Camera
You can't have film without a camera, and you won't have a film without a proper camera crew. The camera crew extends further than one man on a camera. There are many different roles that the camera crew make up, including:
Camera Operators
First Camera Assistant
Cinematographers
Videographers
Film Editor
The Audio
Music and sound are handled by another set of technicians in a separate department. Here, there are also several roles that help improve and make the film. Dialogue, music, sound effects, and other audio are what help make the film come to life, here are some key roles in this department:
Mixers- Sound mixers oversee the audio that is recorded during production.
Designers- The sound designers are responsible for the creative nuances of sound.
Foley- Foley artists create the sound effects in the film, while foley engineers manage the equipment needed to record and create the sound effects.
Make-up
The cosmetics of the actors are important to the film. All the special make-up effects and just the general appearance of the actors is handled by this department. They spend hours perfecting the face and body of the actors. Many roles in this department include:
Make-up artist
Costume Designer
Hairstylist
Wardrobe Stylist
Food Stylist
Prop Master
There is a job for every aspect of the film. All the roles make up one moving machine that is he production. These crew members workday and night to bring the director's vision to life and they put their all into it.
If you are looking for quality grip lighting or grip truck rentals, contact Tiki Grip Electric to hear more today!