Common FAQs on Grip & Lighting Equipment Rentals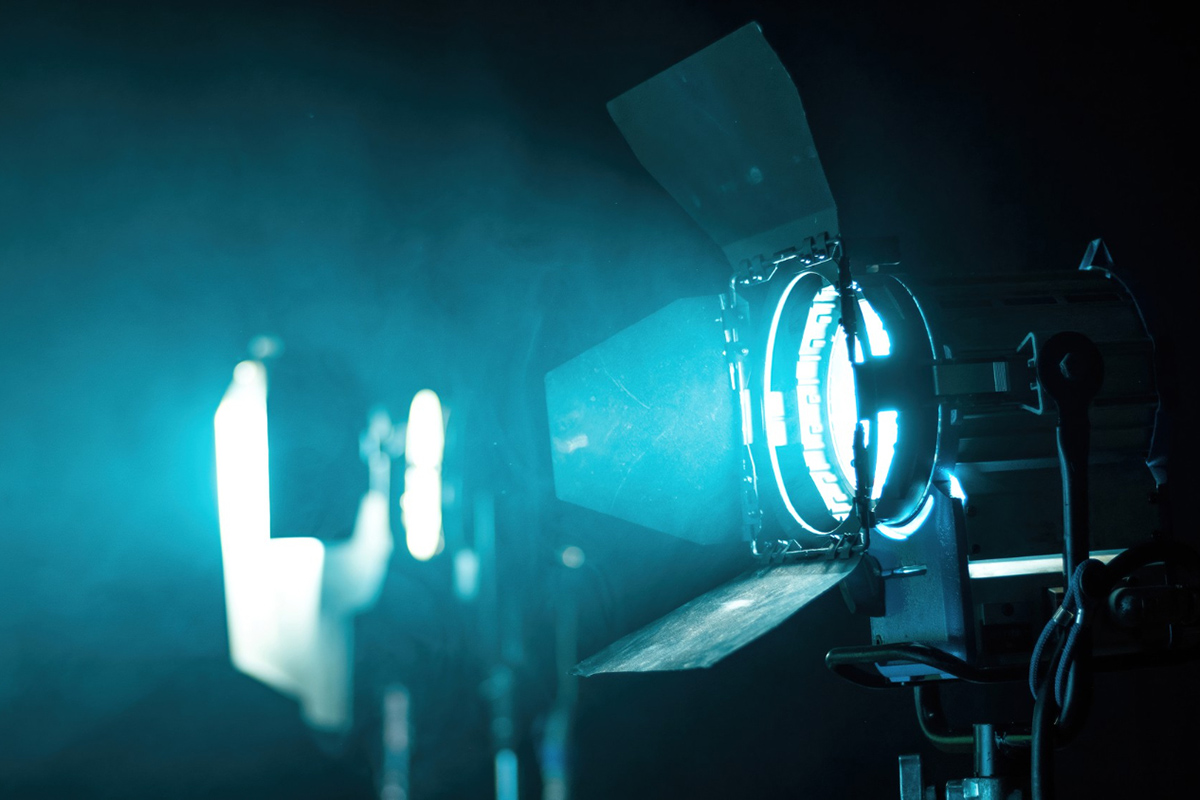 If you are looking to rent grip and lighting equipment, it is useful to ask the right questions. Here are some of the most common questions people have when they need to rent grip and lighting equipment. This article will help you get a better understanding of what you should be asking and the best methods for renting this kind of equipment.

What Kind of Gear is Available?
The type of gear available for rent depends on the company. Some companies may only offer basic pieces such as c-stands, flags, clamps, sandbags, etc., while other companies may offer more specialized items such as dollies and camera sliders. You should check with the rental company to find out what type of equipment they have available and their rental terms before making a decision.
Where Can I Rent Grip & Lighting Equipment?
You can rent grip and lighting equipment from local production companies or online retailers that specialize in rentals. When choosing a rental company it's important to make sure they offer quality products at competitive rates with flexible delivery options that work best for you. It's also important to check their customer service policies so you know what to expect if something goes wrong during your shoot.
How Long Can I Rent for?
The length of time that you can rent grip and lighting equipment depends on the company's rental policy. Generally speaking, most companies offer rentals from one day up to a month or longer depending on your needs. It is important to check with the rental company before committing to any specific period in order to ensure that you are getting the best rate possible for your particular situation.
What Is The Cost Of Renting Grip & Lighting Equipment?
The cost of renting grip and lighting equipment depends on several factors, including the type of equipment needed, how long it is needed for, delivery fees (if applicable). Most rental companies will provide a quote based on these criteria so be sure to provide as much information as possible when requesting a quote. Additionally, some companies may offer discounts or special packages depending on the scope of your project so ask about those options too.
Can I Get Insurance?
Yes! Most companies will provide insurance coverage for their rentals at an additional cost. This insurance will cover any damage or loss caused by accidents during the course of your rental period. Be sure to ask about insurance coverage when inquiring about rental terms so that you can make sure you are protected in case something unexpected happens while using the equipment.

Renting grip and lighting equipment can be a great way to save money while still allowing you access to top-of-the-line gear that would otherwise be unaffordable or unavailable. However, it's important to ask all the right questions before making any commitments so that you know exactly what type of gear is available, how long you can rent for, and if there is any insurance coverage provided in case something goes wrong during your use of the rented gear. By understanding these things beforehand, you can rest assured knowing that your experience with grip and lighting rentals will be smooth sailing from start to finish!
Tiki Grip & Electric provides premium grip & lighting rentals. Contact us to learn more about out services.