The Essential Grip Rental Checklist for Successful Productions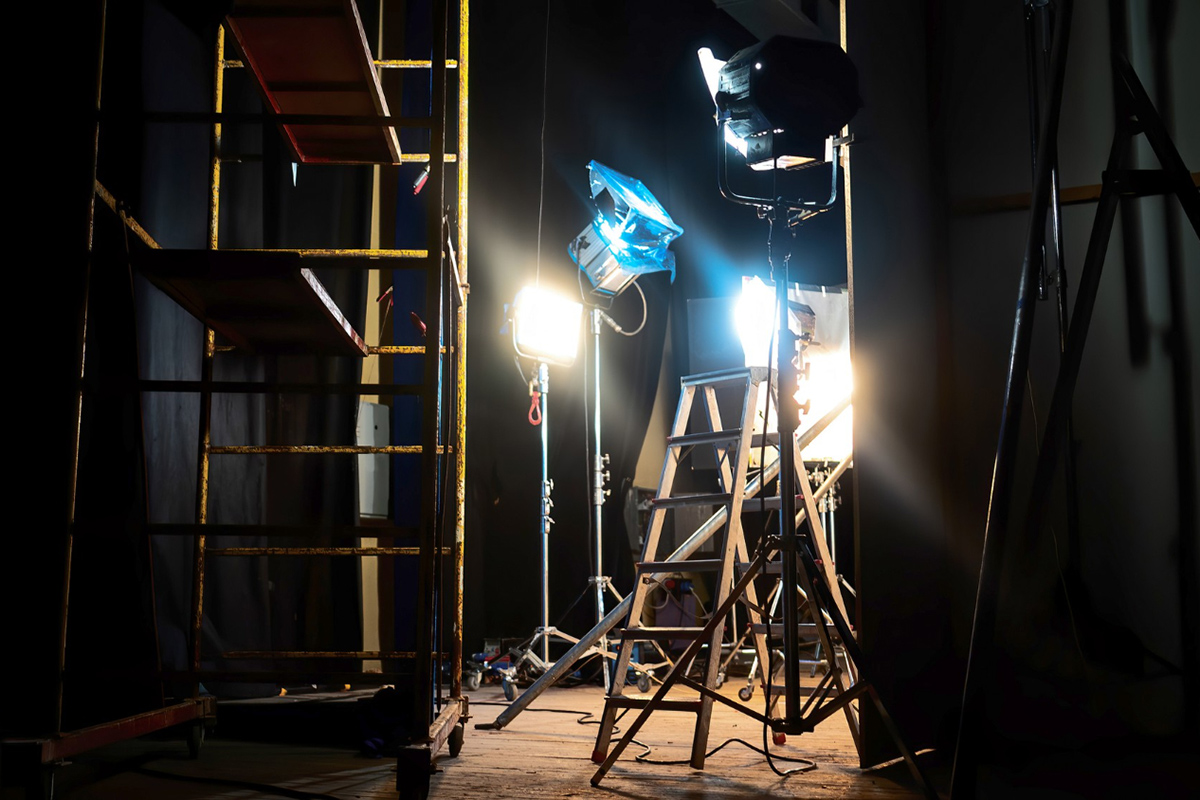 Renting grip equipment is a big decision for any film production. It is essential that one considers the responsibilities and conditions associated with renting equipment before signing any agreement. To ensure a successful production, here is an essential checklist of things to consider when renting grip equipment.

Research Your Options
Before you make any decisions, it's important to research your options. Do some research on rental companies in your area and compare prices, customer reviews, and available equipment. Once you have narrowed down your choice of rental companies, contact them directly and ask questions about the specific product or service that you need. Ask about insurance policies and other requirements that may be needed to complete the rental agreement.
Budget Appropriately
It's important to accurately plan out your budget when renting grip equipment. Be sure to factor in all rental fees as well as additional costs such as delivery charges and insurance premiums when creating your budget. Additionally, it is important to read through the fine print of contracts carefully so that there are no surprises at the time of payment or return of the equipment.
Ask About Insurance
As with any contractual agreement, it is important to ensure that you are adequately covered for any potential damages or losses incurred during the use of the rented equipment. When speaking with potential rental companies, be sure to inquire about their insurance coverage policies and what type of protection they offer in case of damage or loss during transit or on set. If they do not offer adequate coverage, consider looking elsewhere for a more comprehensive policy or look into purchasing a supplemental policy from another provider if necessary.
Inspect Your Equipment
Once you have identified a trustworthy grip rental company, it's essential to inspect all equipment before use on set or on location. Make sure all pieces of equipment are in working order and functional before moving forward with the rental process. This will help prevent any delays or last-minute issues during filming due to malfunctioning equipment or poor craftsmanship from the rental company itself. Ask questions about safety procedures and maintenance of each piece of equipment as well—it's always better to be safe than sorry!
Keep Track of Receipts & Paperwork
Anytime you rent out gear or equipment from a rental company, it's important to keep track of all paperwork related to the transaction—including receipts, contracts, and invoices—in case there are any discrepancies down the line regarding payment or insurance coverage for the gear itself. Additionally, many grip rental companies require insurance coverage for their gear when it is rented out; make sure you understand all requirements prior to signing any agreements with either party involved in the transaction so that there are no misunderstandings later on down the line if something were to happen while using their equipment on set.

Renting grip equipment can be a daunting task, but following this essential checklist can help ensure successful productions without too much stress or hassle! Researching your options thoroughly helps make sure you get exactly what you need at an affordable price while also protecting yourself from potential losses due to unforeseen circumstances such as damage or theft during transit or on set. Following these simple steps will provide peace-of-mind knowing that you have made an informed decision when selecting a grip rental company for your next film project!
Tiki Grip & Electric provides premium grip & lighting rentals. Contact us for more information.