The Essential Responsibilities of a Key Grip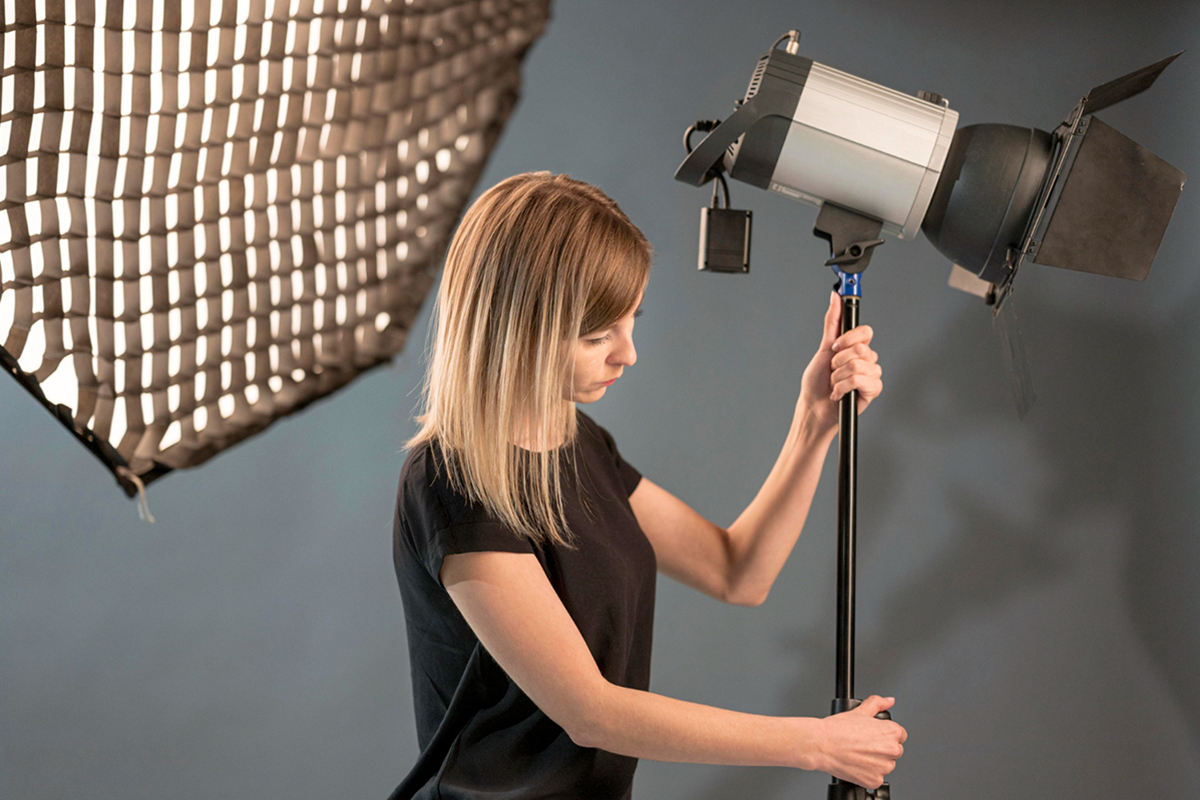 Behind every well-made movie or TV show are talented and hardworking professionals who contribute in their own special ways. One of the most vital roles in filmmaking is the job of a key grip, an individual responsible for the overall setup and maintenance of different film equipment and tools. Being in charge of various equipment used for lighting, movement, and camera support, a key grip has a significant impact on shaping the visual aesthetic of a production. In this article, we'll look at the essential responsibilities of a key grip, and why they play such an important role in any successful film shoot.
1. Equipment Handling
One of the primary responsibilities of a Key Grip is to handle and maintain all the equipment used in a film production. From setup to moving equipment from one place to another, a Key Grip must have the knowledge of all equipment maintenance procedures, including setting up lights and camera tracks. The Key Grip is expected to supervise and ensure that every tool is in good working condition before a shoot begins. They're in charge of all the equipment used for filming, including camera lighting, dollies, cranes, cables, and much more.
2. Safety Checks
Another critical responsibility of a key grip is to ensure everyone's safety during filming. The Key Grip is responsible for building scaffolding, platforms, and other structures for camera placement. They have to oversee the construction of these platforms while supervising the crew working on it. The Key Grip also has the duty of ensuring that all equipment is functioning correctly and that there are no loose wires. Safety should always be a top priority in film production, and the Key Grip plays a vital role in ensuring its success.
3. Camera Support
The movement of the camera is essential to any production. Key Grip must have knowledge of different camera placement techniques, and how to move the camera in different ways. They work with the camera operators to determine the best angles and positions for filming. The Key Grip also sets up the necessary equipment, such as a tripod, to keep the camera stable throughout filming.
4. Lighting
Lighting is crucial to creating the perfect shot. As a Key Grip, one must have an understanding of how light affects the camera image and the audience's perception. They work closely with the gaffer to set up and adjust lighting equipment to achieve the desired effect. They also have to be knowledgeable in creating different lighting effects, like diffused or harsher shadows, and be able to determine the appropriate lighting level for each scene.
5. Team Coordination
The Key Grip is not just responsible for equipment and safety but also for ensuring that the team coordinate correctly. They work closely with other teams (camera, production, lighting, etc.) to ensure that everything runs smoothly. Open communication is critical for a successful film production, and the Key Grip is at the center of this interaction.
Conclusion
In summary, the Key Grip plays a critical role in the success of a film or TV production. From equipment handling, safety checks, camera support, lighting, and team coordination, they have a broad range of responsibilities. The Key Grip must possess technical knowledge, good coordination skills, and excellent leadership and communication abilities to keep the production running smoothly. If you're looking for a grip truck in Orlando, FL, look no further than Tiki Grip & Electric. We have a team of experienced and skilled Key Grips ready to help you with your production needs.