The Importance of Good Grips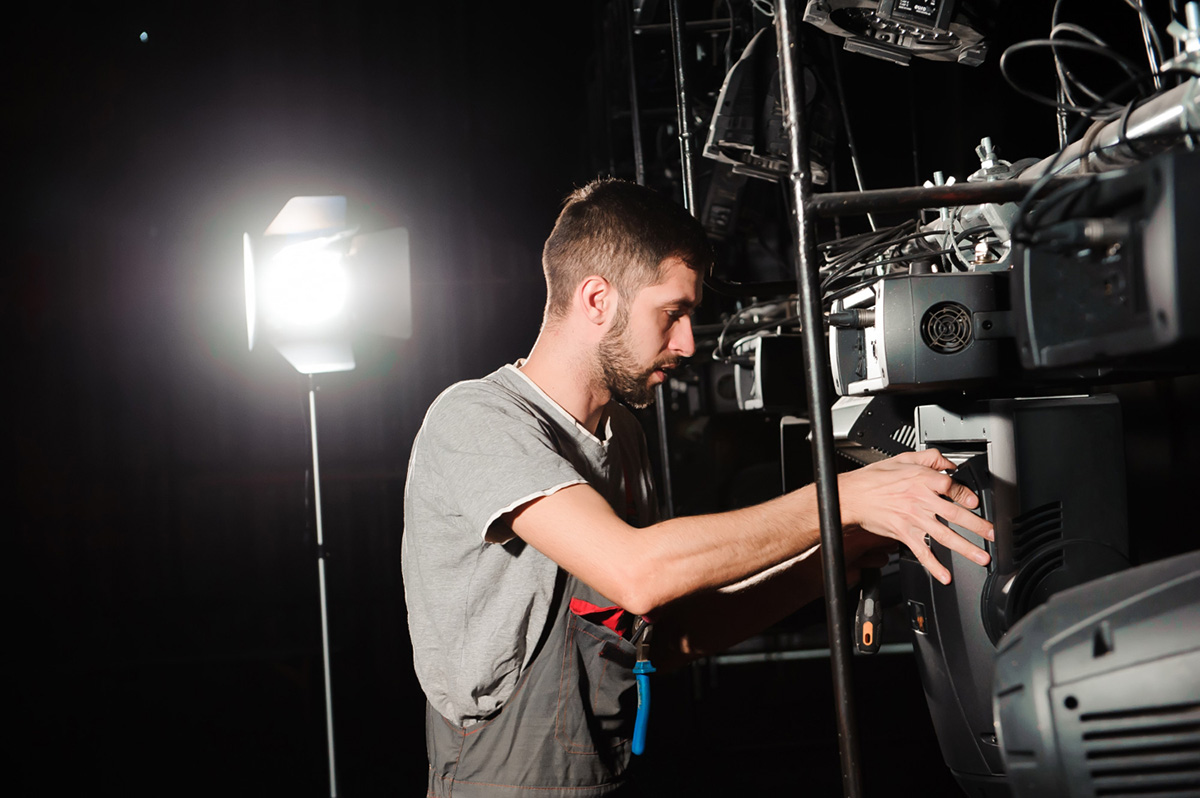 When it comes to creating the perfect ambiance and lighting for a project, selecting the right tools is critical. Grip electric and lighting rentals, specifically grips, are essential in ensuring top-notch results. They play an essential role in keeping your lighting equipment in place while also handling them with precision during a shoot. The following article will discuss why having good grips is a must for every lighting project and why you should choose Tiki Grip & Electric as your provider for grip electric & lighting rentals in Orlando, FL.

1. Stable Support System
One of the primary reasons to have good grips is because they offer a stable support system for your lighting equipment. Grips are designed to keep your equipment in place and offer a secure foundation, which, in turn, ensures that your lights remain safe and secure throughout the shoot. This stability allows your lighting to stay in the exact position you need it, giving time for all involved to focus on other movie-making aspects.
2. Versatility and Compatibility
Grips help to create a more efficient shooting environment by offering versatility and compatibility with various types of lighting gear. They come in different shapes, sizes, and designs that are designed to support different equipment types, making it easier for you to optimize your production value. This versatility allows you to build the scene and lighting you need to capture the perfect shot while still operating with the equipment you have available.
3. Safety and Convenience
When dealing with lighting equipment, safety should always be a top priority. Good grips provide the necessary safety features required during every shoot. They create a sturdy and secure hold, aiding in the prevention of accidents or equipment damage, by always ensuring that gear stays secure. Additionally, the convenience in which grips can be used frees up additional time and provides the ability to speed up your setup.
4. Better results and professionalism
Lighting is key to creating the perfect aesthetic for your project. Having the right grips will aid in producing better results and give an overall professional look and feel. Working with professional-grade grips like those offered by Tiki Grip & Electric, will aid the crew so they can produce high-quality lighting effortlessly. With more stable groundwork things will just be easier, and the product will be looking its best.
Conclusion
In conclusion, incorporating good grips is a must for any lighting project. The stability, versatility, safety, and professionalism of good grips cannot be understated when it comes to film and photography shoots. Ensure your production value is held to the highest standards by selecting Tiki Grip & Electric as your provider for lighting & grip electric in Orlando, FL. Tiki Grip & Electric guarantees that your equipment will be secure and ready to use throughout your shoot. Contact them today for more information and to get started.