Qualities of a Good Grip Electrician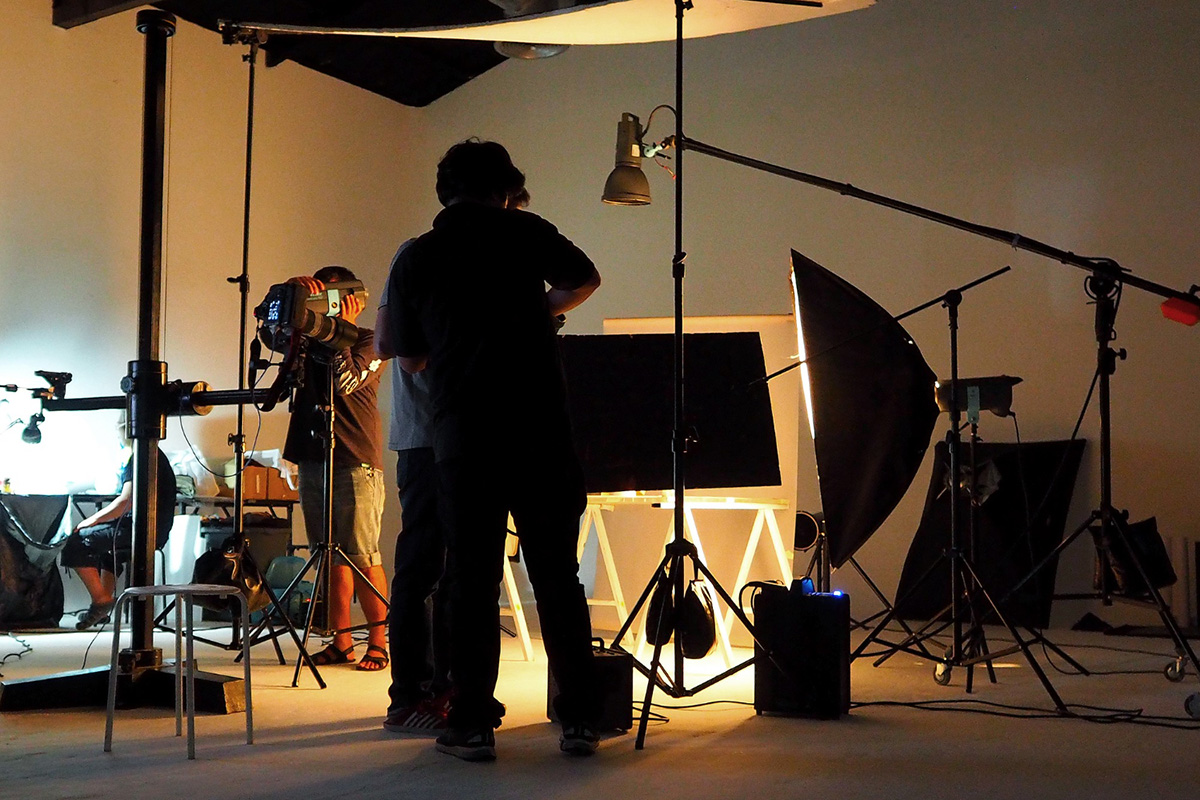 Grip electricians are integral to the filmmaking industry. Without them, producing a high-quality film or television program would be impossible. But what is it that makes a good grip electrician? What qualities should you look for when hiring one? In this blog post, we'll explore the essential characteristics of a superb grip electrician and explain why it's crucial to work with a reliable grip electric provider like Tiki Grip & Electric in Orlando, FL.
1. Technical knowledge
One of the fundamental qualities of a good grip electrician is technical knowledge. A grip electrician needs to have a deep understanding of electrical systems and be able to effectively operate different lighting equipment and gears. He must have the ability to design, install, maintain and, repair electrical systems for optimum performance. Hiring an electrician with adequate knowledge and experience in the work could make all the difference in the end product of your production.
2. Problem-Solving Skills
As with any project of significant size, issues and roadblocks are bound to come up. Having a grip electrician who can solve problems is essential. A good electrician will not only solve problems but solve them quickly and efficiently, especially when it comes to lighting and camera equipment. In the film industry, time equals money, so having an electrician with good problem-solving skills will help keep your production on track and budget.
3. Communication
Excellent communication skills are essential for a good grip electrician. He or she should be adept at listening to their clients. They should know how to offer useful advice based on their expertise in the field. They should be detail-oriented and capable of interpreting instructions to avoid miscommunication. They must understand the importance of collaboration in any production and the role that they play in getting the job done.
4. Punctuality
Punctuality is key to the success of any film production. Often tight schedules require electricians to work within a specific timeframe to complete specific tasks. A good grip electrician understands the importance and seriousness of sticking to the designated time frame set by the production manager. Choosing a grip electrician or company that prioritizes punctuality guarantees you a smooth filming process without delays or setbacks.
5. Professionalism
Last but not least, professionalism is vital to a grip electrician. He or she should be easy to work with, reliable, and presentable. He or she should possess excellent organizational skills, allowing for a smooth workflow, and should always keep the work environment safe and in order. The best grip electrician is the one who, no matter the job site, will remain calm, composed, and professional.
Conclusion
There are several critical qualities to look for when trying to hire a grip electrician for your production. Employing a grip electrician who possesses traits such as technical knowledge, problem-solving skills, strong communication skills, punctuality, and professionalism guarantees you a high-quality job that gets done smoothly and efficiently. If you're looking for premium rentals of grip electric in Orlando, FL, reach out to a grip electric provider like Tiki Grip & Electric, for support and expertise in the field. With the right professional, you're sure to get your filming job done right the first time.