Your Ultimate Guide on Working as a Grip or Electric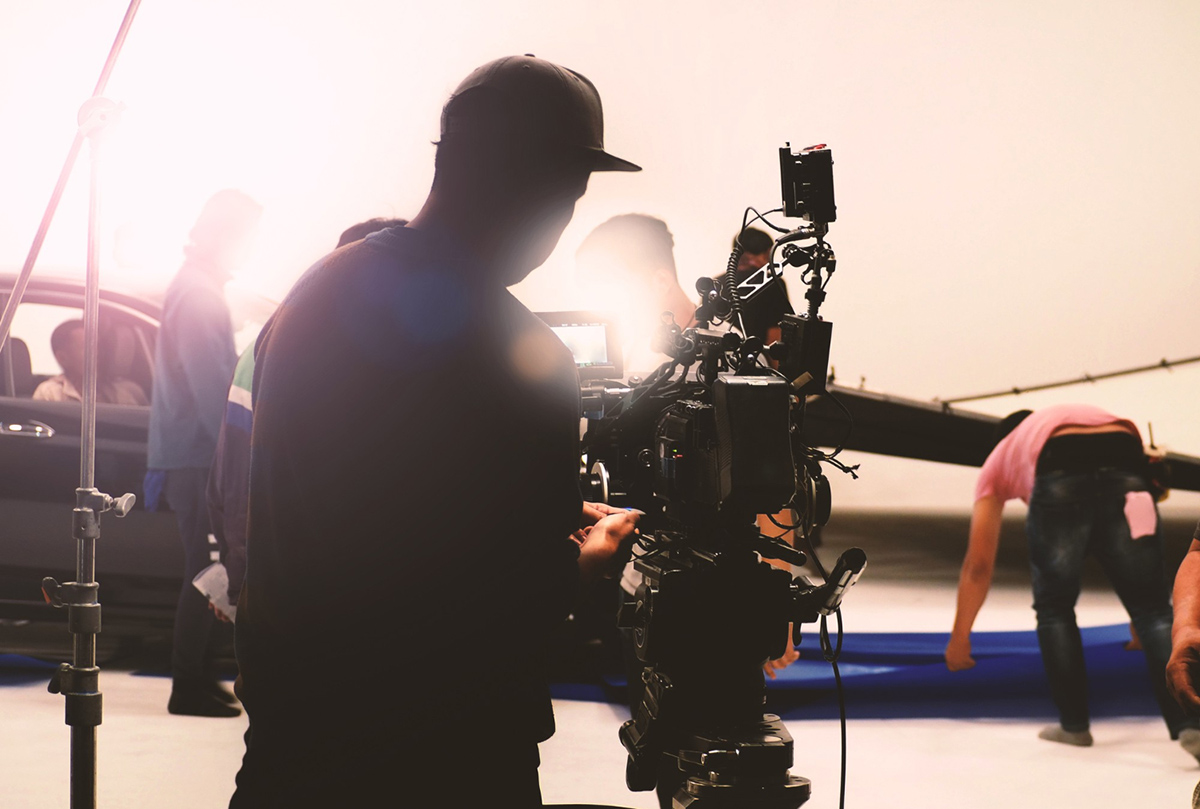 Have you ever watched a movie or a TV show and wondered about the people working behind the scenes? Those invisible workers are called grips and electrics. They are the ones who make the actors and sets look picture-perfect. If you are intrigued by the behind-the-scenes work and are interested in pursuing a career as a grip or electric, read on. In this blog post, we will dive deep into the world of grips and electrics and tell you everything you need to know.
Grips and electrics are two departments in the film and television industry that are crucial for the success of a project. Grips are responsible for setting up and adjusting the camera equipment, while electrics are responsible for lighting the scene. If you are wondering about the difference between the two, grips handle the mechanical and physical aspects of the camera equipment, and electrics handle the electrical and lighting equipment. While grips and electrics are two separate departments, they work closely together to ensure a seamless production.
Working as a grip or electric requires a certain set of skills. You need to have an eye for detail, strong problem-solving skills, and be physically fit. Working with heavy equipment all day can be taxing, so you need to be in good physical condition. Additionally, you need to be patient and able to adapt to changes quickly. Working on a film set is a fast-paced environment, and things can change in an instant. Being able to adapt to those changes is crucial.
One of the most significant benefits of working as a grip or electric is the diversity of the job. Every day presents a new challenge, and you get to work with different crews and equipment. You also get to be a part of the creative process and work with some of the most talented people in the industry. Being a grip or electric is not just a job; it's a lifestyle. You get to travel to different locations and work on various sets, creating a unique and exciting work experience.
At Tiki Grip & Electric, we understand the importance of having the right equipment when working as a grip or electric. We offer premium grip and lighting rentals that meet the needs of any project. Our equipment is meticulously maintained and inspected to ensure safety and reliability on set. We also offer support and assistance in choosing the right gear for your specific job.
Conclusion
Working as a grip or electric is an exciting and rewarding career path. The day-to-day work is challenging, but the rewards are immeasurable. Tiki Grip & Electric is here to support you every step of the way with our top-of-the-line grip and lighting rentals. From the beginning of your journey to the end, we will help you achieve your goals and produce the best content possible. Contact us today to learn more about our services and equipment.