Name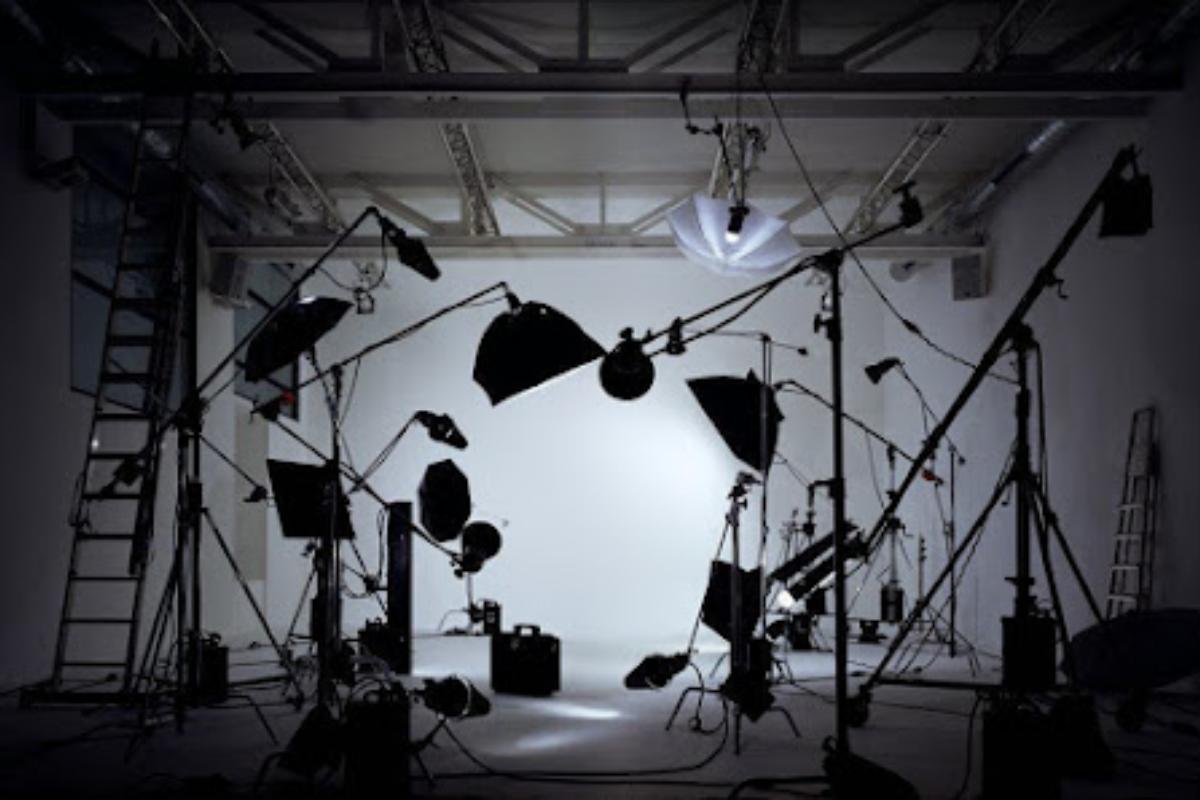 As a grip, you are responsible for managing the lighting and rigging on the set. You'll set up, tear down, move and change dollies and cranes and also be accountable for the non-electrical portion of modifying lighting. A grip's position is critical to the flow of a show, which is why it's so crucial for a grip to have a complete set of tools that can keep them working smoothly, safely, and efficiently. The following are a few frequently asked questions about the tools a...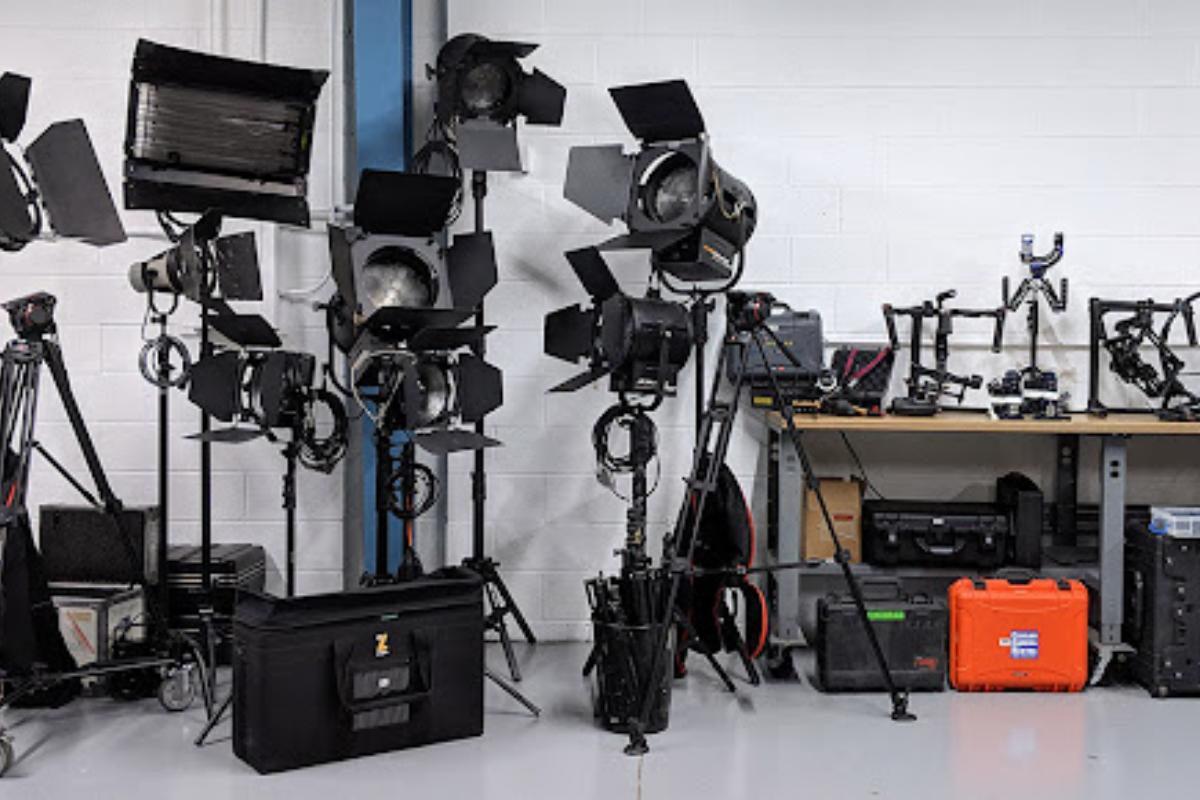 As your video shoots expand and your budget increases, it's wise to consider increasing production value and reducing stress. For most outfits, bringing fewer supplies of their own and depending on talented production experts to help is a no-brainer. Maybe this means chartering an assistant camera with an extra day to pick up and assemble cameras. It might also involve hiring a gaffer, grip, and electric crew with their own grip truck. This post will help you determine when to rent a grip...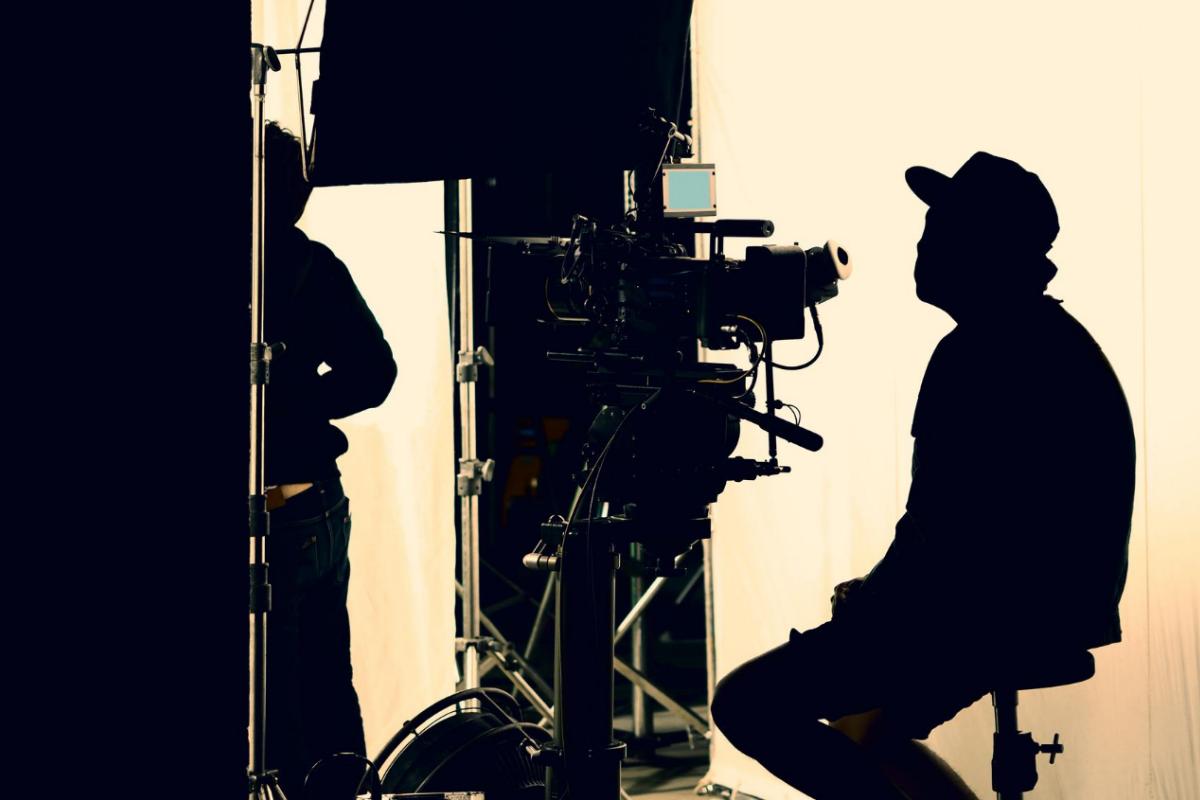 You've come to the right place if you are hoping to work on film or television sets and trying to figure out the best entry-level positions or how to get your foot in the door. According to our experts on grip lighting, professional film sets and most indie projects have a structured hierarchy, so it's obvious who reports to whom. This means that seeking a career in a given crew specialty includes a clear path: internship or apprenticeship, to low and high-level assistant, to a depart...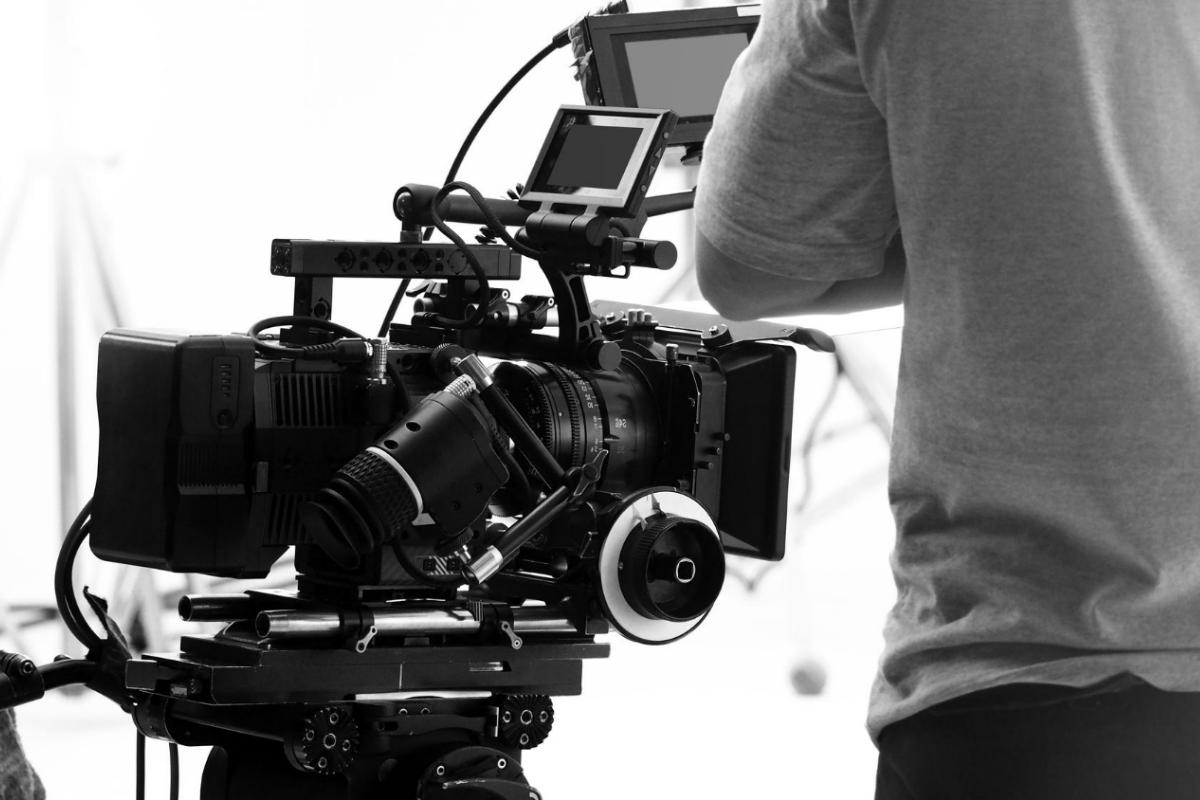 Many unspoken best practices and rules exist for operating in a film or video set. Here are some basics our experts on grip electric believe you need to understand for your first time. Sets are outlandish, chaotic locations. While academic and small indie productions prepare you for operating in the real world, every production differs, so you'll have to feel things out, position by position. ...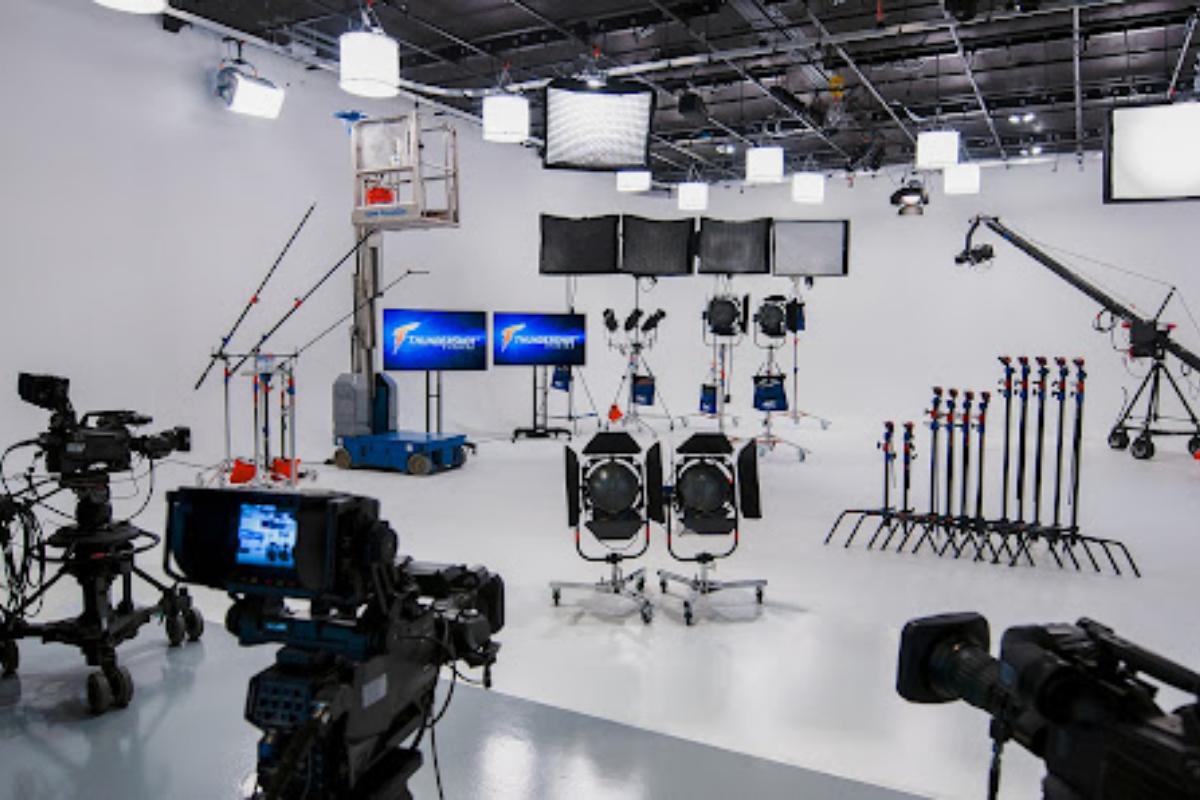 The grip truck is a well-organized and well-stocked wonderland. It has all the essential and under-appreciated tools of filmmaking. It also contains all the bits and pieces you could ever need to fix the many technical problems that come up on any set. Even better, grip trucks aren't usually too expensive, so even low-budget movies can use them. So, what should come in any standard grip truck rental? Here is a basic rundown of a three-ton grip truck rental that you can get from many place...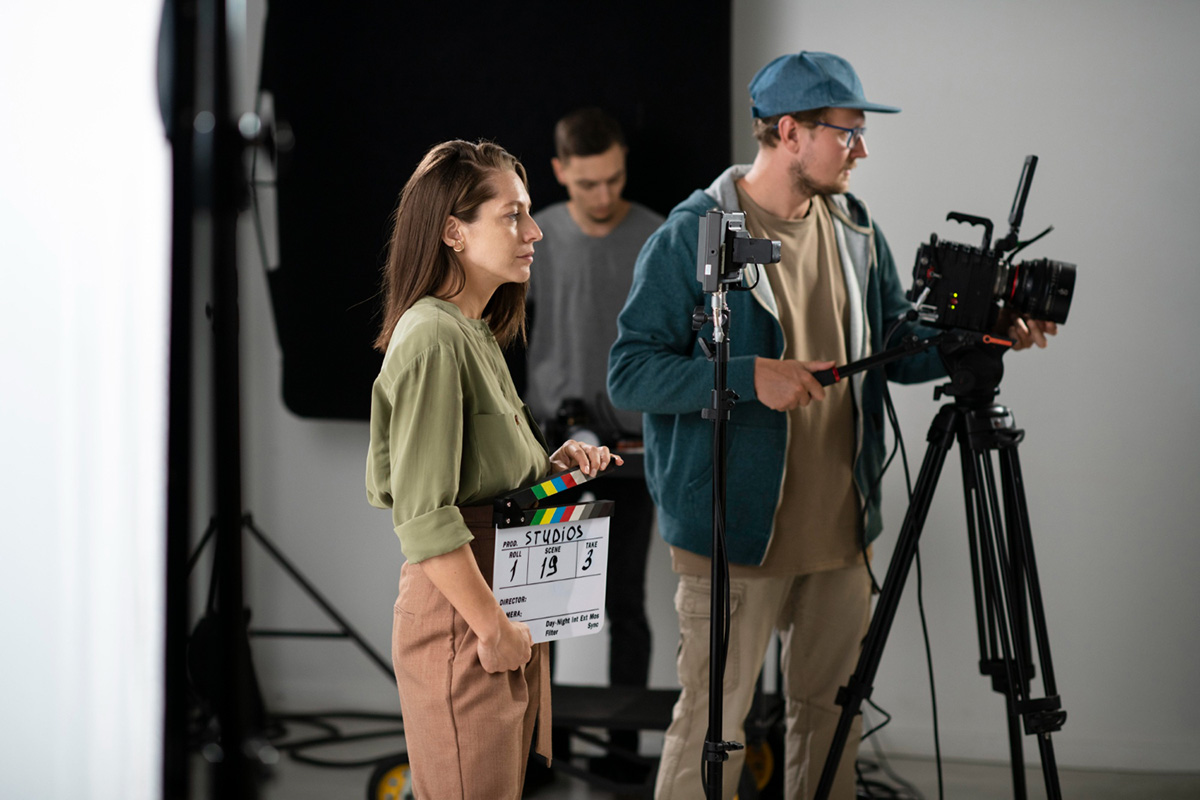 If you want to work in film production, you need capabilities before entering the field. Film production is a vast field requiring qualifications, training, and experience. Many people value experience in the industry over anything else, as this is a field that requires an eye for detail, and experience often helps gain that viewpoint. It also depends what type of role you want to serve when you work in film, as there are a range of jobs available. These jobs range from grip lighting technici...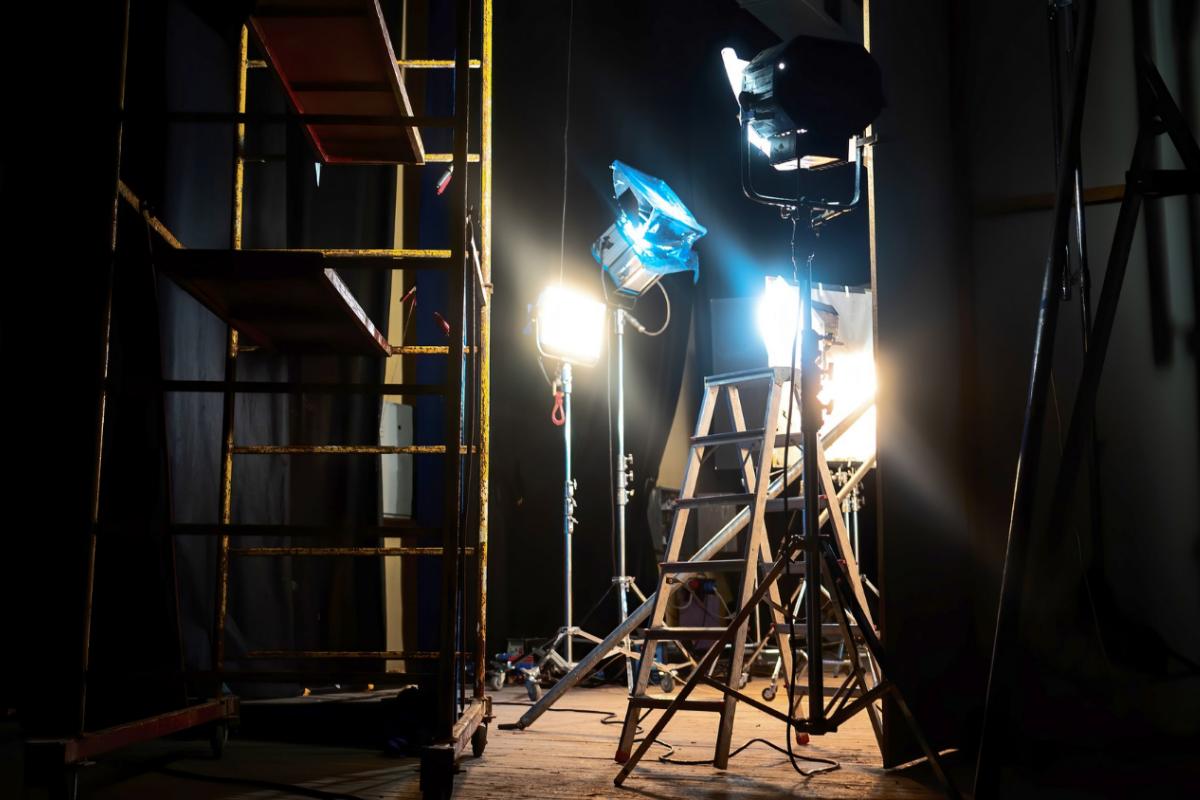 Whether it's a major tool or a small gizmo, the production team will have it in their grip truck to help them with any number of technical needs that arise on set. Having a rented grip truck on site makes everything run more efficiently and with less strain on the cast and crew. So which equipment can you find in a grip truck rental (be it a 3, 5, or 10-ton version)? Read on to find out! Lighting Equipment Wherever portable and powerful tungsten Fresnel spotlights ar...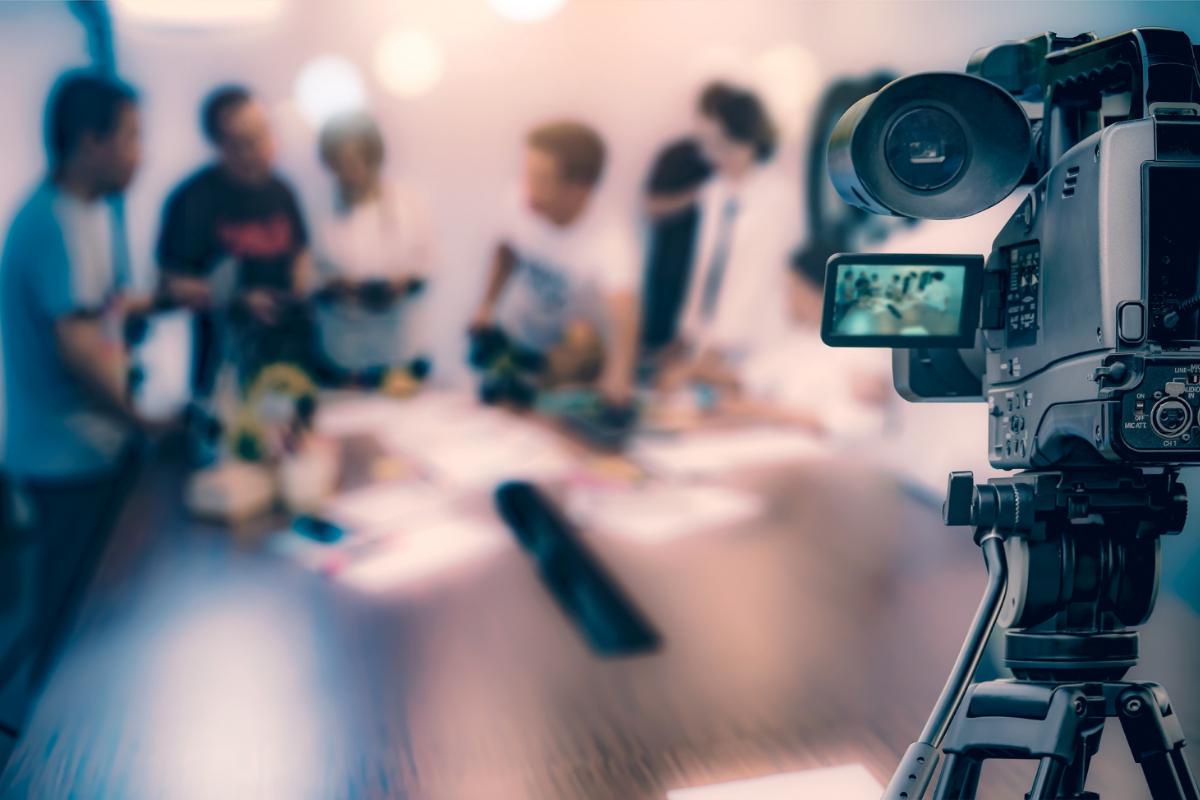 Acting is one of the most recognizable jobs in film that everyone knows about. The actors who take on this career dedicate everything to their roles. Their objective is to bring the vision of the director to life. However, the real magic doesn't happen directly in front of the camera. Realistically, the magic is all behind the scenes with the grip technicians, production team, and makeup department. These are some of the most important jobs you will find behind the scenes of a film. ...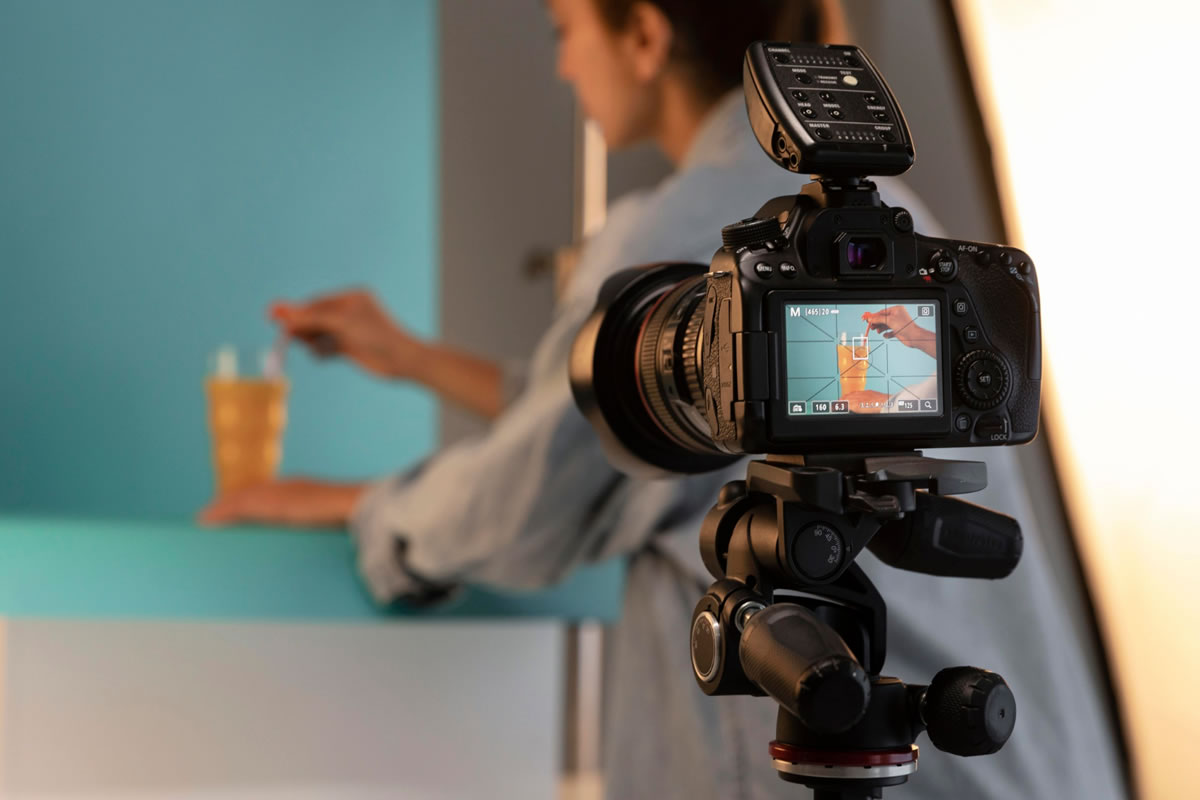 If you sit back and contemplate the films you have observed throughout your life, or even in the previous week, you can put them on mute and still have a broad understanding of the emotion on screen. You can tell if something weird is approaching, authority dynamics, and much more–all via the camera angles alone. To start embracing the influence of camera angles, our experts on grip lighting recommend filmmakers at the novice level focus on learning these, which we will cover throughout...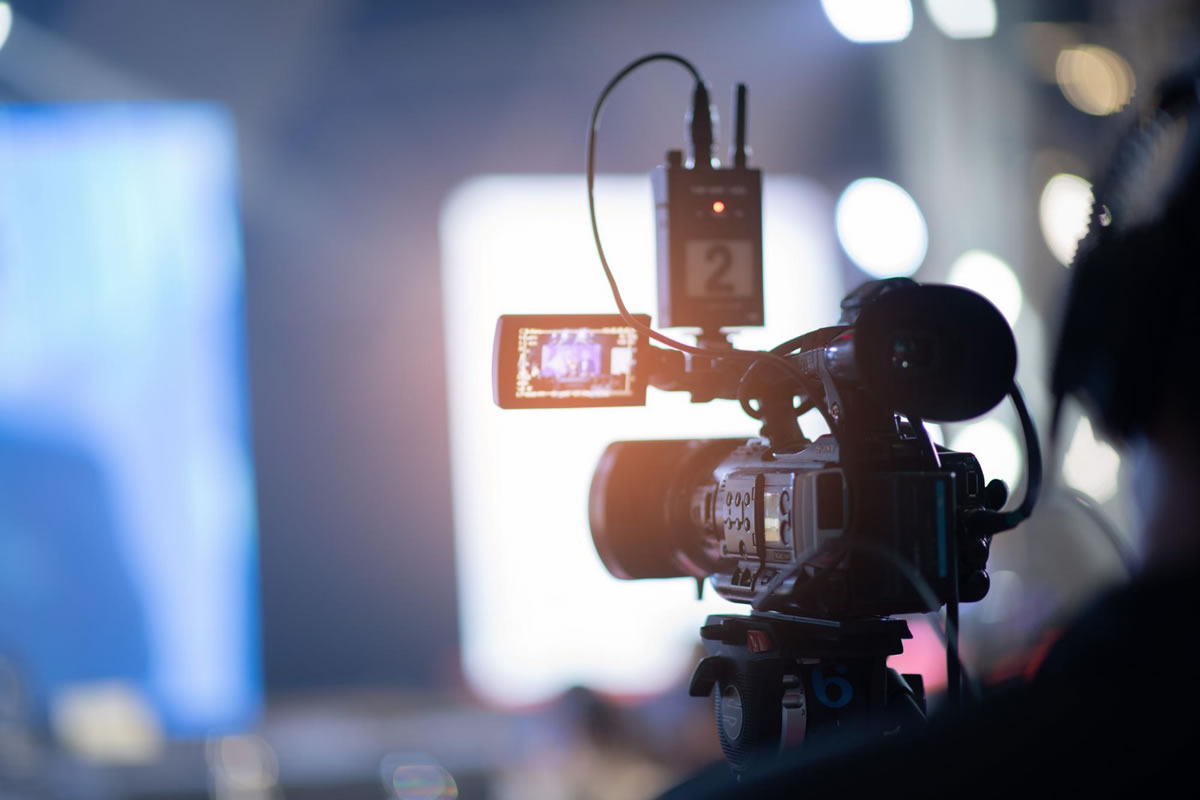 Editors might not understand the art of acting, but they are experts at molding performances. They spend hours scrutinizing footage and selecting takes, so here are some technical acting tips from our grip electric experts to help you bypass the cutting room floor. Acting in motion pictures is different from performing in class or on stage. On stage, you have weeks to train; your blocking is second nature, and you have sufficient rehearsals to perfect your performance. In film, you ...