Name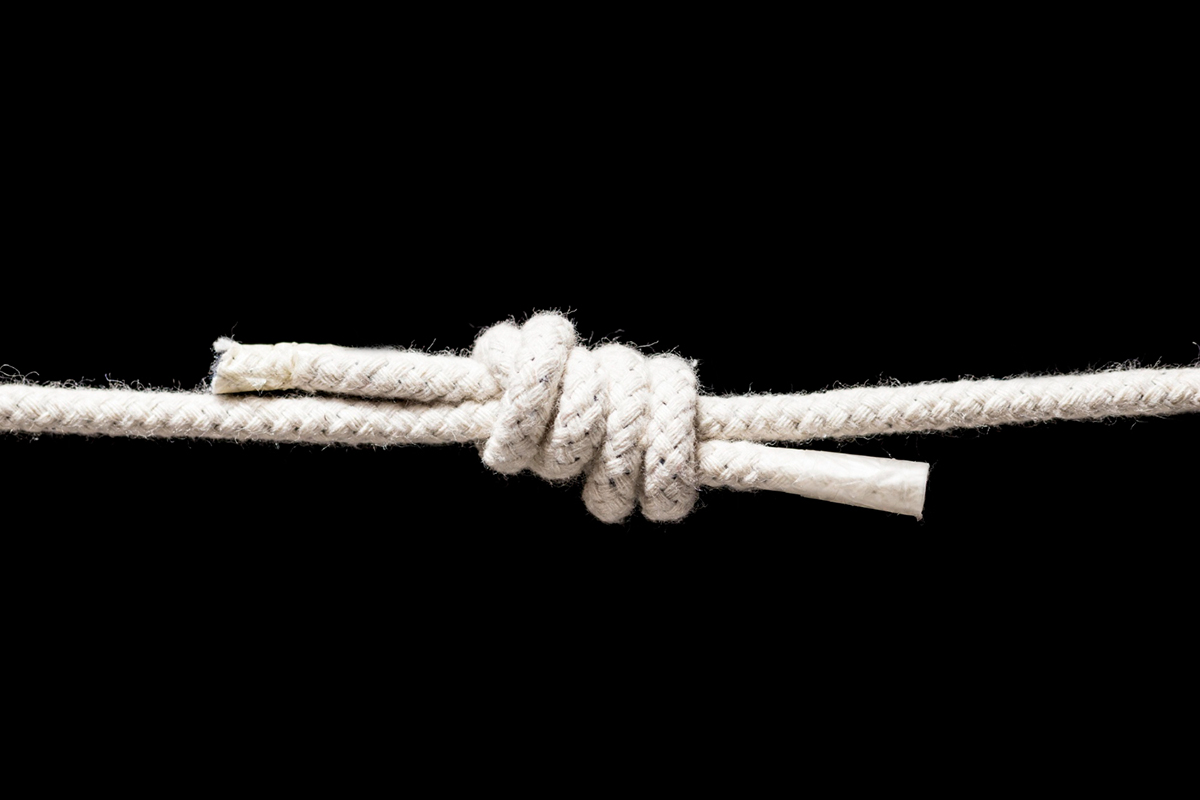 When it comes to grip electric, ensuring that everything is held in place securely is crucial. Whether you're setting up lighting for a film shoot, or rigging up equipment for a live event, any movement or slip can cause major problems. That's why the type of knot you use is essential for ensuring everything stays in place. In this blog, we'll explore the best types of knots for grip electric and what makes them so effective. Bowline Kn...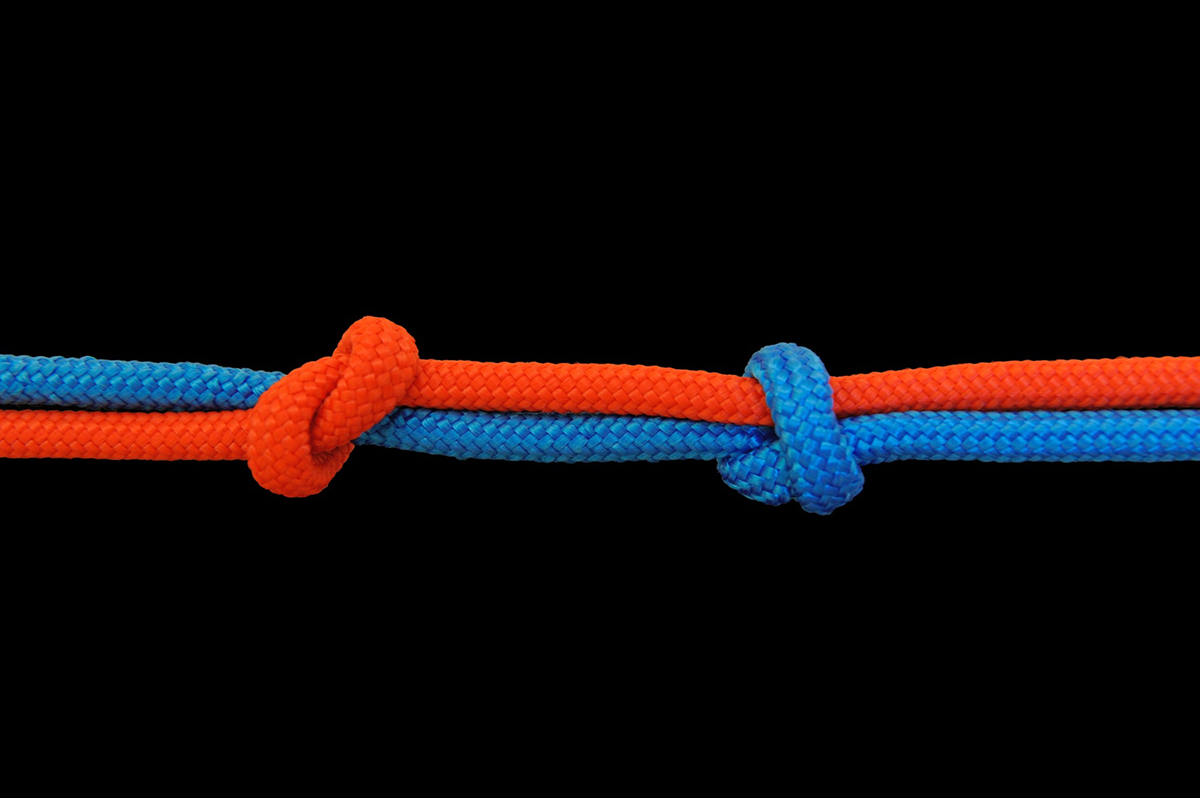 When it comes to setting up your production, you want to make sure that everything is secure and in place. One of the most important aspects of ensuring this is by properly tying knots in your grip equipment. A knot that is not tied correctly can lead to the equipment coming loose and potentially causing damage or harm on set. In this blog post, we will discuss the importance of tying proper knots in grip and why it matters for your next production. If you are seeking for pre...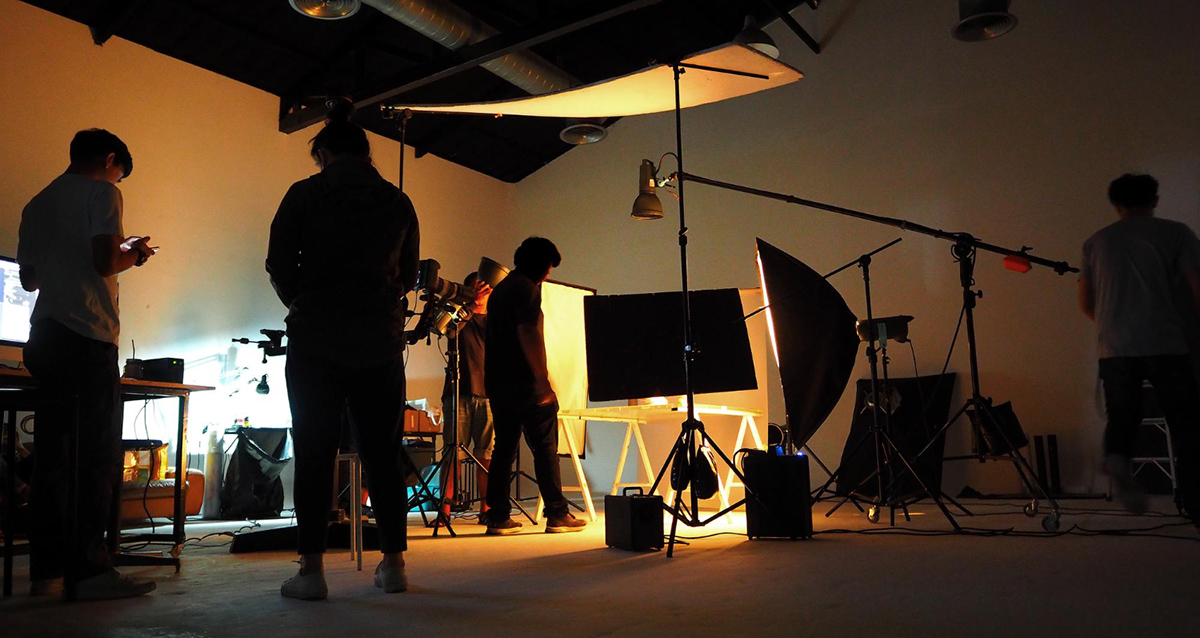 The world of production has a language all of its own, and grip and lighting terms are no exception. Whether you're a seasoned professional or just starting to explore the world of film production, it's important to understand these terms if you want to produce high-quality content. At Tiki Grip & Electric, we understand the importance of knowing these terms and their meaning. In this blog post, we will be discussing the most common grip and lighting terms you...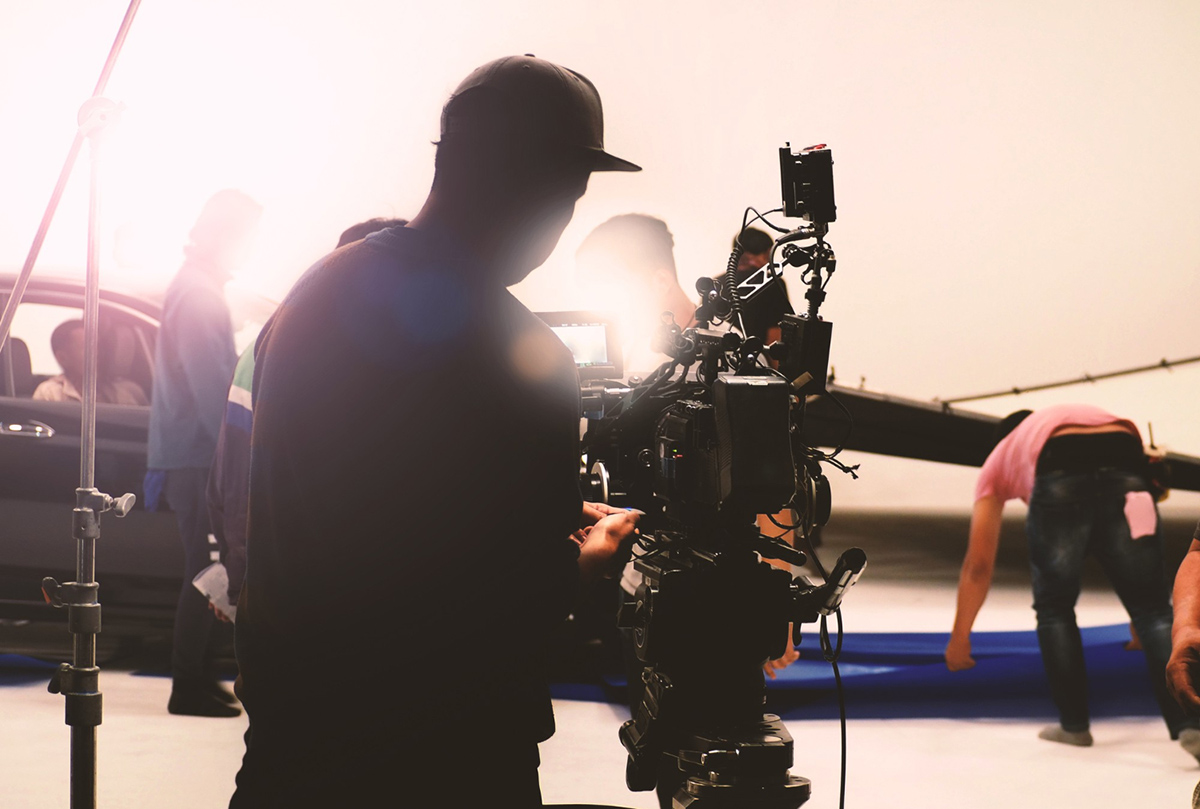 Have you ever watched a movie or a TV show and wondered about the people working behind the scenes? Those invisible workers are called grips and electrics. They are the ones who make the actors and sets look picture-perfect. If you are intrigued by the behind-the-scenes work and are interested in pursuing a career as a grip or electric, read on. In this blog post, we will dive deep into the world of grips and electrics and tell you everything you need to know. &nbsp...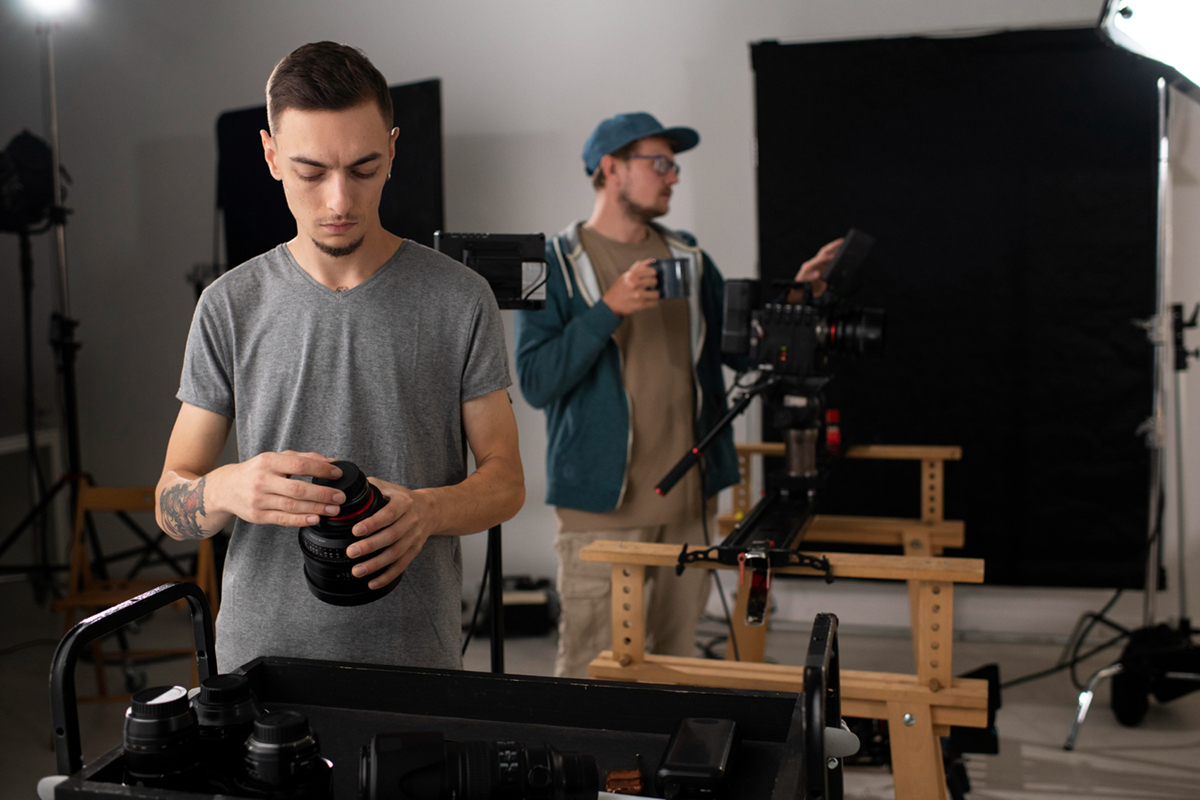 As a gaffer, you are responsible for the lighting and power requirements of a film set. It's no small task, but it is one that can be learned with experience. Unfortunately, many inexperienced gaffers make the same mistakes over and over again. However, these mistakes can easily be avoided if you know what to look out for. In this blog post, we'll take a look at some of the most common mistakes inexperienced gaffers make when setting up lights and power on set. ...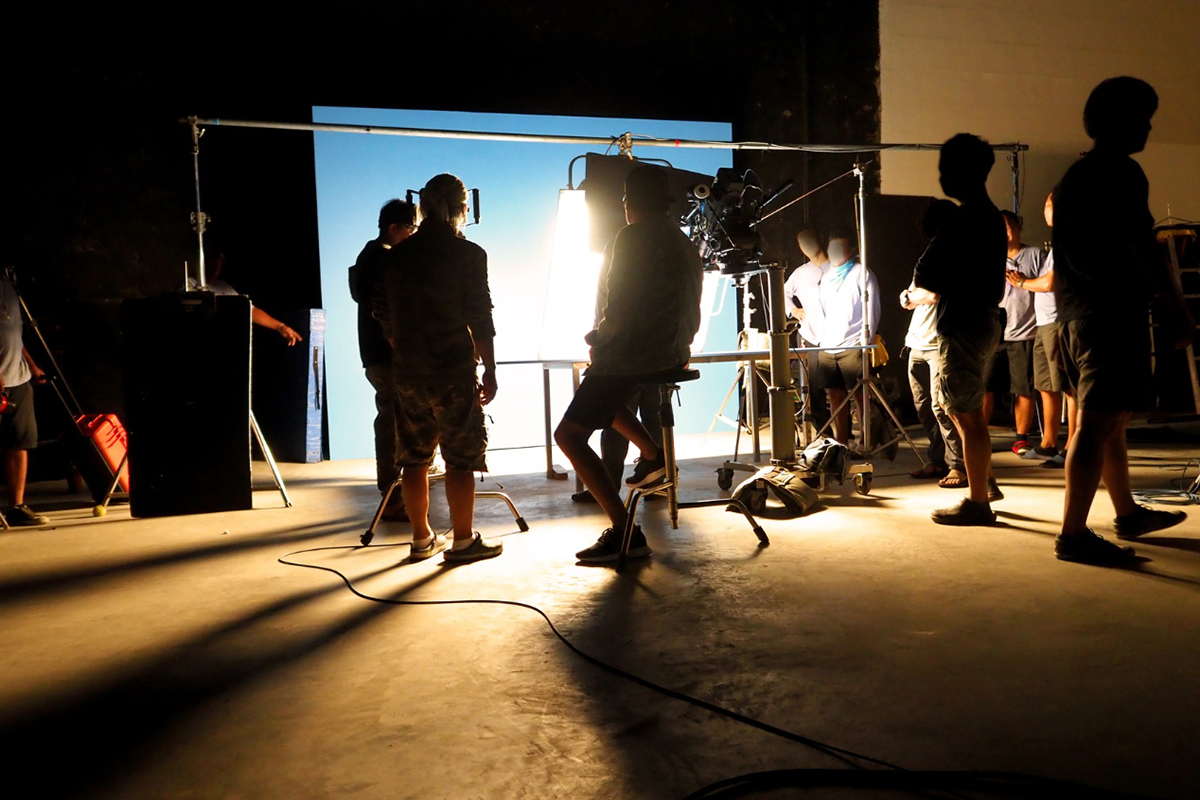 Grip and electric rentals are an essential part of any film or television production. However, these pieces of equipment can be dangerous if not handled with care. Fortunately, by following a few safety tips, you can keep yourself and others safe while using grip and electric rentals. Inspect Equipment Before Use Grip and electric rentals should be inspected before every use. This means checking all components of the equipment, such as cables and...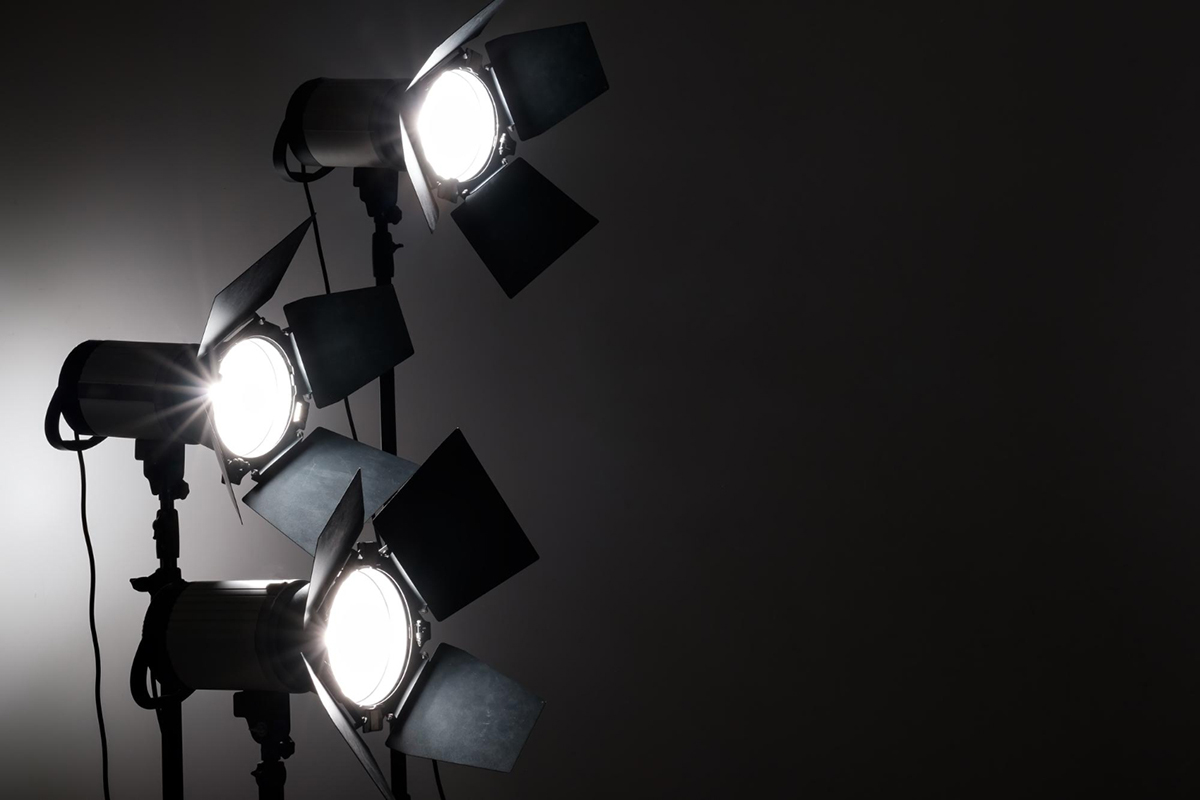 If you're a film or video producer, you know that it can be difficult to find the right gear for your project. You need equipment that is reliable, affordable and quality. Fortunately, Tiki Grip & Electric has everything you need when it comes to grip electric. Read on to learn why Tiki Grip & Electric should be your go-to source for all of your production needs. What Is Grip Electric? Grip electric is an essential component of any ...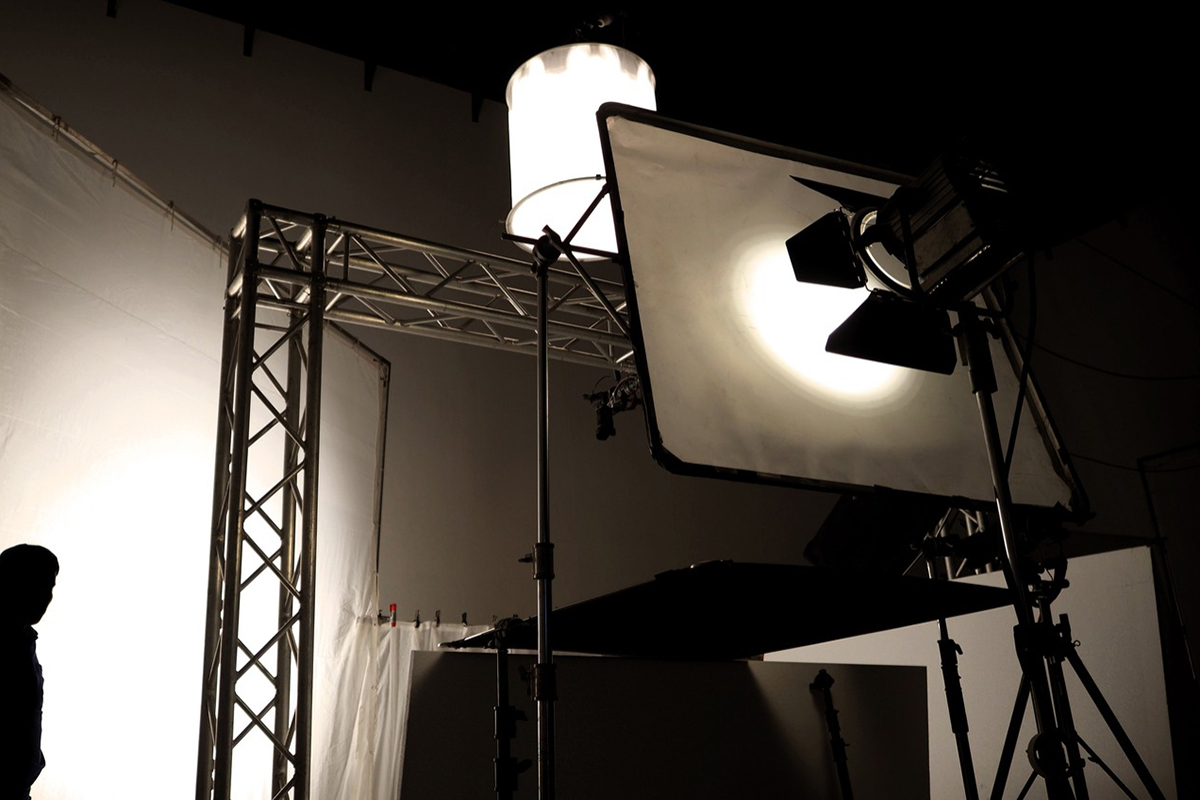 Understanding the difference between gaffers and grips is key when it comes to deciding which crew members to hire for your next project. Both are vital members of a film crew, with each having their own unique roles to play. So what exactly do gaffers and grips do? Let's break it down. What Does a Gaffer Do? Gaffers are in charge of the lighting on set. They are responsible for setting up, placing, and operating all the lights used for sho...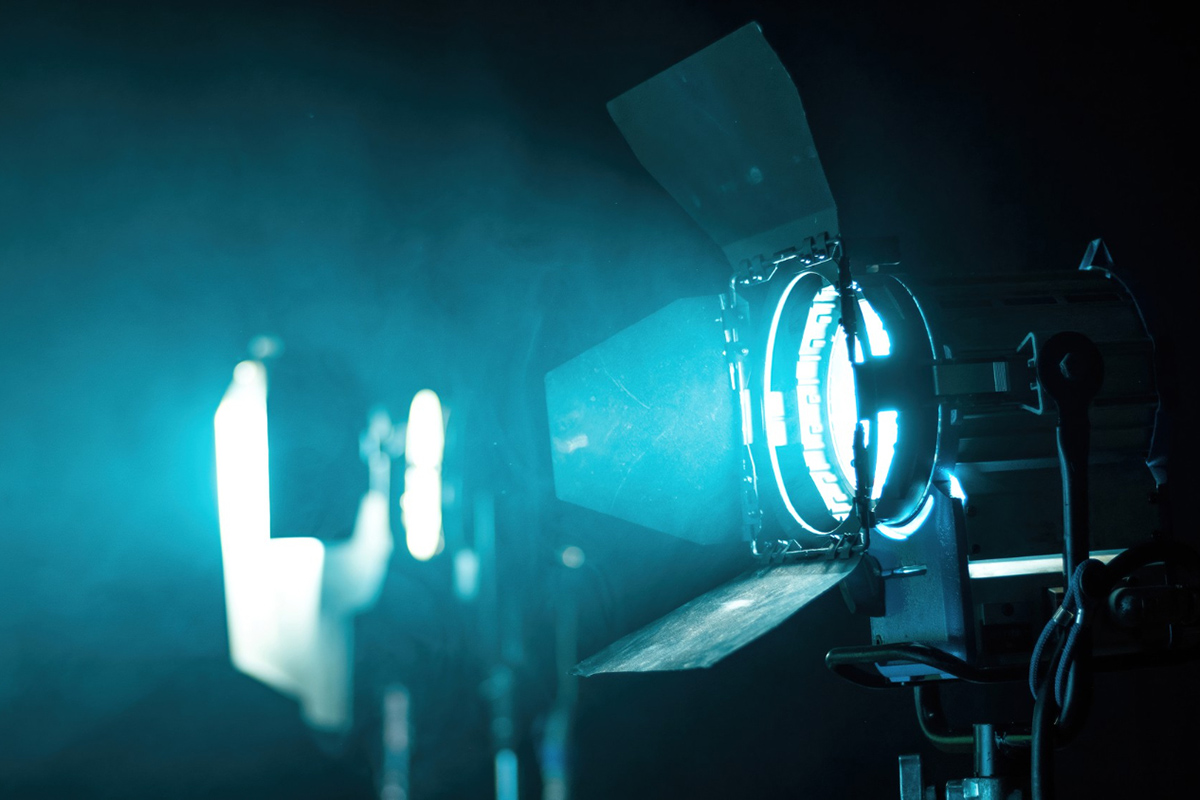 If you are looking to rent grip and lighting equipment, it is useful to ask the right questions. Here are some of the most common questions people have when they need to rent grip and lighting equipment. This article will help you get a better understanding of what you should be asking and the best methods for renting this kind of equipment. What Kind of Gear is Available? The type of gear available for rent depends on the company. Some companies may only offer b...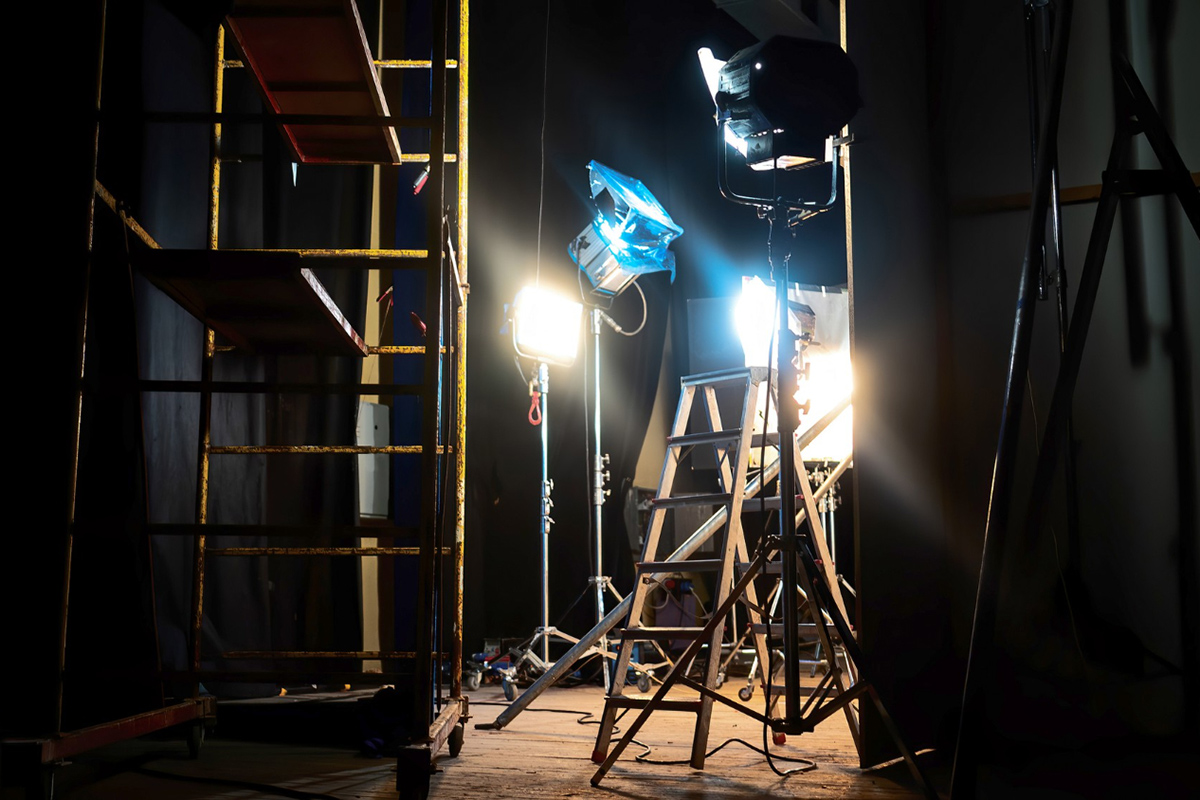 Renting grip equipment is a big decision for any film production. It is essential that one considers the responsibilities and conditions associated with renting equipment before signing any agreement. To ensure a successful production, here is an essential checklist of things to consider when renting grip equipment. Research Your Options Before you make any decisions, it's important to research your options. Do some research on rental companies in your area...