Name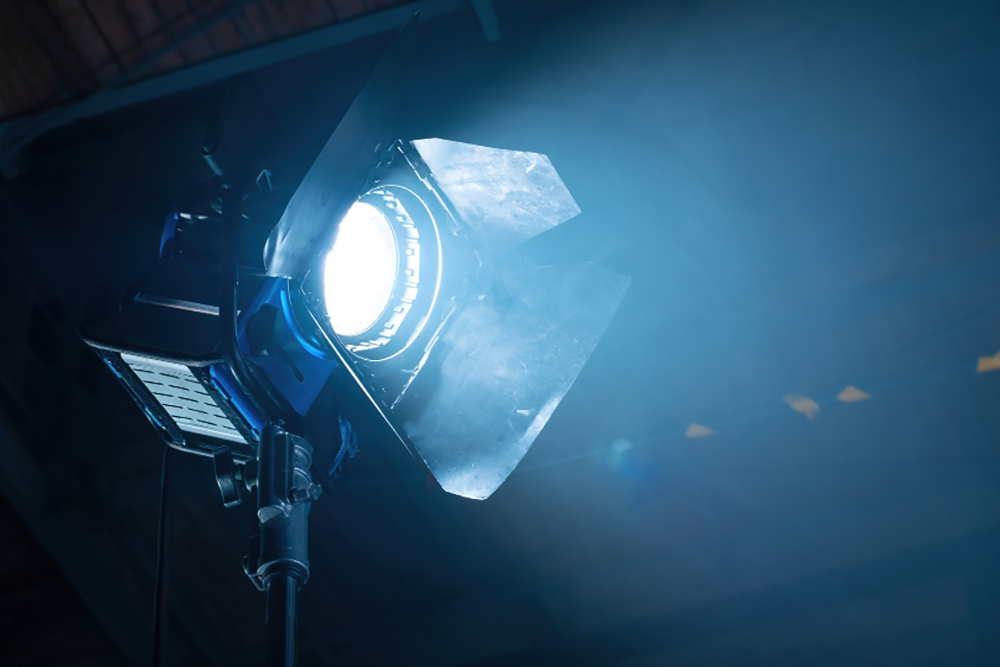 Are you interested in working as a grip or electric on a film or television set? Grip and electric (G&E) technicians work together to provide the lighting and electrical equipment necessary for filming. If you're interested in working in the film and television industry but don't want to be in front of the camera, then G&E work could be the perfect job for you. In this beginner's guide, we'll go over everything you need to know to get started as a grip...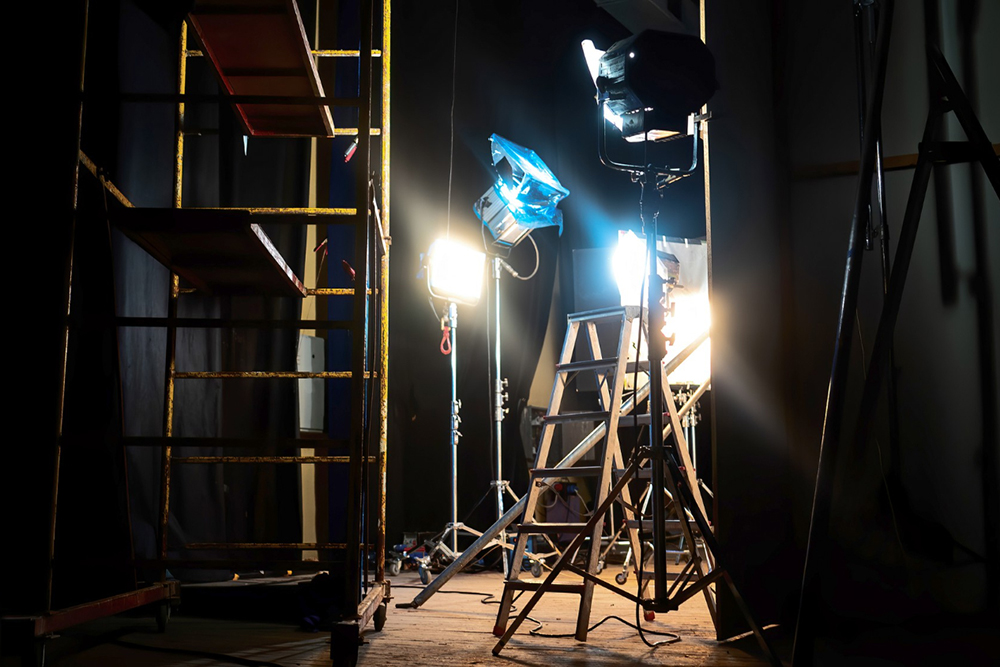 A gaffer plays a critical role on any film set. They are responsible for the lighting and electrical aspects of a project, making sure that everything runs smoothly and safely. However, inexperienced gaffers may not be aware of the common mistakes that can occur on set. In this blog post, we will explore the major mistakes inexperienced gaffers make on set and how to avoid them. One of the most common mistakes inexperienced gaffers make is not prope...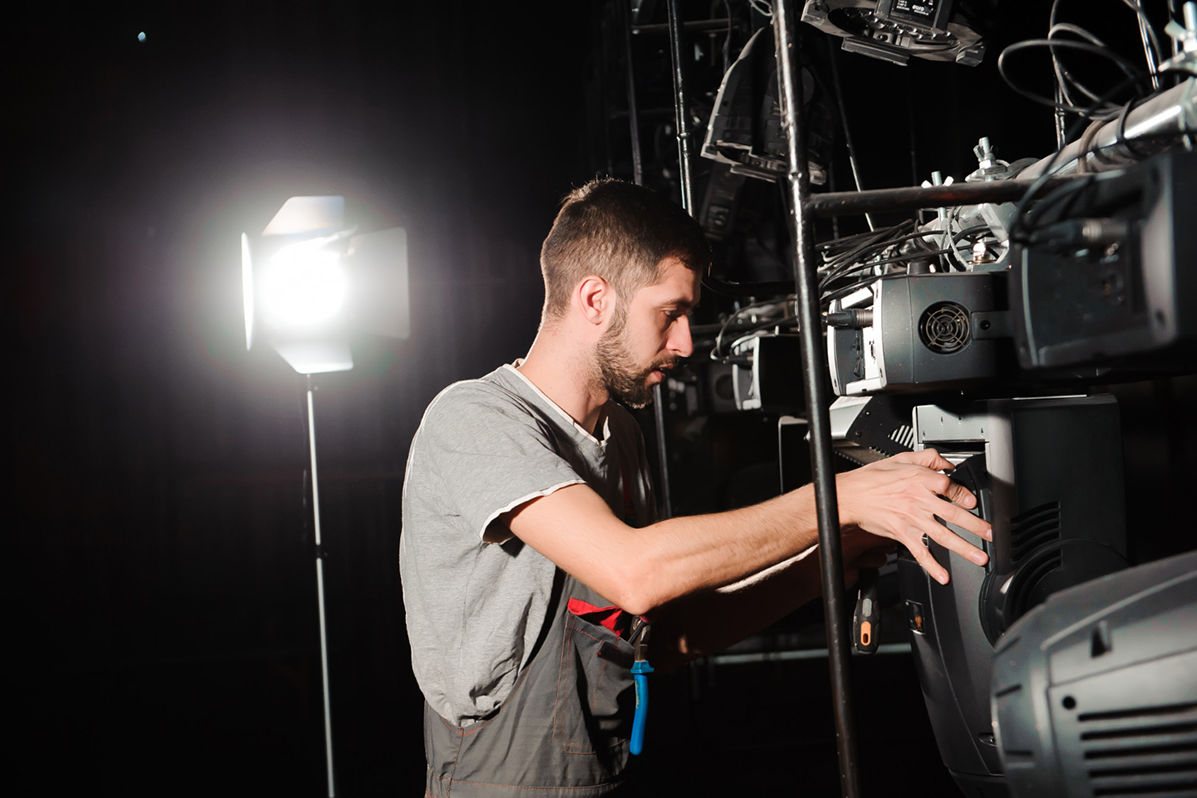 Have you ever wondered who's responsible for making the stage look so spectacular at concerts, theater performances, and events? If so, then it's time you get to know the unsung heroes - the lighting technicians. They are responsible for designing and providing the perfect lighting setup for events that take place in areas ranging from small dance floors to professional live performance platforms. Lighting technicians are essential in making the event pop with colors ...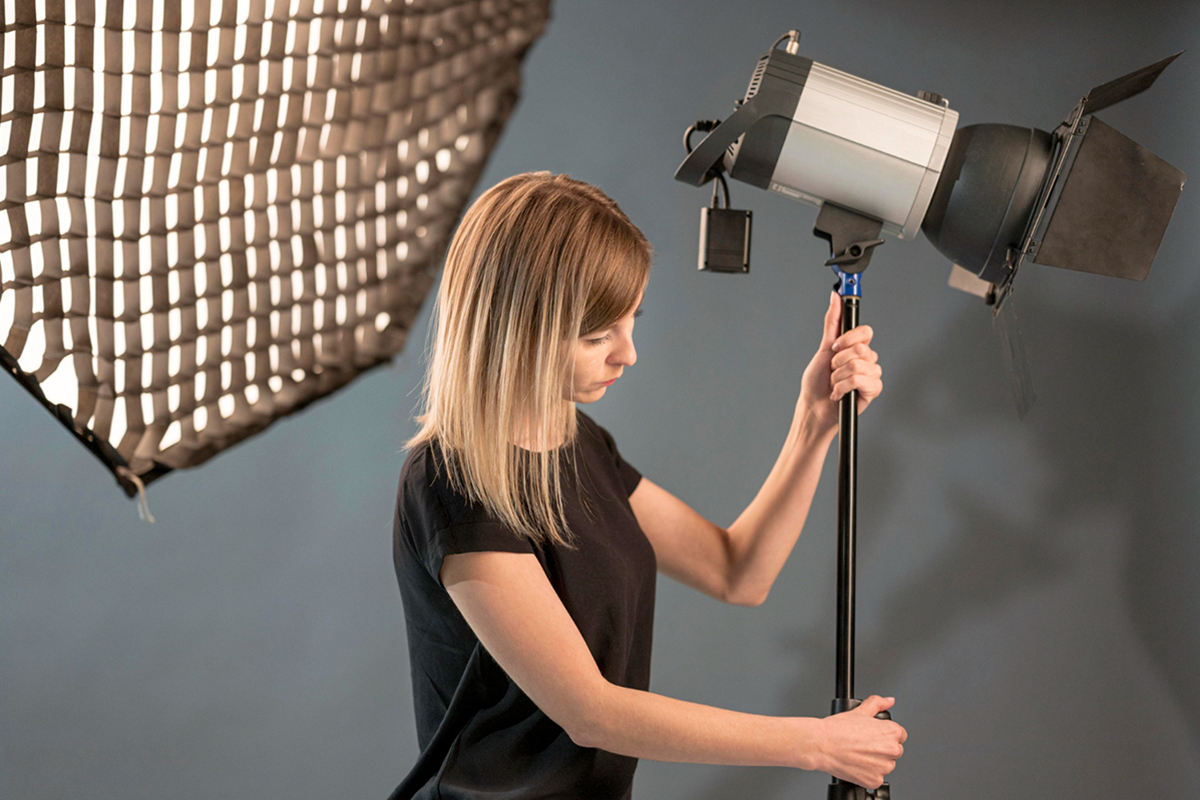 Behind every well-made movie or TV show are talented and hardworking professionals who contribute in their own special ways. One of the most vital roles in filmmaking is the job of a key grip, an individual responsible for the overall setup and maintenance of different film equipment and tools. Being in charge of various equipment used for lighting, movement, and camera support, a key grip has a significant impact on shaping the visual aesthetic of a production. In this artic...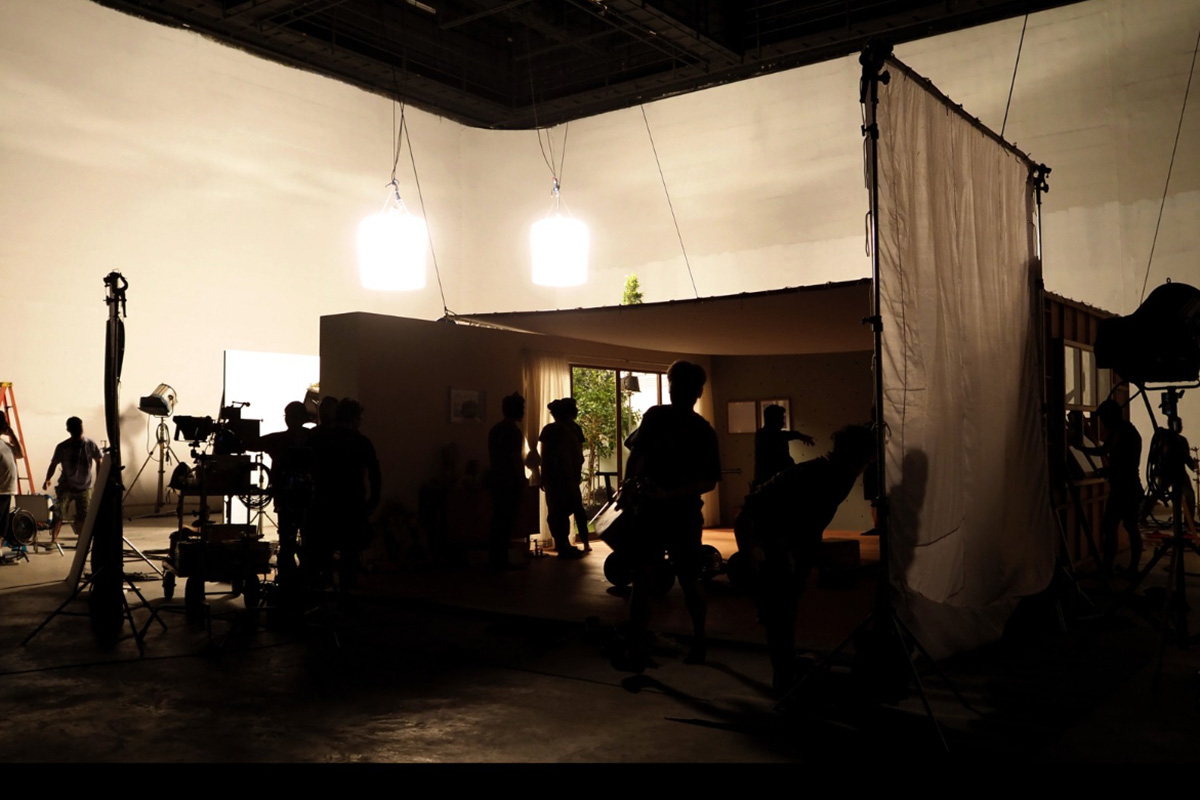 If you have ever been on a movie set, you may have heard the term "key grip" being mentioned. However, do you know what exactly a key grip does? A key grip is a crucial part of the grip department in the film industry. They are responsible for setting up and operating all of the non-electrical equipment on a set. In this blog post, we will explore the role of a key grip in more detail. The main responsibility of a key grip is to coordinate...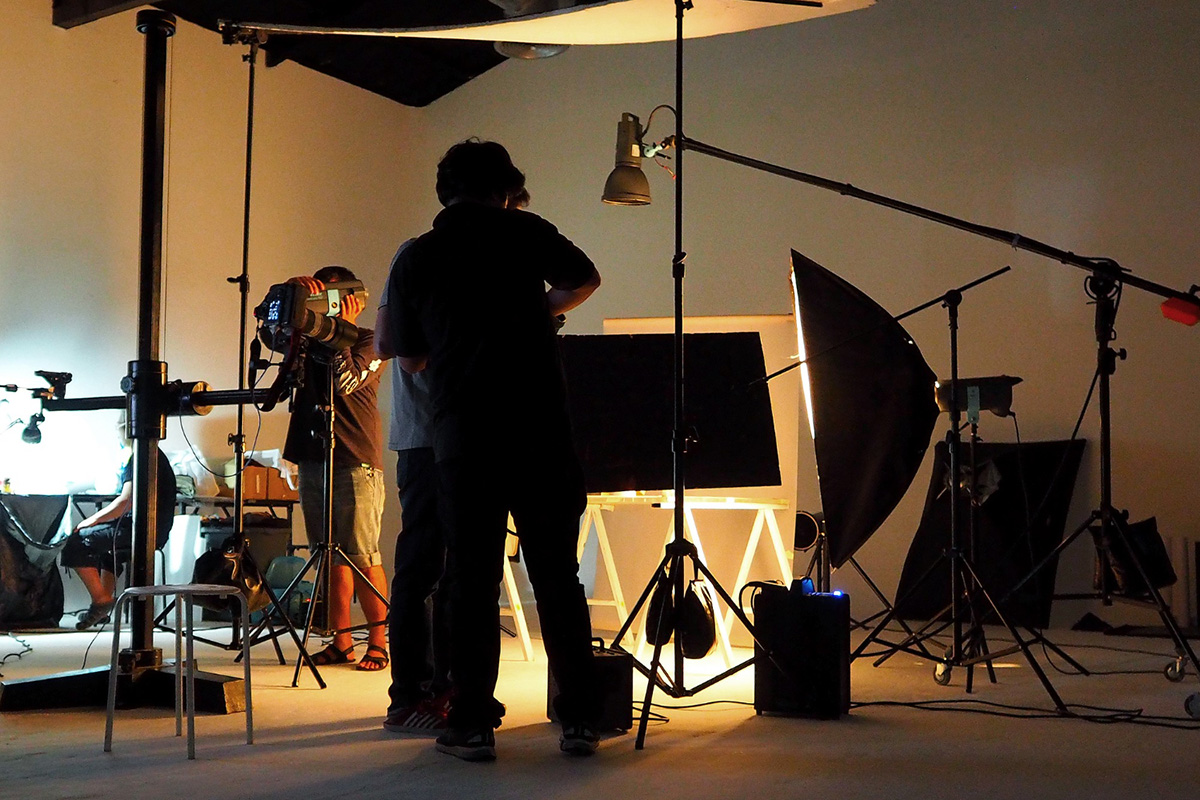 Grip electricians are integral to the filmmaking industry. Without them, producing a high-quality film or television program would be impossible. But what is it that makes a good grip electrician? What qualities should you look for when hiring one? In this blog post, we'll explore the essential characteristics of a superb grip electrician and explain why it's crucial to work with a reliable grip electric provider like Tiki Grip & Electric in Orlando, FL. ...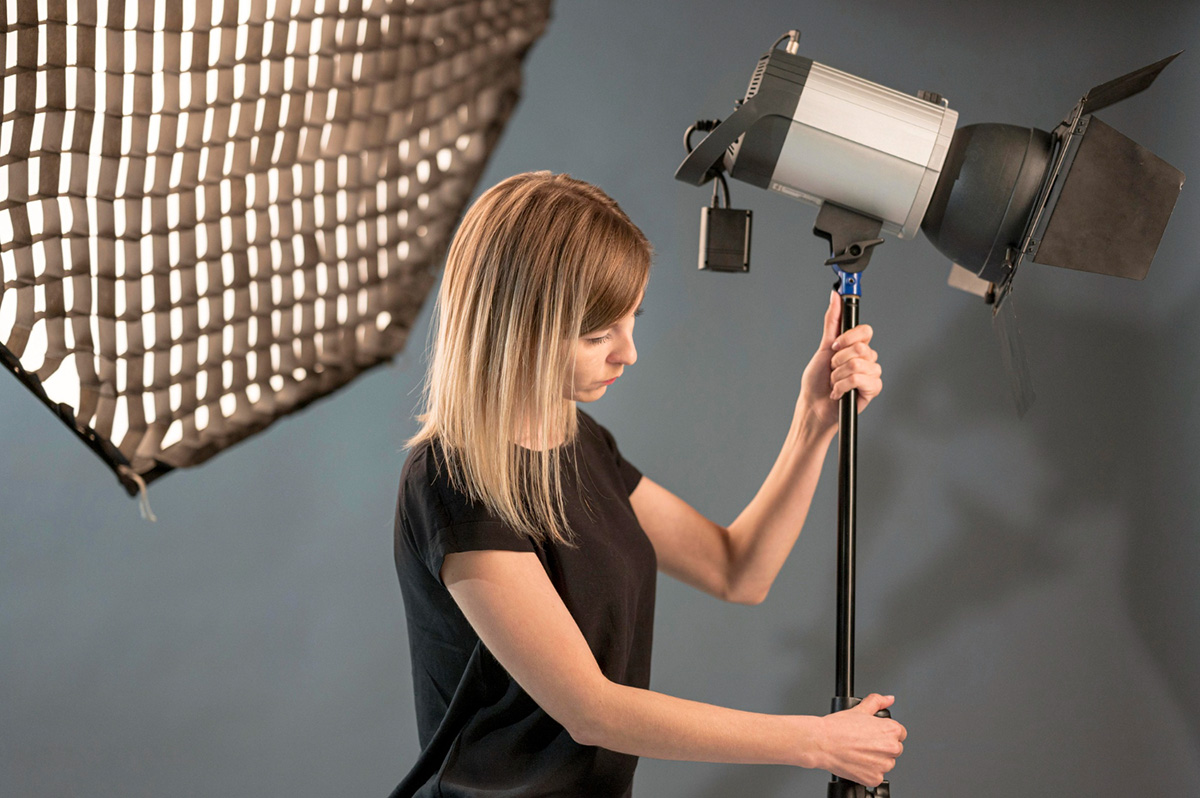 As a filmmaker or video professional, you know that grip and electric gear are essential for creating movie magic. From lighting to camera support, the right gear can take your productions to the next level. However, not all grip and electric equipment is created equal, and knowing what to look for can be a daunting task. In this blog post, we'll explore some tips and tricks for grips and electrics to live by, so you can make better choices and get the most out of your ge...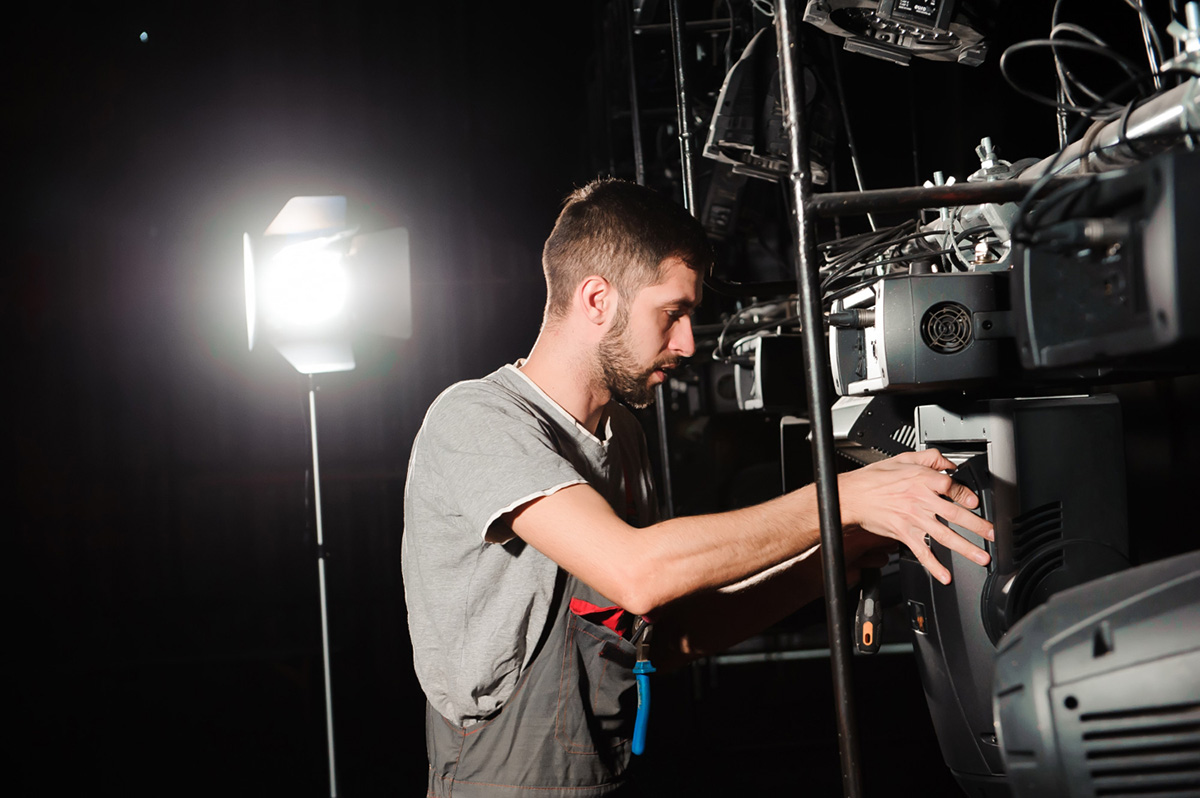 When it comes to creating the perfect ambiance and lighting for a project, selecting the right tools is critical. Grip electric and lighting rentals, specifically grips, are essential in ensuring top-notch results. They play an essential role in keeping your lighting equipment in place while also handling them with precision during a shoot. The following article will discuss why having good grips is a must for every lighting project and why you should choose Tiki Grip & Electric a...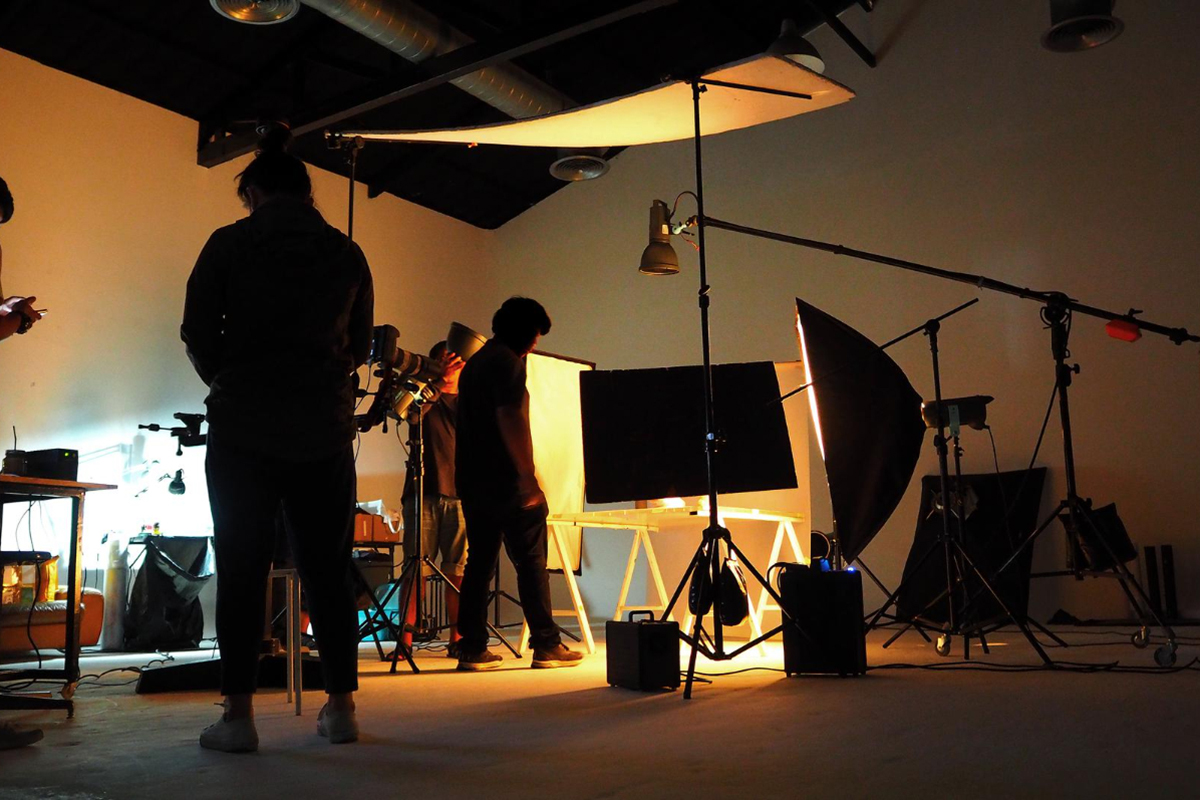 Working as a grip or electric on a film or TV set can be an exciting job with a lot of responsibilities. These jobs play an essential role in the production of movies and TV shows, ensuring the lighting and camera equipment is set up correctly and is safe to use. If you are considering pursuing a career as a grip or electric, it's crucial to understand your responsibilities on set to ensure a successful production. In this blog post, we will cover the key responsibilities of worki...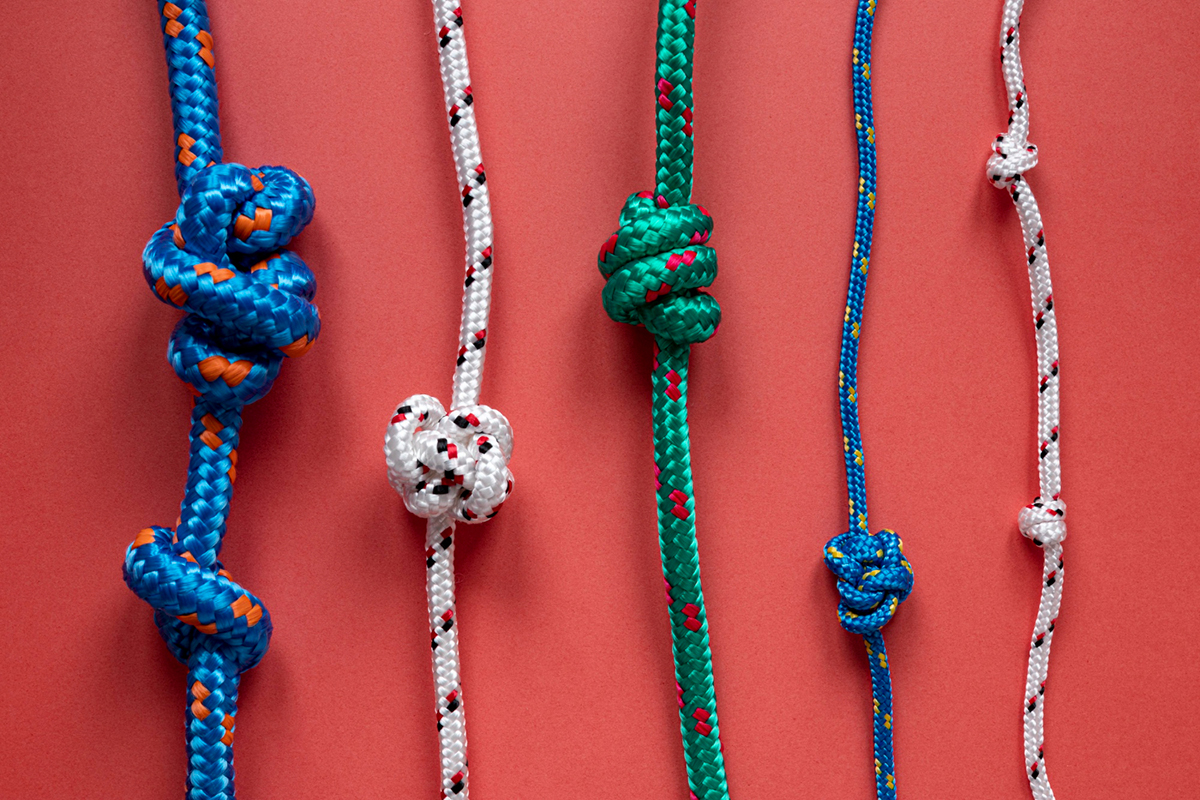 As a film production crew, safety should always be a top priority. In the world of grip and lighting, this means being mindful of not only the rigs and equipment being used but also the team handling them. One important safety practice that often gets overlooked is the use of safety knots. Safety knots are essential in preventing accidents caused by equipment failure or rigged set-ups. In this blog post, we will discuss what safety knots are, why they are essential, and how y...