Name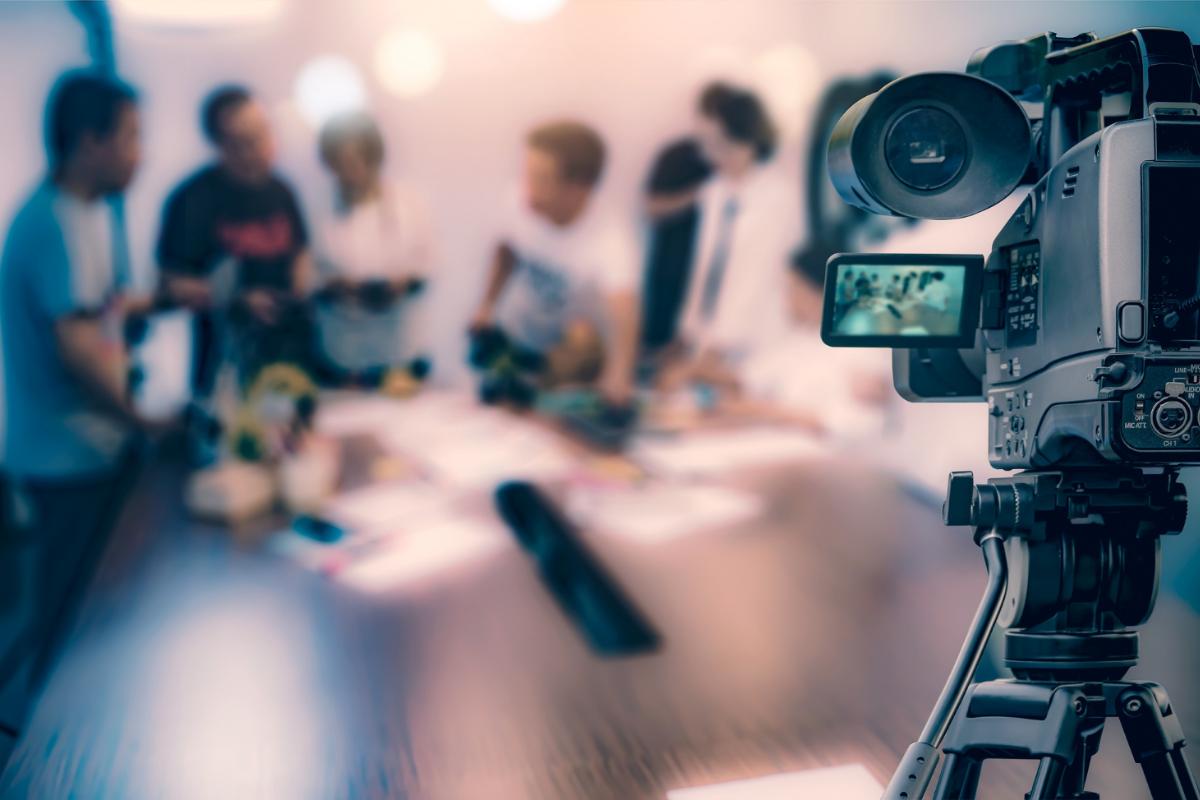 Working on a film requires an entire team of people in order to make a film come to life and become a large success. Even small films still have an entire team to make sure that it is produced properly and efficiently. Because many people work together, they need to bring their own set of expertise to the set. If you visit a film production set, you'll be able to see the producer, technicians, grip electric technicians, photography directors, actors, and many more people...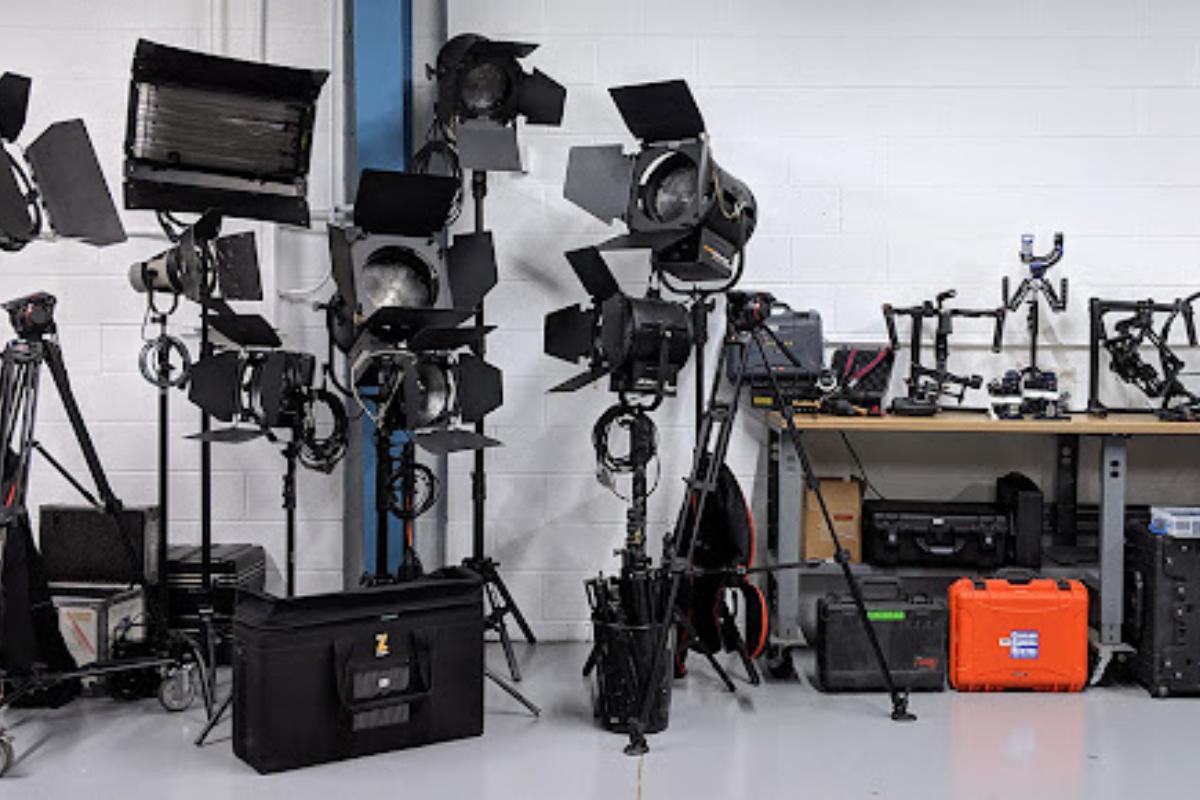 Are you a lighting technician that works in the film industry? Many grips, like grip electric technicians, offer the service of assisting with lighting in the production of films. They primarily work on sets of commercials, TV shows, and movies. Many of these technicians are required to bring a lot of the equipment that will be used to create the lighting features in a film, and this often requires the rental of a grip truck and the bulky equipment. Films will take car...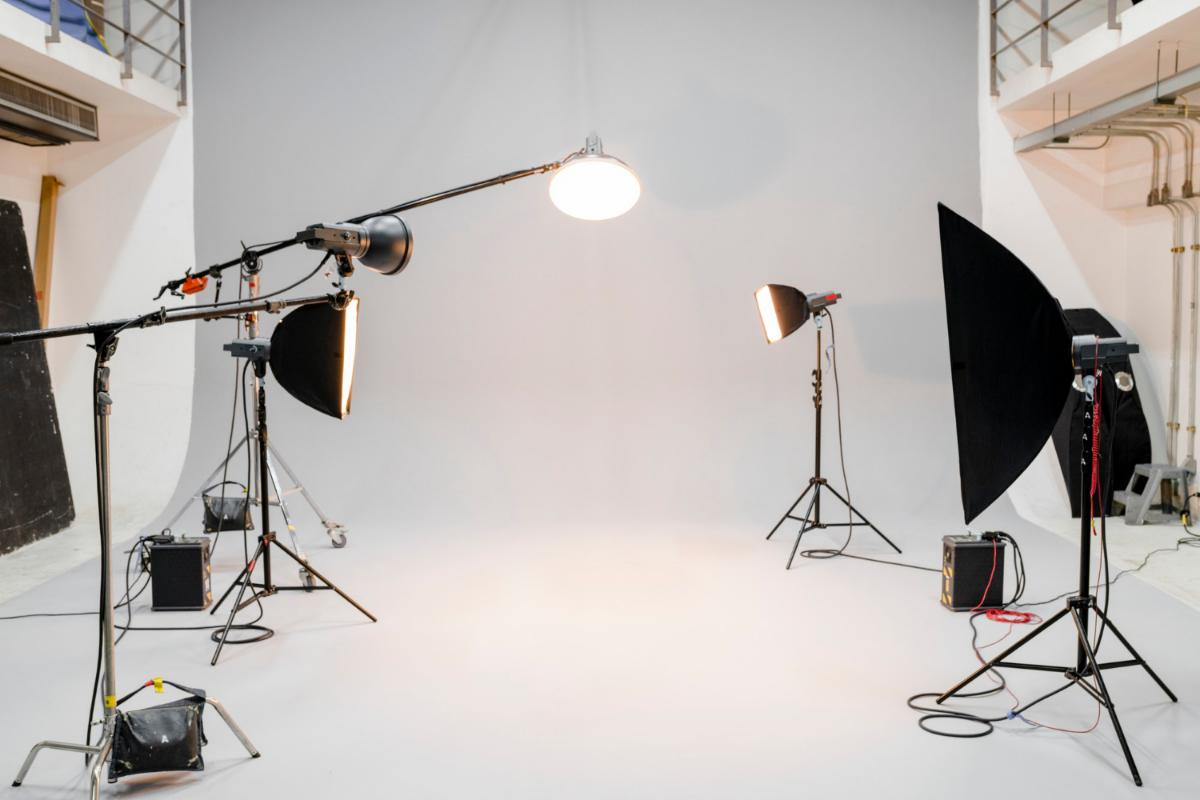 Have you ever wondered how certain movies create emotions, such as suspense, sorrow, and drama? Many technicians work tirelessly to create a certain aesthetic that viewers can relate to by combining their talents and expertise on set. They use lighting techniques, sound features, special features, acting practices, and set design tips to create the emotion they want to elicit from their viewers. Many technicians, such as grip electric technicians and photography experts, com...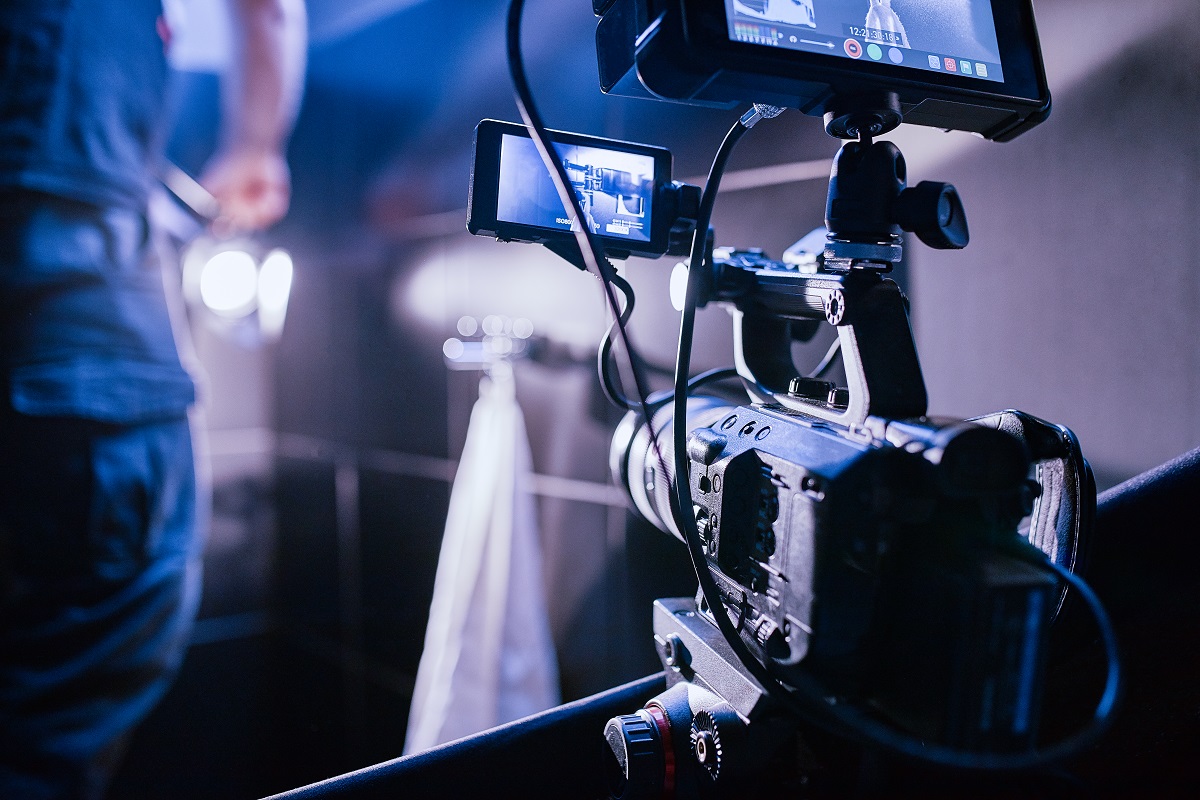 Lighting is an incredibly important aspect when making. It creates drama, suspense, emotion, and intrigue. Because it is so essential to film, lighting technicians need to be well-aware of all the proper techniques and how to achieve them when they are working with a director on set. Directors will typically discuss their vision with these technicians, and they will get to work to achieve the aesthetic. Being aware of lighting setups, effects, and techniques is just on...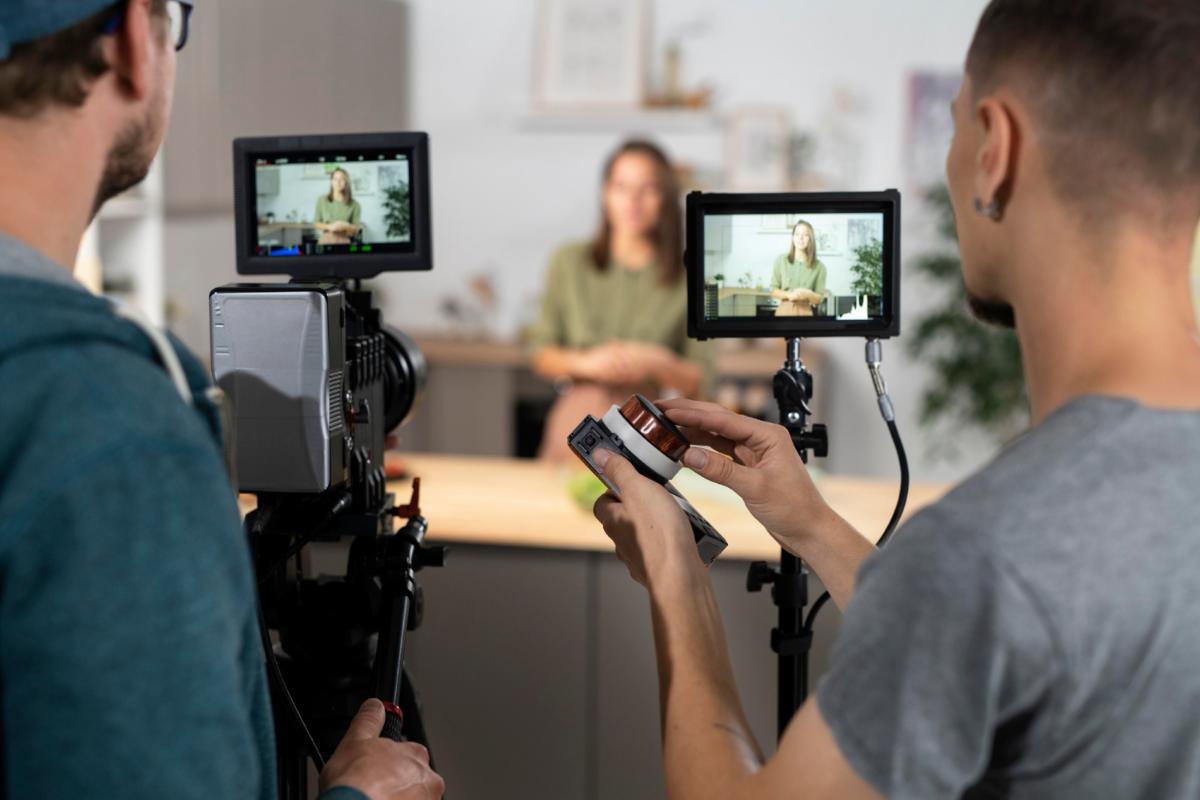 Many people work behind-the-scenes of video production in order to provide their expertise and knowledge to the overall efforts. From lighting technicians to grip electrics to cameramen to actors, there are many different people working towards a common goal. Creating the perfect video can take a lot of conversations, knowledge, work, and effort, which makes teamwork more important than ever. Our grip electrics provide expert lighting services to help achieve the perfect moo...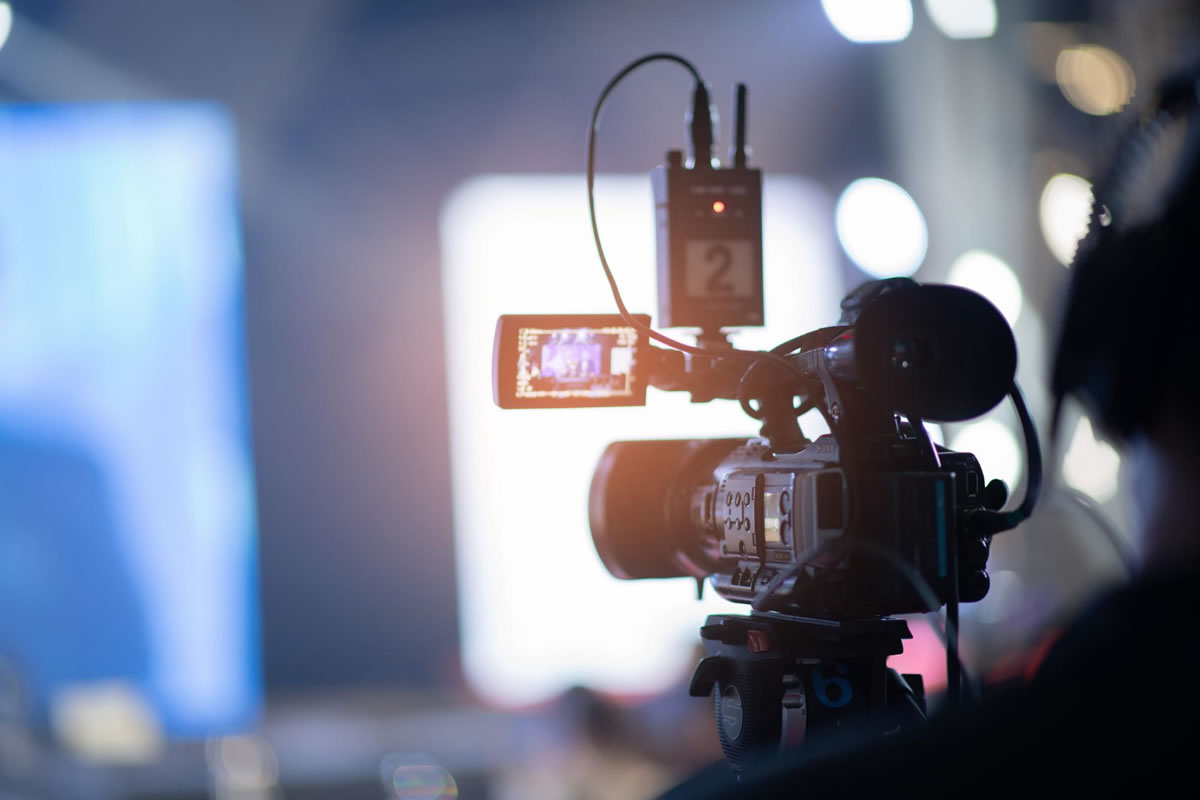 In the film industry, there are many people that work behind the scenes to make all the magic happen. All of these experts provide different experience and knowledge to make the pictures we see on the screen come to life. Without these technicians, such as grip electric specialists, prop managers, photography experts, and acting coaches, we would not have the successful movies that we have today. After a movie is over, be sure to pay closer attention to all of the profession...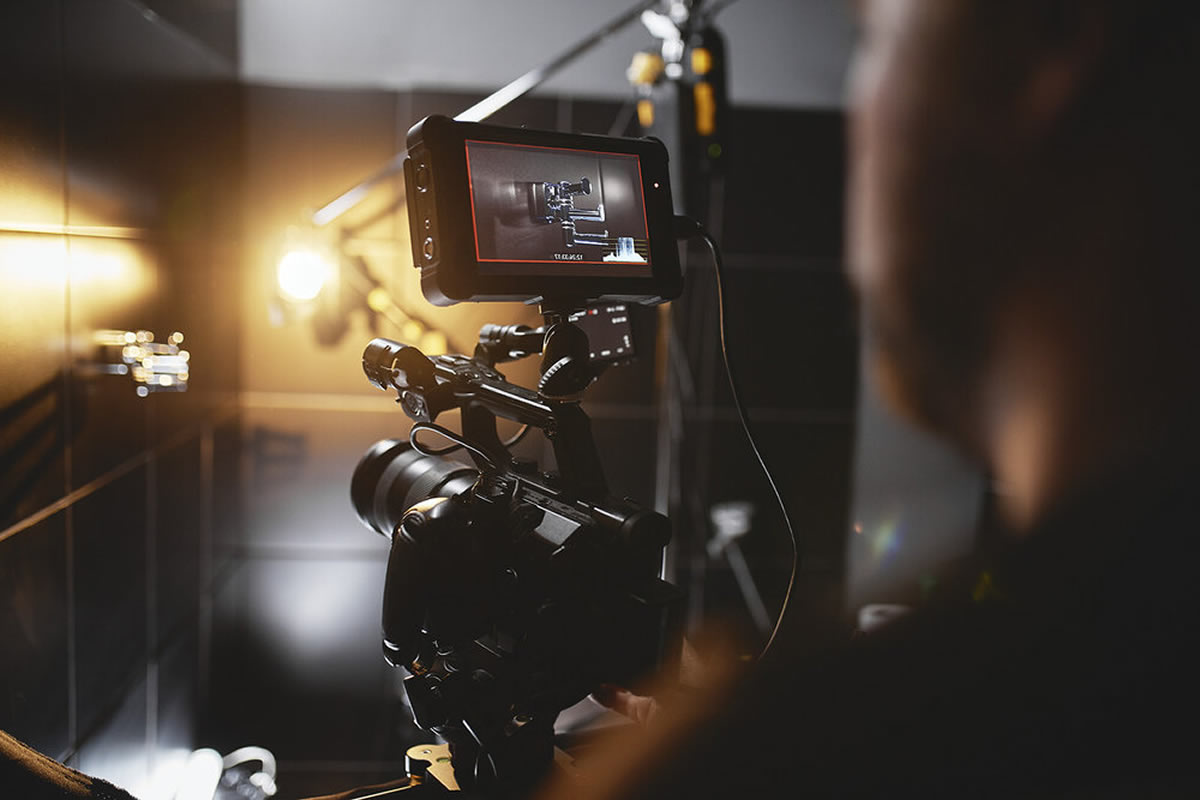 There are many lighting techniques in life and in film. Light is actually one of the best ways to create a mood or an atmosphere. Many films are remembered for their ability to use lighting effects to portray a feeling or emotion, which many people try to simulate in real life. In films, the grip electric department uses their knowledge to create a cozy atmosphere on screen. In real life, we try to recreate these emotions using similar tactics. From the use of ca...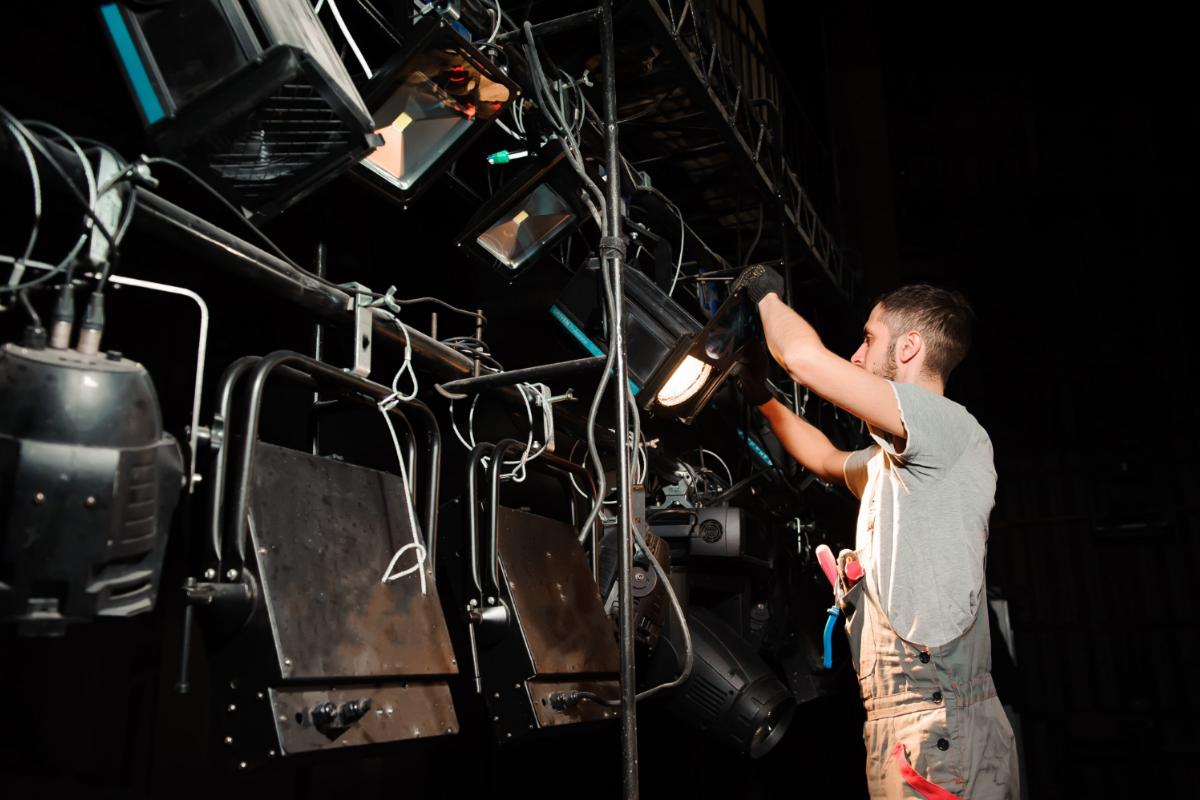 Many technicians work behind the scenes in the film industry to add certain effects that will be seen on the big screen. Lighting technicians, such as grips, best boys, and photography directors, use their knowledge of lighting effects to create mood, emotion, and visual appeal. Grips should always have a belt that contains easy-to-reach grip equipment to make every job easier. When they are asked to perform one of their jobs, they will be expected to act quickly. Ther...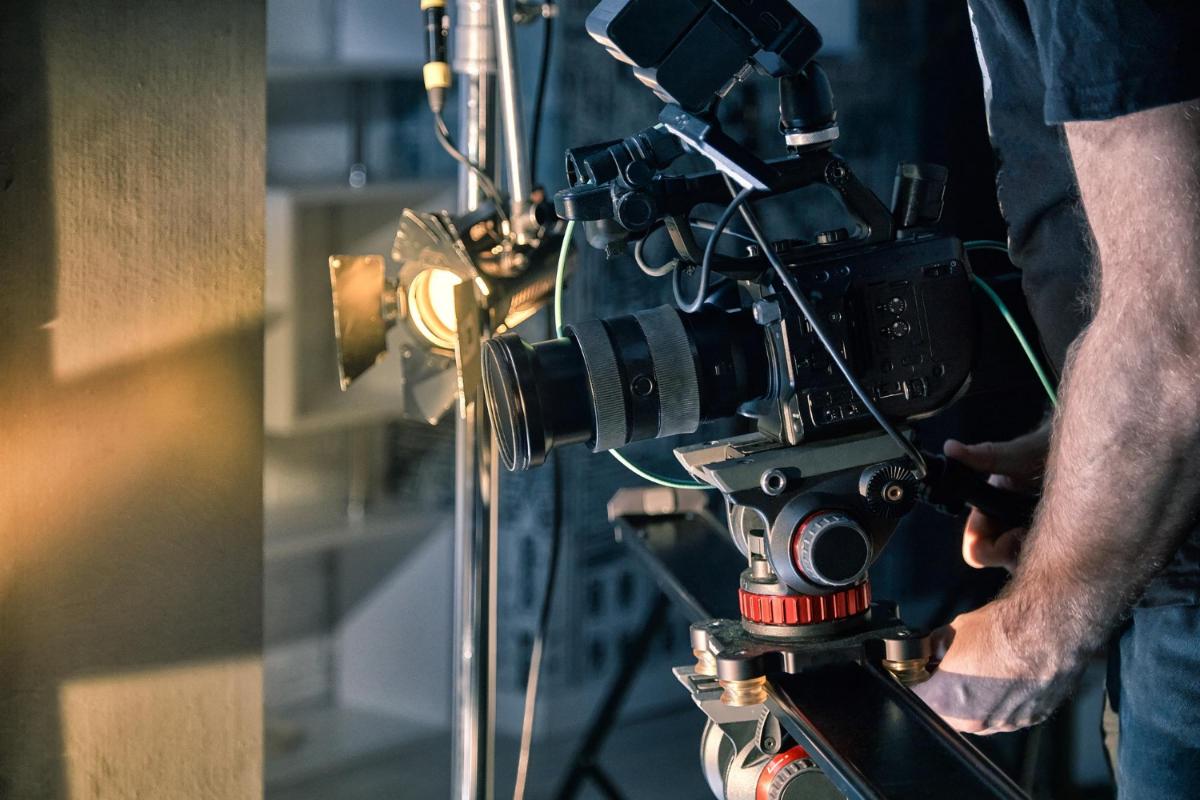 Are you curious who works behind the scenes in the filmmaking industry to achieve the lighting effects and special features that make a film what it becomes? There is an entire team of grip lighting technicians that works in the production department to create the exact look the director is trying to achieve. They are knowledgeable in many different areas, such as managing grip equipment, communicating techniques, supplying lighting necessities, and moving quickly to adjust the ae...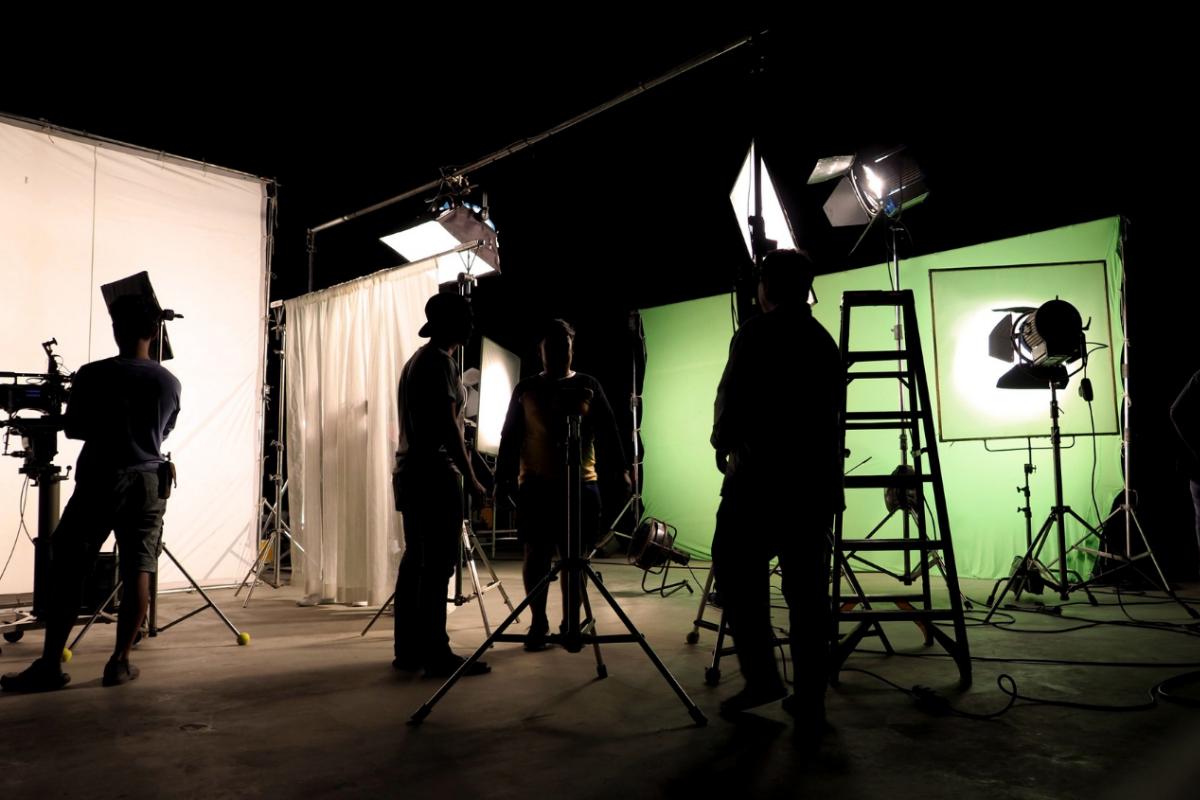 Are you interested in taking your interest in lighting effects in films and forming a career? Many people who have a keen interest and talent with lighting effects and lighting technical skills can follow a career path to become key grips and gaffers on the set of film and behind the scenes of major production. If you are someone who dreams of working behind the scenes to produce fantastic movies and create amazing special lighting effects, this career path is for you. There...