Name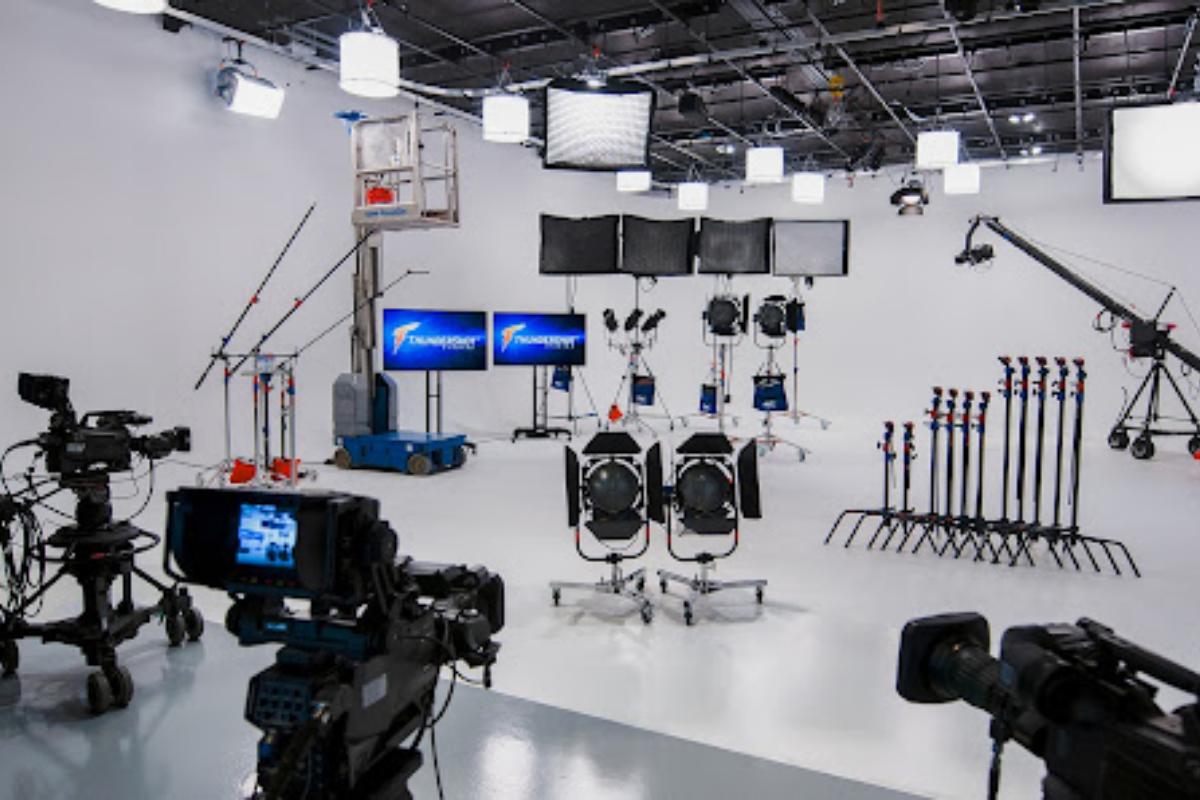 It takes a lot of resources, money, people, and equipment to make a film come to life on the big screen. When working on a film, many people come together to collaborate and use their expertise to help the team accomplish the overall vision for the film. From the director to the actors to the visual effects supervisor to the grip lighting technician, each role is critical in the overall success of the film. The list of equipment used in the filmmaking process is just as exte...
There are many aspects involved in the creation of film, from writing the script, to choosing the right actors, to creating the aesthetics involved in scene creation. This process takes much thought, consideration, money, and people. Lighting is one of the essential factors used to create effective films that show high-quality and authenticity. Many people, including gaffers, best boys, grip electric technicians, and others work tirelessly to make sure that scenes are lit pr...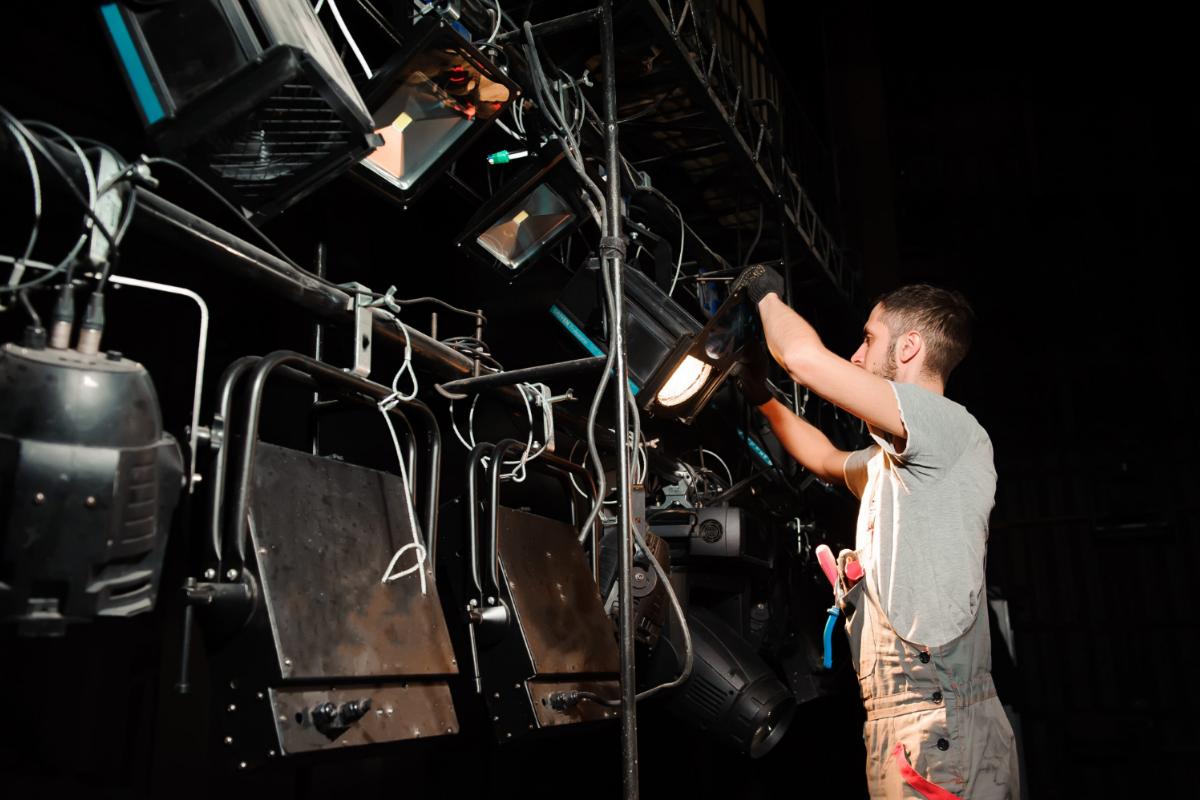 Lighting on a set can make or break the creation of a scene. It is an essential component of creating the best and most authentic scene. Creating shadows on the wall helps to create a spooky mood, lighting a single person helps to create drama, and rapid moving lights helps to create speed and movement. Lighting not only creates authenticity, but it also helps to create emotion as well. These elements help to move the audience and create a connection, which is vital to...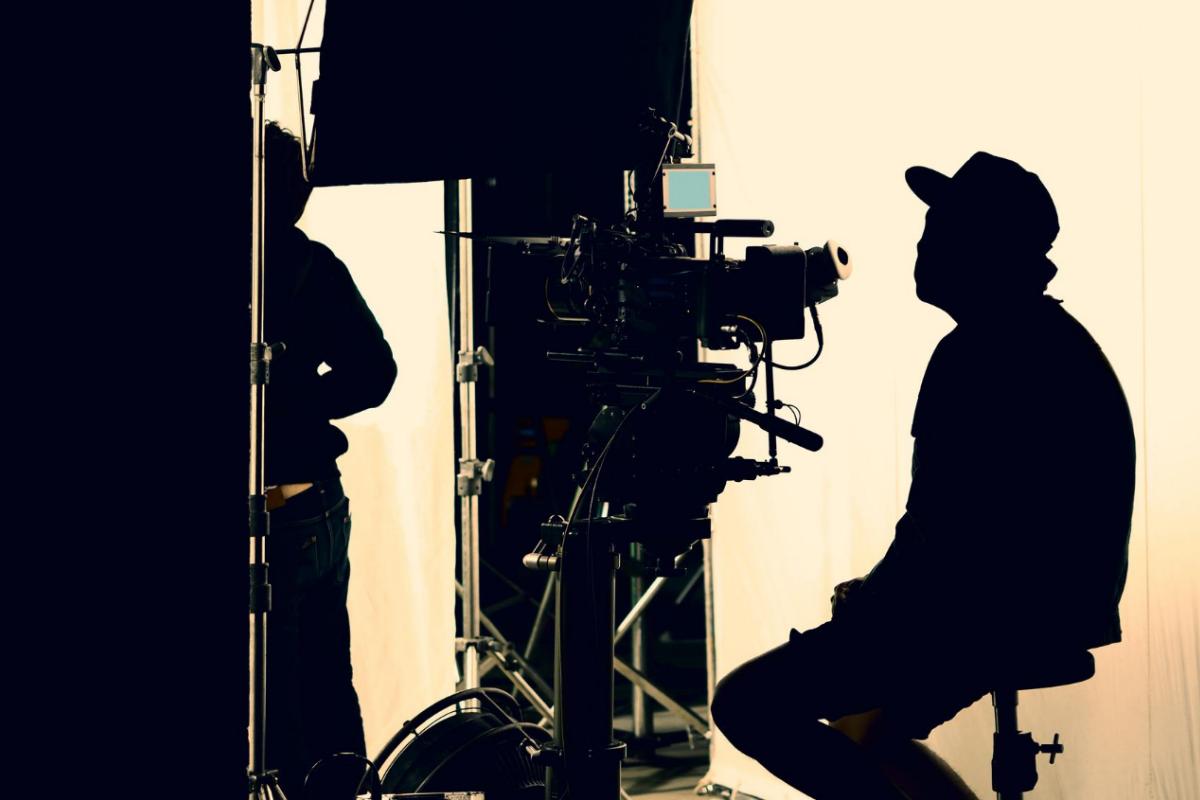 When Hollywood pumps out blockbuster movies, everyone can name the list of high-paid actors and directors that helped to make the movie possible. However, there are countless people working hard behind-the-scenes to create the perfect shot, organize the perfect scenery, or write the perfect dialogue. Some of these moments make the movie the success that it becomes. People like prop masters and key grip electric members help to make the scenes authentic and real. There ...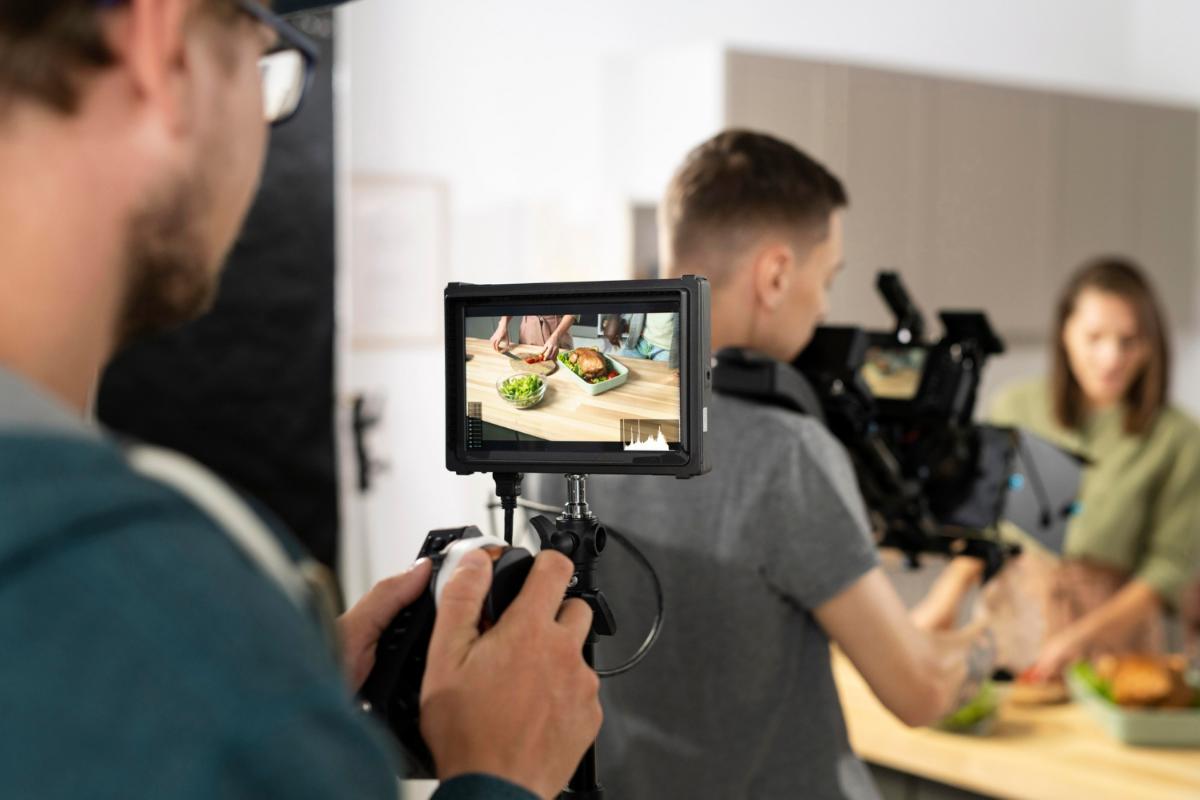 Have you ever thought about how movies are made behind-the-scenes? The actors and directors are typically recognized for their work on a film, but what about the rest of the crew? It takes a lot of people to make sure that a film retains its quality and authenticity. This requires a particular person called a grip to make sure the scene is set up correctly according the director's vision. Those who have awareness to grip equipment and a passion for the film industr...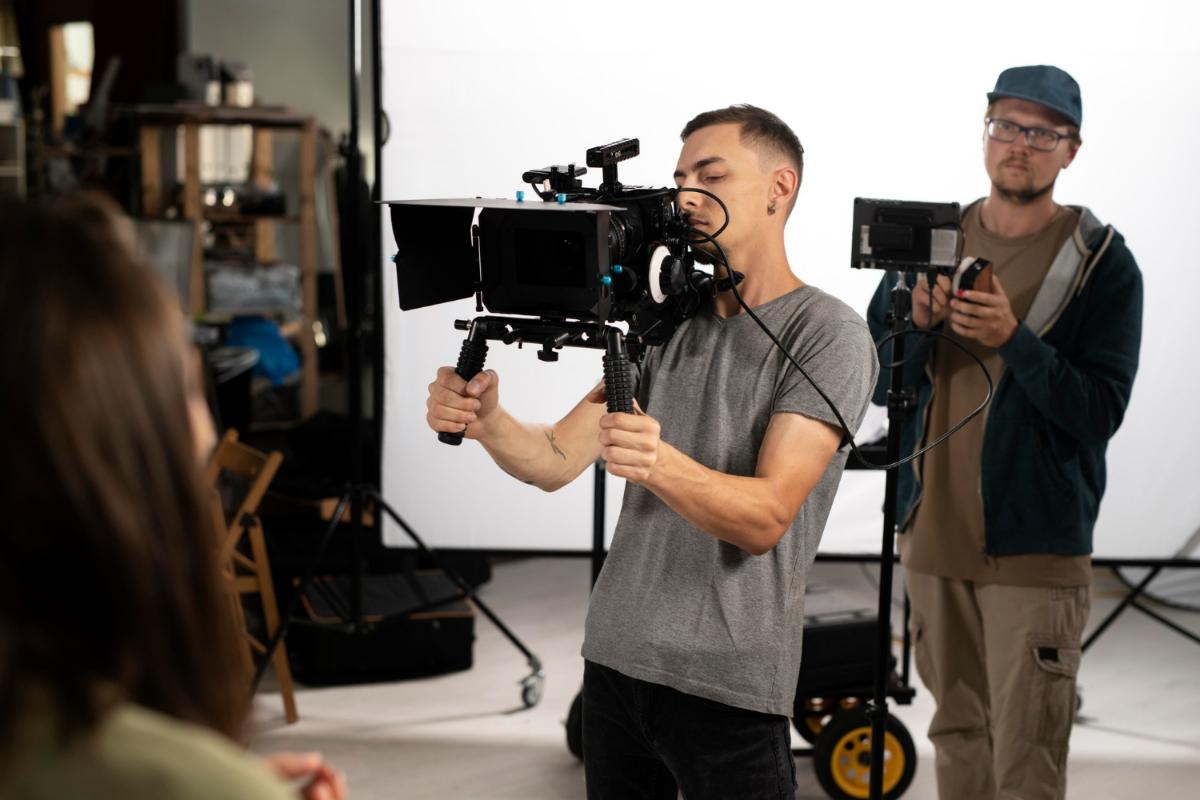 Movie making is a business that requires many different players to help create the ultimate look and performance on screen. Behind-the-scenes, however, people work tirelessly to create the best film possible, which requires authenticity. Key grips are hired to help produce authenticity in a film. By following the director's wishes, key grips help supply the grip electric and equipment necessary to getting the best shot of the scene. Here are some commonly asked questions...